Blog
The future of lending: get a mortgage with a selfie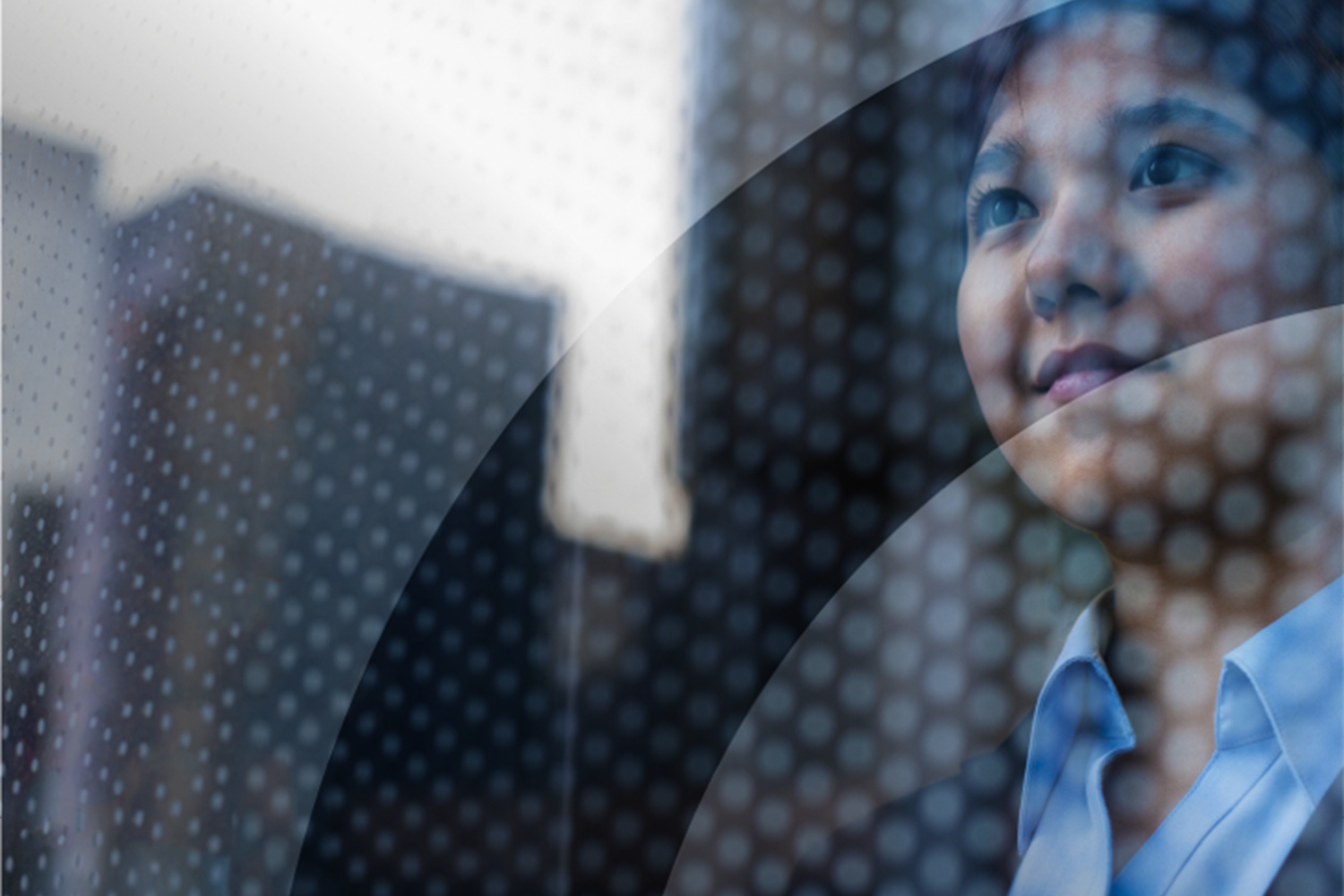 Imagine a world where you could get a quote for your home insurance in seconds simply by using your phone's location. Or a mortgage could be approved in seconds using just a selfie, a scan of your driver's licence and your smartphone? And, in the future, rather than a loan approval being based on credit ratings, it may be based on online trust reviews.
This is the world that Max Excell, our Commercial Director at GBG company, IDscan, recently painted at the British Banker's Association Annual Retail Banking Conference on June 29th.
The challenge is not when will we be able to do this - the technology already exists. But, it requires a huge mindshift in the way we design business processes that rely on personal 'identity' data.
In the finance world, for instance, one of the real issues is that the way we collect and verify customer data was designed in, and for, a bygone era.
Nowadays we need data to be collected on the go, over a mobile device. And not only that, it must be collected in the language or script of the customer's choice. Chinese workers send over $66bn home each year according to the World Bank. So, if you are in the business of money remittance, you'll need to be able to collect and verify Chinese address and identity data over a smartphone. Asking customers to complete myriad fields of data is simply asking for trouble. At GBG, we are seeing real advances in other sectors using a phone's GPS location to identify and verify the address, and then link into other data such as mobile, email or social ID - without the need for the customer to key in anything.
In a regulated market, you've got the additional complication of how the data provided can be robustly verified. We still rely heavily on the use of a passport or government issued credential to meet our KYC obligations. But, passports were created over 700 years ago by King Henry II to allow travellers safe passage into foreign territories. Because the State granted them a formal 'identity', this became the norm for any other area that required identity to be confirmed. However, relying on a physical document when the customer no longer sits in front of you is risky. We see over 4000 different types of ID document presented every year - from standard passports to an Australian firearms licences. Keeping abreast of them all is a challenge for any organisation, so, I dare to ask it, has the honourable passport had its day as an ID verification tool? The volume of different documents - and sophistication of forgeries - in circulation makes it a tough challenge for branch staff to detect what is real - and what isn't.
We've got humans keying in application data - and humans checking the applications we're not sure about. This has to be fraught with risk - the risk of human error, the risk of identity fraudsters getting through but ultimately the risk of your potential new customer going elsewhere because the account opening process is simply too laborious. These archaic processes and a need to conform to 'Know Your Customer' guidelines are costing the average retail bank about £45m per annum.
Let's face it, the role of the retail bank is evolving. Challenger banks, supported by Fintech, focus heavily on customer centricity. Mobile app usage is on the rise, traditional web access to banking services is flat-lining - and branches are closing down. But customers still want to have a consistent experience across which ever channel they choose. An omni-channel offering that can automate onboarding from any customer touchpoint is the holy grail – but how will that work if the process still requires physical proof of identity?
We need to move to a world where identity is seen in a much more dynamic fashion than it is today; documents will become a thing of the past. Over 2 billion people today have no formal, state granted identity. Does that mean that they don't exist? That's why the United Nations are looking at ways in which digital activity and mobile usage can be used to create digital identities held over Blockchain technology. The future is going to be less about static documents or physical addresses and much more about using the dynamic data that customers generate every day, across the world, to create a really personalised experience. As our world becomes increasingly regulated - the 5th European Money Laundering Directive is just around the corner - finding ways to create an enhanced, compliant, customer experience is going to be #1 priority for us all.