Blog
The future of Australian financial crime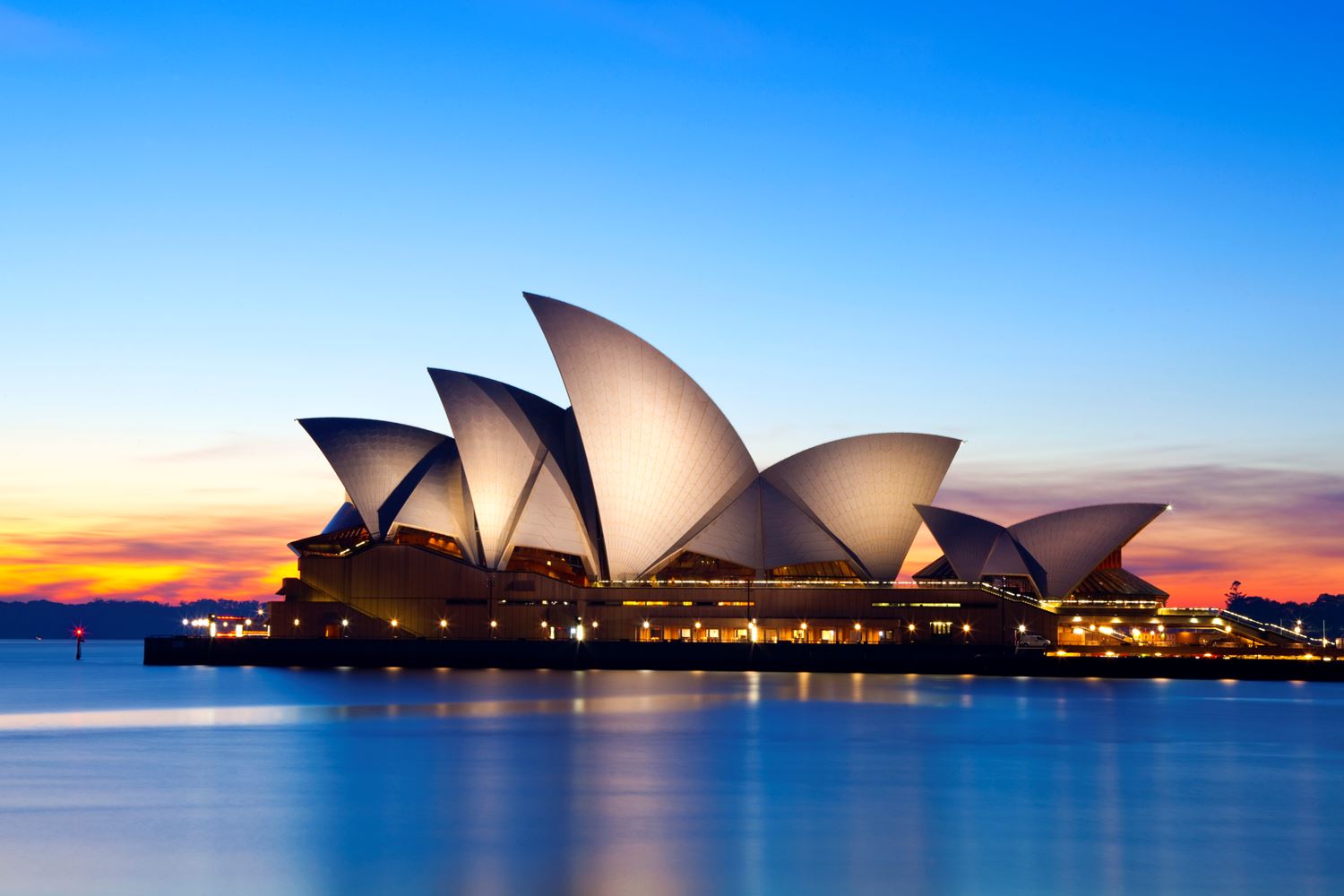 A post by Marisa Battistel, Marketing Manager for GBG.
This year GBG DecTech partnered with the Australian Financial Crime Summit to bring together regulators, law enforcers and industry experts from Australia and overseas to discuss and prepare for the future of financial crime. Through workshops and interactive presentations attendees shared insight and ideas to make Australia a safer place for people and organisations to do business.
1) Fraud Identification, Anti-Bribery and Corruption are high on the agenda for Australian organisations – but there's a gap
The first step to reduce fraud is to identify the scope of the problem and while most business leaders admit fraud does exist within their organisation there is a knowledge gap when it comes to producing actual fraud figures. Businesses and government organisations are prioritising the implementation of processes and solutions to address fraud across the board to create an accurate benchmark for fraud prevention.
2) Company culture is the best defence against internal fraud.
Organisational culture is a primary driver in employee behaviour and research shows that companies with an ethical cultural climate are less likely to have employees engaging in unethical behaviour. The majority of modern organisations have clearly defined values that underpin their company culture that can be found on their website, in their offices, and are likely regularly communicated to their staff. While employees may take some cues by these words culture can only be created through the attitudes and the actions of the people who make up the organisation, especially the leaders.
3) 'Whistleblowing' needs to be made more acceptable.
One of the better known whistleblowers from recent years, has been variously called a hero, a dissident, a patriot, and a traitor. These contrasting attitudes towards Snowden's actions reveal the challenge organisations are faced with as they become more reliant on team members who often put their reputation – and in some cases their livelihood and safety – on the line in order to report wrongdoing. Encouraging staff to come forward to report wrongdoing or suspicious behaviour and protecting them from or compensating them for any consequential reprisals are connected issues that must be addressed in conjunction in order to foster a true shift in attitude towards whistleblowing.
Curious about any of these ideas, or in need of help in preparing your business for the future? Get in touch at enquiries@gbgplc.com.