Blog
Fourth EU Money Laundering Directive – The race is almost run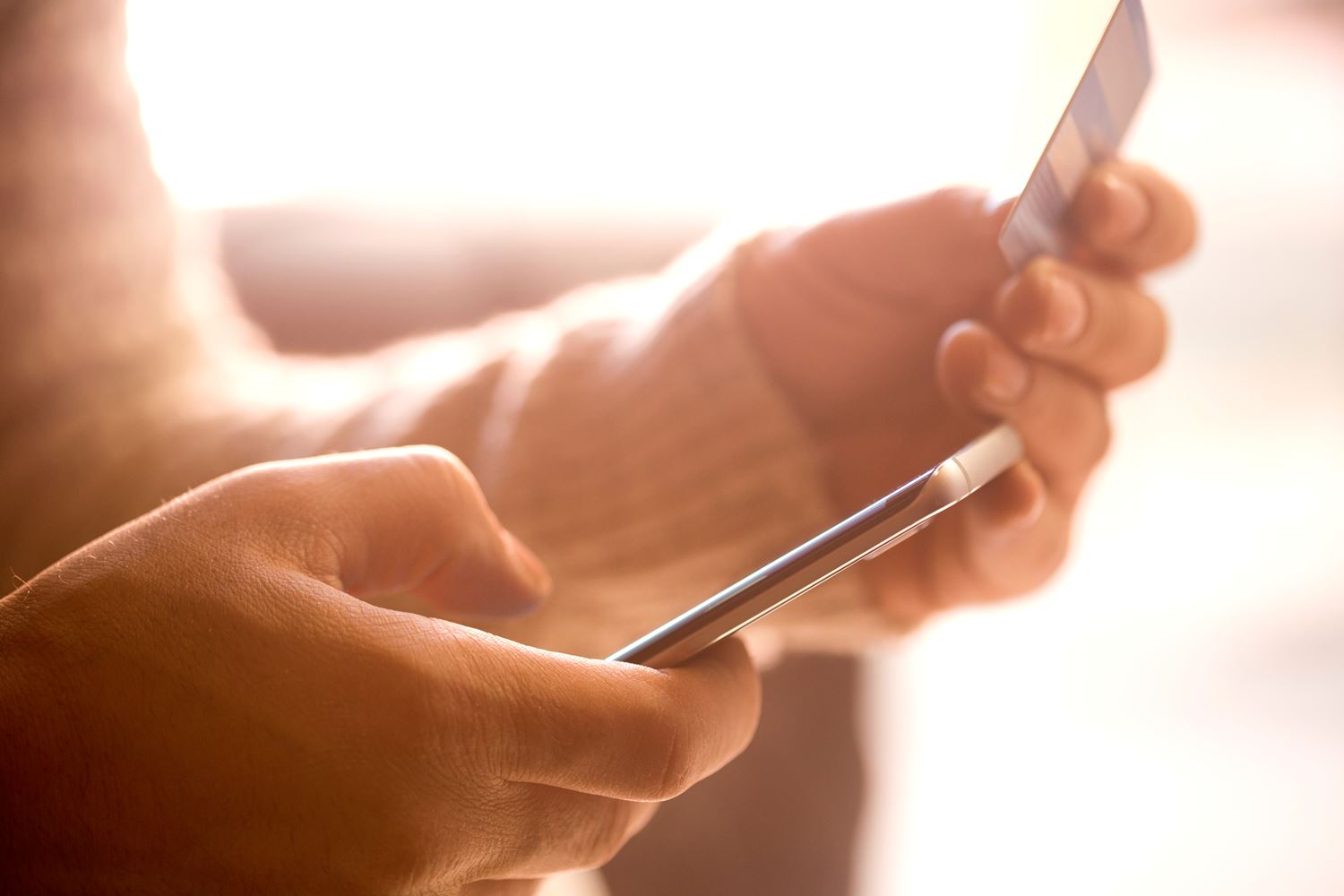 The Fourth Directive first appeared on 5 February 2013 and just a little over a year later it is close to being adopted. The Committee vote should take place on 13 February 2014 with the final reading by the European Parliament taking place either during March or early April this year.

There is a clear political will to finalise the Directive, although there are still points to resolve, before the European elections in May, particularly as the Data Protection Regulation has already been postponed until later in the year. 

There have been 547 amendments tabled so it is difficult to predict the final text. The areas of discussion include; 
Whether the scope of the Directive will cover all gambling operators (even those viewed as low risk) or only casinos and online gaming operators
Whether details of beneficial owners will be held on a central registry which is publicly accessible or only accessible to the regulators and regulated entities. There is also a proposal to move the percentage from 25 percent to 10 percent
Whether domestic Politically Exposed Persons (PEPs) will be subject to the same degree of enhanced due diligence as foreign PEPs 
Potential changes to the length of time for which Customer Due Diligence (CDD) information is retained (due to data privacy concerns)
The threshold for a single value cash transaction may remain at 15,000 euros for high value dealers. If the threshold is reduced, as originally proposed, to 7,500 euros, that will require those high value dealers to register with e.g. HMRC and implement CDD and other anti-money laundering procedures
Even once the vote has taken place and we have a clearer picture of the detail of the Fourth EU Money Laundering Directive, the race is not quite finished. Member states have to agree a general approach and then the negotiations go to "trilogue" which is a three way negotiation between the Presidency of the EU (currently Greece), the European Commission and the European Parliament. 

Until the Parliament votes in March or early April, almost anything could happen and the text may change from the current version and there could be further delays.

Once we have the final text, member states will have to decide how to transpose the Directive into national legislation. The Directive will have to be implemented within two years of adoption. 
Visit our Fourth European Money Laundering Direcive homepage for more information, the latest updates, news and resources >>