Blog
Would you know if one of your Forex trading clients was a criminal?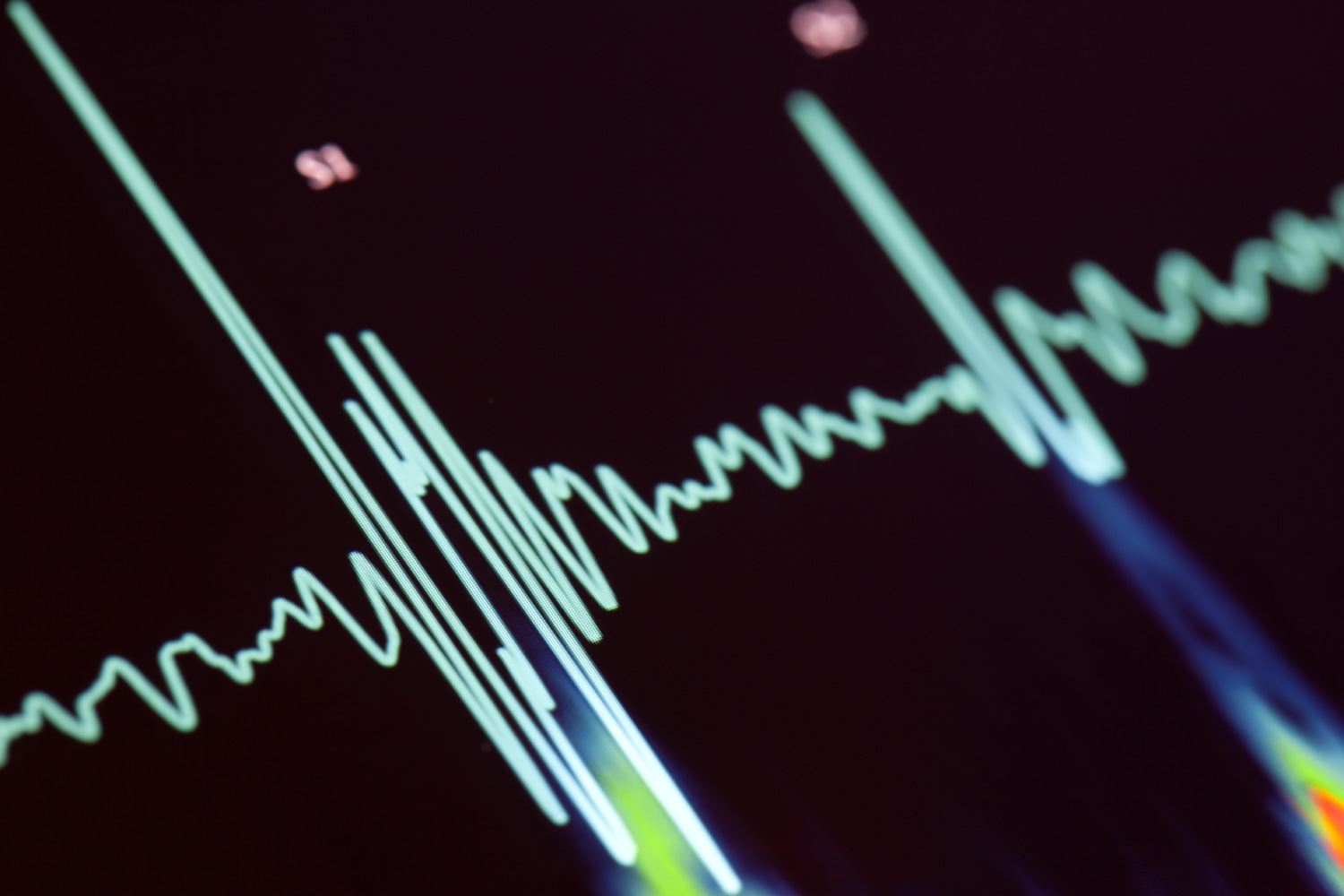 A blog post by Andrew Parsons, Business Development Manager APAC at GBG.
It seems like it should be an easy question to answer - spotting undesirable customers during onboarding should be no problem for businesses running their KYC processes compliantly. Checking against Politically Exposed Persons (PEPs) and Enhanced Sanctions lists should raise the alarm immediately.
But what if someone signed up with you before they embarked on their life of crime? What if their home nation's security services name them, an existing client, as a terrorist tomorrow? I'd want to know about that right away and I think you would too.
Real-time checking against the very latest reference data is the only way to make it happen. That means looking for matches between your customer list and the hundreds of thousands of names generated by law enforcement and sanctioning bodies across more than 200 countries and territories. If anyone's status changes, you are alerted instantly.
This isn't just about protecting the business through enhanced KYC, it's about social awareness too. Socially aware companies do the right thing to protect the community and are trusted by the community in return. PWC's 2016 CEO Survey found that 68% of Australia's CEOs strongly agree that it's more important than ever to have a strong corporate purpose that's reflected in the company's values, culture and behaviours. And over half agree that businesses should be run in a way that accounts for wider stakeholder expectations.
Ongoing Monitoring minimises the risk to that carefully curated reputation, helping to safeguard your brand. No Forex platform wants to be known as a safe home for laundering dirty money or "that site" where trading profits were used to fund terrorism. The board can sleep easier at night knowing they can show they do absolutely everything in their power to verify their customers' identities throughout the customer lifecycle.
There's no formal requirement to systematically review clients in this way as yet, but it's definitely best practice. I'm fortunate enough to work with some of the leading retail Forex firms here in APAC and businesses like Pepperstone have already chosen to take the Ongoing Monitoring route. Using the same Electronic ID verification technology that's now standard in Forex for onboarding means including ongoing monitoring in your risk management remit is simple and quick to carry out.
You can tailor the checking frequency, matching criteria and level of risk within the automated ongoing monitoring process to match business needs. Would you be more concerned if account funding comes from Australia, Russia or Saudi Arabia? With instant alerts on any status changes, this combined information reduces false positives, letting you clearly evaluate any risks and quickly take steps to mitigate them.
Only running PEPs and Sanctions checks during onboarding is no longer enough. Completely invisible to customers, proactively taking steps to identify criminals is the way to protect your hard-won brand image in what is an extremely competitive Forex market. Why risk somebody else's bad reputation damaging your business?
We recently sat down with Pepperstone's Phil Horner to discuss the challenges and opportunities in store for the sector. You can read the interview in the latest edition of GBG INSIDE. To learn more about how we can help you to protect your business, get in touch at enquiries@gbgplc.com.