Blog
The odds for the UK gaming industry are changing – but could it be for the better?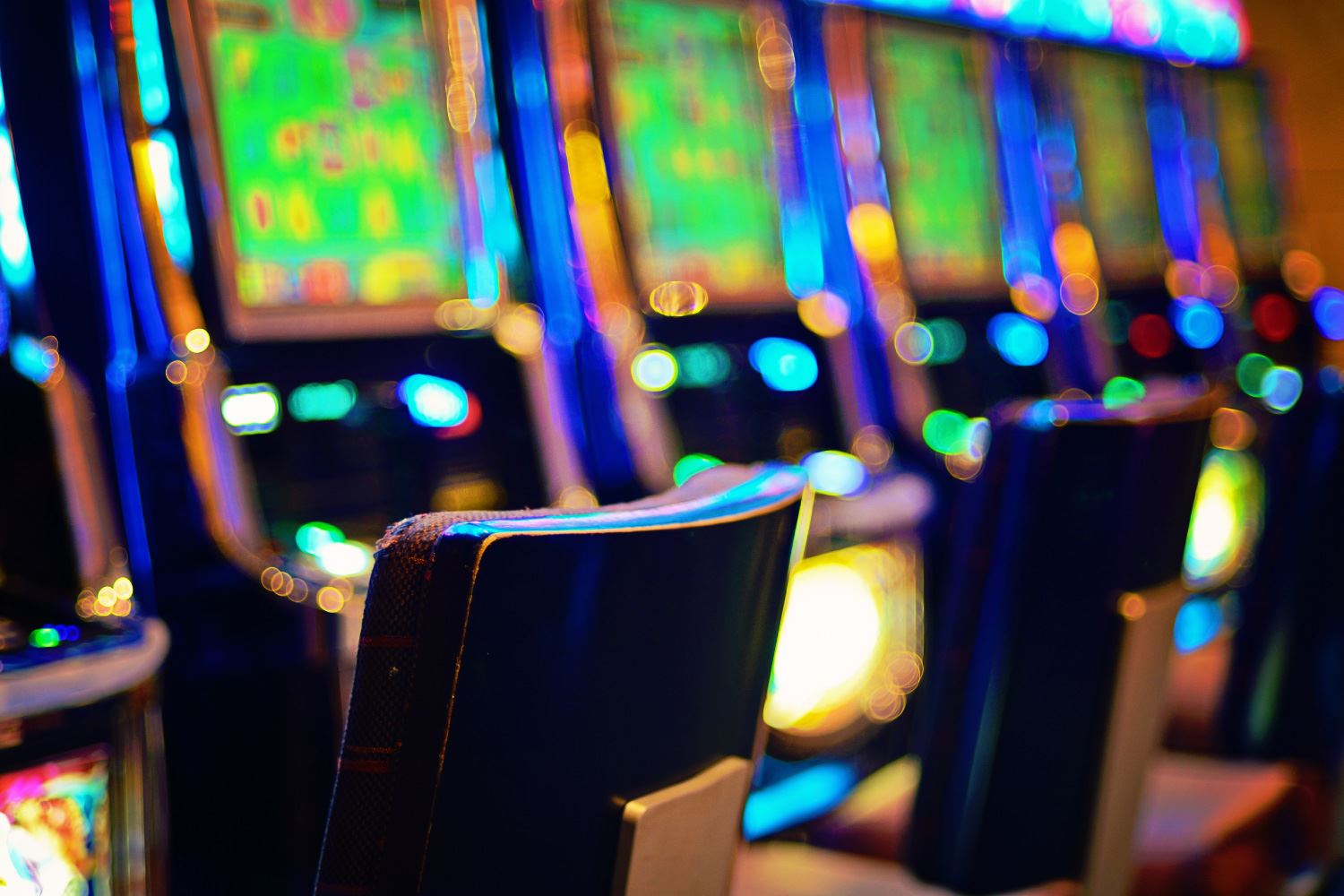 A blog post by Nigel Clark, Head of UKeIDV, and Peter Murray, Head of Gaming at GBG.
At the end of January the Fixed Odds Betting Terminal (FOBT) APPG released the findings of their six month Inquiry into fixed odds betting machines and their impact across communities in the UK.
Their recommendations include the significant reduction of the maximum stake that can be wagered on a FOBT" on a 'prima facie' basis, stating a case for the maximum stake to be reduced to £2 and the games to be slowed down – with the Church of England already planning to lobby for the limit after voting unanimously in its favour.
Whilst this is certainly a dramatic reduction, surely no one in the UK – expect maybe a small time drug dealer looking for a 60% money cleaning tool - can really think that the ability to have a machine with a £100 stake every twenty seconds has a real moral place in a caring society; not least deprived locations with very high levels of unemployment and benefit dependency. 
Whilst getting rid of these high fast stake options will without a doubt impact profits, it's been on the cards for a while - and in truth any industry that wishes to show it's maintaining high moral values can't have this 'appendage' tainting its business practices.  
The majority of the gaming world, be it online, horses, casinos, or football etc., is a very long established and legitimate business that provides un-measurable and affordable satisfaction and pleasure to millions of UK citizens every week. Furthermore, it is one that does make demonstrable efforts to care for its punters – the rise in responsible gambling measures being a perfect example.
The recommendations featured in the enquiry will almost certainly be put into practice – but it shouldn't be seen as a loss. The real worry is what this could mean for the rest of the industry. In an era where the media and regulators alike come down heavily on even small misdemeanours, could it embolden the 'powers that be' to be to target the clean side of the industry?
GBG are helping a huge number of great businesses to be even more responsive to vulnerable and at risk players, and as individuals neither Peter nor I want to see this setting a precedent for targeting the industry unfairly.
So what can we do? The best course of action is to make sure player protection is taken more seriously than ever, and to show regulators that we mean business – in a good way, of course.
To learn more about how we support responsible gambling practices, get in touch at enquires@gbgplc.com.