Blog
Financial Services sector promotes good culture as a product of trust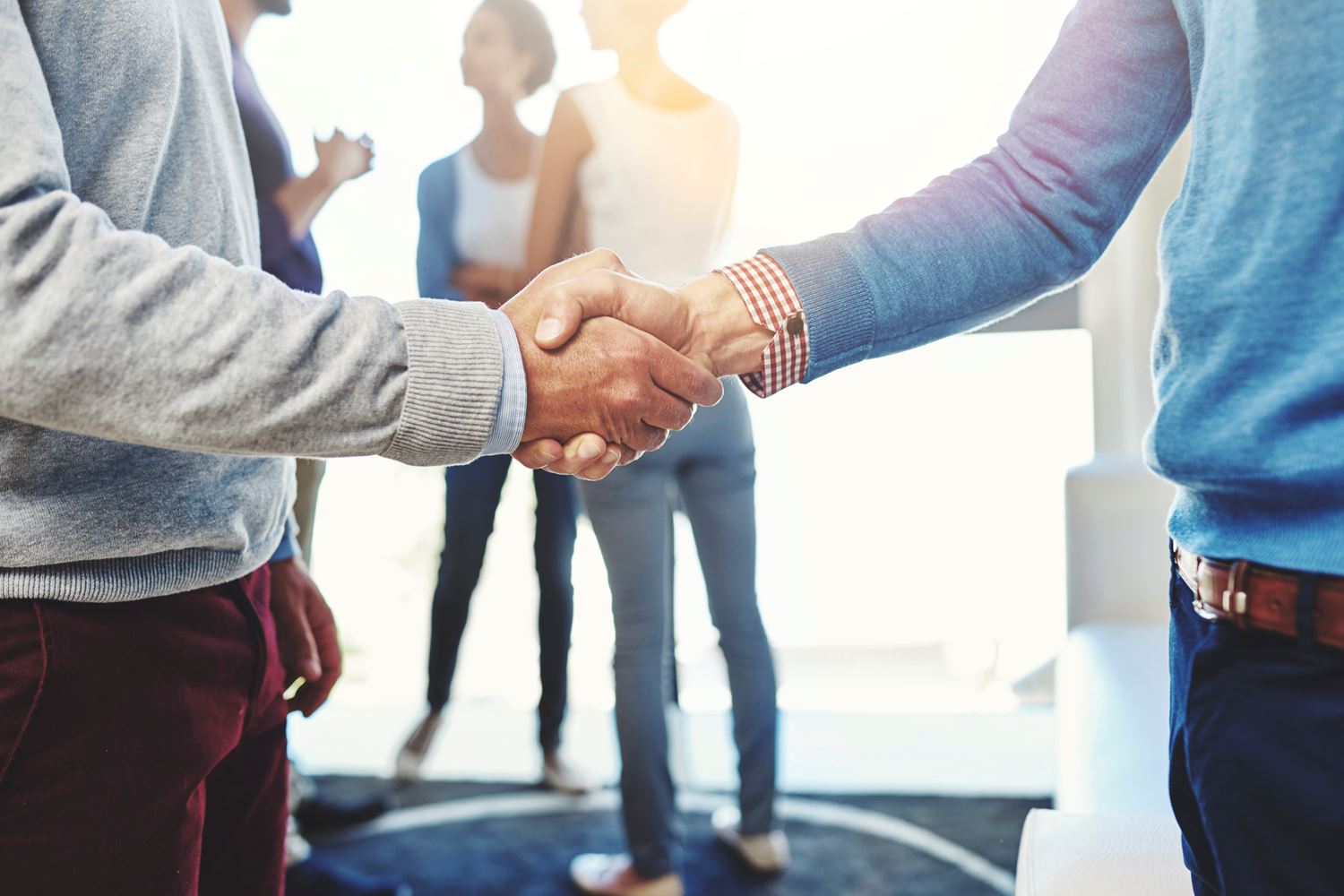 A blog by Mark Sugden, Business Development Director at GBG, looking at the changes required to improve banking standards in the Financial Services industry following recommendations by the Parliamentary Commission.
Changes set out by the Banking Reform Act 2013 are having a greater affect on the UK financial services industry with the aim of increasing individual accountability. 
So what does this mean?
There are lots of examples of good practice and positive development across the sector where organisations are committed to treating customers well and raising standards of behaviour, however there are certainly areas that require change. Particularly in areas where deep-rooted issues exist and attitudes are driving poor customer experience.
Improving standards means improving responsiveness, accountability and openness and encouraging businesses to be honest about what they need to do to make changes and how they plan to do it.
Importance of company culture in businesses
Internal culture certainly needs to change in a lot of organisations. The improvements need to become part of the company psyche, its bricks and mortar, and all employees need to be bought in, believing the values and living and breathing them.
Encouragingly those companies who are embarking on change are committed to developing internal cultures that put the customer at the centre of everything they do. The new standards are set to address the way a business aligns their values and the way it does business and creating a culture of responsibility and accountability of individuals.
The Regulations
The FCA is driving these changes, and its CEO, Andrew Bailey firmly believes that culture is a vital part of any company's make up and has a major influence on the outcomes a business generates.
In a speech at the City Week 2016 Conference, Andrew Bailey said "Good culture is a product of trust... Culture is everywhere and nowhere in firms; everywhere in the sense that it is shaped and determined by all the features of the firm – its people, organisation, reward structures etc.; and nowhere because culture is not a tangible thing sitting on a shelf that can be prodded and changed of itself'.
(Source: http://www.bankofengland.co.uk/publications/Pages/speeches/2016/901.aspx)
What are businesses required to do?
Regulations state that employees are 'certified' by their employers and must demonstrate "fitness and propriety" to do their job. Certification is required to be updated annually and reported back to the FCA along with the list of Senior Managers already included within the regime.
How?
To capture 'the fitness and propriety of individuals' businesses use regulatory employment references that pass between firms when individuals move roles, assuring employers that they are hiring the right people.
Banks and insurers must take "reasonable steps" to obtain references from all previous employers for the last 6 years. While the FCA has not defined "reasonable steps", the regulator sets out that firms are required to provide a reference and is expected to do so within 6 weeks of request
Impact to businesses
As an organisation you are responsible for referencing the following:
Details of all roles held, including a summary of responsibilities
Breaches of an individual conduct requirement in the past six years
Any findings that the individual was not fit and proper in the six years prior to the request for a regulatory reference
Any disciplinary action associated with conduct or fitness and propriety taken in the six years preceding the request for a regulatory reference or between the date of the request for a regulatory reference and the date the reference is given
Where a firm has no breaches or findings to report, this must be expressly stated in the reference
Best practice
Additional background checks should be conducted to obtain a 360 degree view of all new employees to ensure organisations really do know their people. Validating a person's identity and their Right to Work in the UK helps protect organisations from civil penalties; deeper checks to establish an individual's financial standing, criminal record status and whether they are a politically exposed person (PEP) or feature on the sanctions lists.
Establishing the true identity of an employee when they start will save a large amount of time, energy and resource in the future if later, they are not who they say they are.
The Senior Management and Certification Regime will be extended in 2018 to cover all financial services firms, including asset managers and hedge funds. This means that the same high standards will apply in both the banking and the "shadow banking" sectors and supports a level playing field for competition.
If you want to learn more about how to ensure your business is prepared for the changes, get in touch at employ.comply@gbgplc.com