Blog
Want some extras from GBG Connexus ?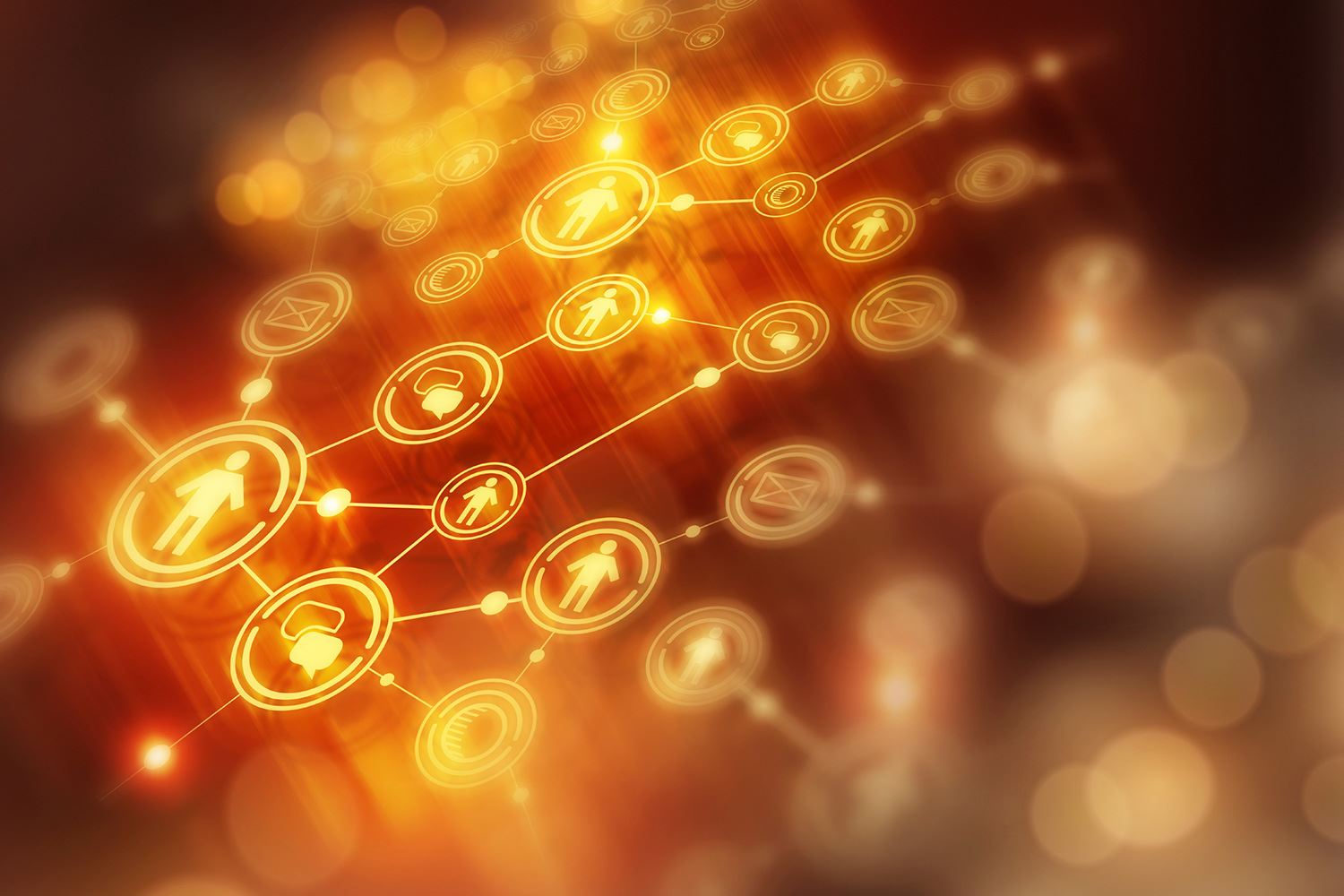 With over 1 billion records on UK individuals, properties and businesses going back 22 years, GBG Connexus provides the largest searchable Identity Intelligence solution in the market. The requirement to access this ever expanding data in real time and being able to link off-line and on-line identities, created the need for new technology, which GBG rolled out on the 1st October this year with a further enhancement on 26th of November.
GBG Connexus has been built on the experience and capabilities of its multi-award winning predecessors ETrace and IQ.  With a brand new user interface, more robust platform,  additional reporting capability and of course more data, GBG Connexus is proving invaluable to many organisations already. But it doesn't stop there, GBG is already planning more enhancements for 2015. 
Call your account manager today to find out how you could access:
Over 100 million consented landline and mobile telephone numbers
Over 74 million email addresses
111 million dates of birth
Social Media data from 130+ networks
Linked addresses
Rental data
Business data
Much much more