Blog
Awards and acquisitions: 2016 has been an exciting year for IDscan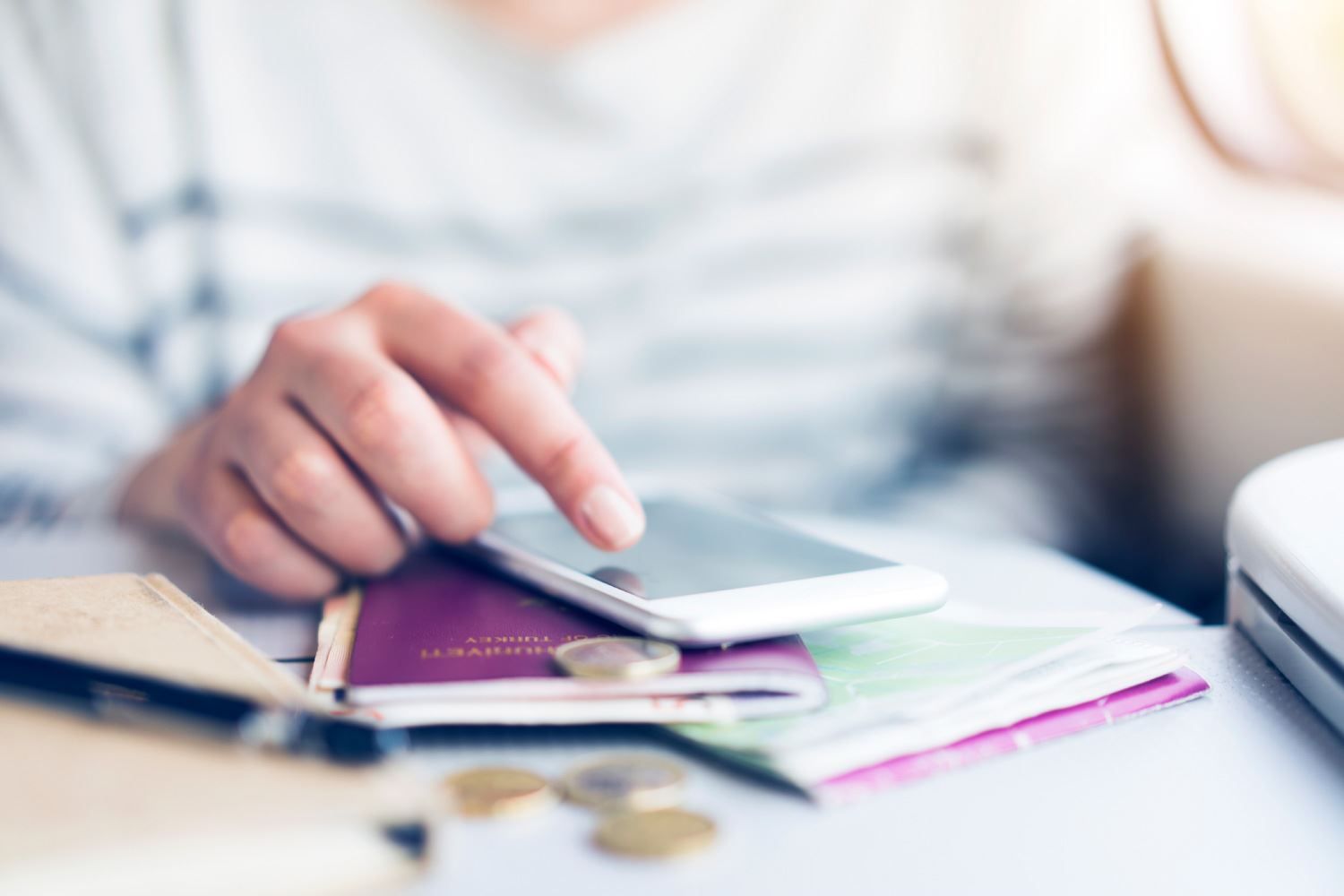 A blog post by Max Excell, Head of Commercial at IDscan.
When we acquired IDscan earlier this year, it'd just won a 'Best of Show' award at the FinovateEurope 2016 conference in London; voted for by the event's 1,500 attendees.
It's been an incredibly busy year since then, not least with the EU Referendum taking place only a week after we announced our intentions to the market. Despite the seismic shake up presented by the result, we'd closed the deal a week after – something that was recognised at this year's North West Dealmakers Awards in October.
We were delighted to win the 'AIM Deal of the Year', with the judges commending both the timeliness and technical execution of the deal.
The deal itself however was merely the first step on what has been an incredibly exciting journey for us all. The IDscan business is integrating very well with the wider GBG company, and its capabilities have been a fantastic addition to our anti-money laundering (AML), Know Your Customer (KYC), and fraud detection solutions.
So far the commercial team has grown from IDscan's Managing Director, Tamlyn Thomson to encompass five dedicated sales professionals. This includes myself, with my transition from GBG's global identity verification team to become Head of Commercial at IDscan. We're all incredibly excited to be taking the excellent IDscan products out to market.
The market itself is rapidly adopting the ideas around machine learning and Artificial Intelligence and their power to automate business processes; one great example being KYC checks within the financial services market. Since the acquisition, at least seven tier one organisations have made the decision to both transform and bolster their own capabilities by working with us.
The future, through working with GBG, looks excellent – our proposition is evolving to offer full KYC onboarding in under five seconds, using proprietary technology and access to vast databases. Watch this space.
If you have any questions about IDscan or any of our offerings, or would simply like to know more, get in touch at enquiries@gbgplc.com.