Blog
What does 'Settled Status' mean for UK employers?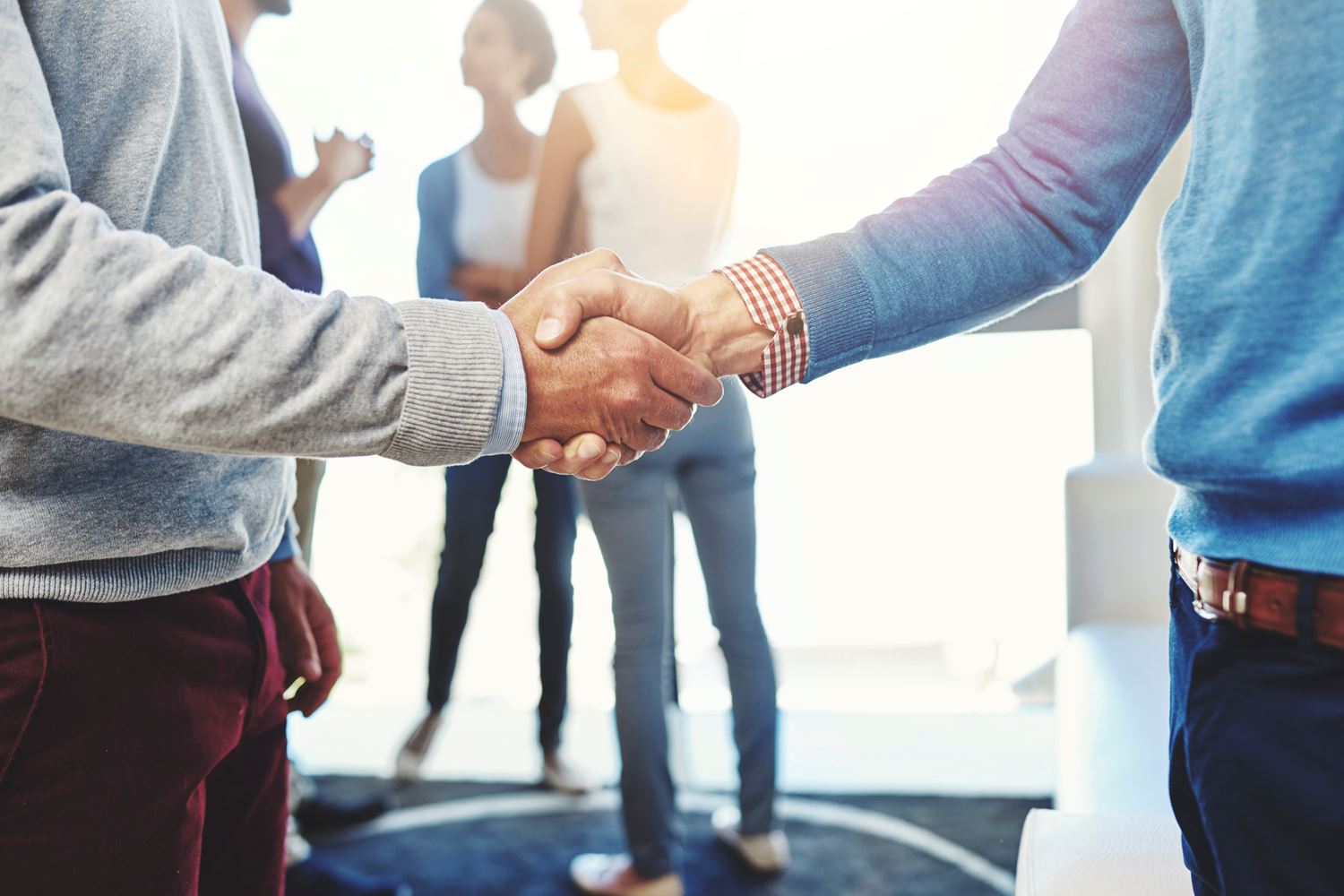 A guest blog post by our partner, NorthRow
The UK Home Office launched its EU Settlement Scheme on 29 March 2019, meaning all EU workers already in the UK on that date are eligible to apply to remain in the UK after Brexit.
Settled status is not automatically granted, and is subject to an application process. It also applies to individuals who arrive in the UK after 29 March, but living in the UK prior to the day the UK leaves the EU.
Here is a summary of the UK government's guidance for employers:
Employers have a duty not to discriminate against EU citizens in light of the UK's decision to leave the EU, for both prospective and current employees.
Until the end of 2020, current Right to Work checks on EU passports and/or national ID cards will continue. There will be no change to the rights and status of EU citizens living in the UK until 2021.
Employers are not expected to pay the EU Settlement Scheme application for employees, however you are welcome to do so if you want.
There are no legal obligations as an employer to promote the EU Settlement Scheme within your workforce, however you may want to avoid confusion by circulating any information that the Government provides
As an employer it is not your responsibility to clarify or interpret information provided by the Government, so you need to be conscious not to provide immigration advice.
So, what do employers need to know?
The new Settled Status marks the end of freedom of movement for EU citizens in the UK. What does that mean for UK employers and their EEA (European Economic Area) employees?
From 1 July 2021, EU citizens and their family members in the UK will be required to hold lawful UK immigration status under a new 'Settlement Scheme'.
An 'implementation period' will run between 29 March 2019 and 31 December 2020, and during this time there will be no change to EU citizens' current rights within the UK.
By December 2020, when the implementation period has ended, Settled Status will replace 'Permanent Residence Status'.
EU citizens and their family members with Settled Status will have the right to remain in the UK indefinitely and will be entitled to their current healthcare, pensions and other benefits.
What is the timeline for Settled Status implementation?
EU citizens and family members who have lived in the UK for five consecutive years by 31 December 2020, will have until 30 June 2021 to make a settled status application to remain in the UK indefinitely.
Those who are in the UK by 31 December 2020 but have not been there for the full five-year qualifying period will be eligible for 'Pre-Settled Status'. This means they will be permitted to stay in the UK until they have reached five years, at which point they should apply for full settled status.
Close family members including spouses, children and other dependants will be able to join an EU citizen relative in the UK after the end of the implementation period. This is on the condition that the relationship already existed on 31 December 2020, and must continue to exist when the individual comes to the UK.
Applying for Settled Status
The Government has emphasised that the scheme's application process will be streamlined and user-friendly. Existing government data such as HMRC records will be utilised to minimise the evidentiary burden on applicants and Home Office caseworkers are being afforded substantial discretion to enable smoother processing.
There will be no charge for making an application. Those who already hold a valid permanent residence or indefinite leave to remain document will be able to transfer to settled status free of charge.
Employer considerations
For UK employers, the new settled status raises a number of considerations. EEA employees may have questions around whether they qualify for the new scheme, or they may wish to secure permanent residence status before the new system comes into force. Ensuring your workforce has access to up-to-date information will help reassure them of any concerns
With the new scheme there will be an inevitable need to police EU citizens' immigration status. We expect this will fall to UK employers as part of their Right to Work document checks, following an update to the Home Office's lists of acceptable documents.
From an HR compliance perspective, now is a good time for employers to ensure all relevant organisational policies and processes (recruitment, onboarding) are compliant with Right to Work duties and do not discriminate against individuals on the basis of nationality, and that relevant personnel are adequately trained and skilled to perform the document checks correctly.
Want to Learn More?
GBG and NorthRow have joined forces to provide employers with an app-based solution to manage employees' Right to Work status and get ahead of Brexit.
Click here to find out more about how our combined technology can help your business, email employ.comply@gbgplc.com