Blog
How can Corbyn ensure Labour's Digital Citizen Passport is a success?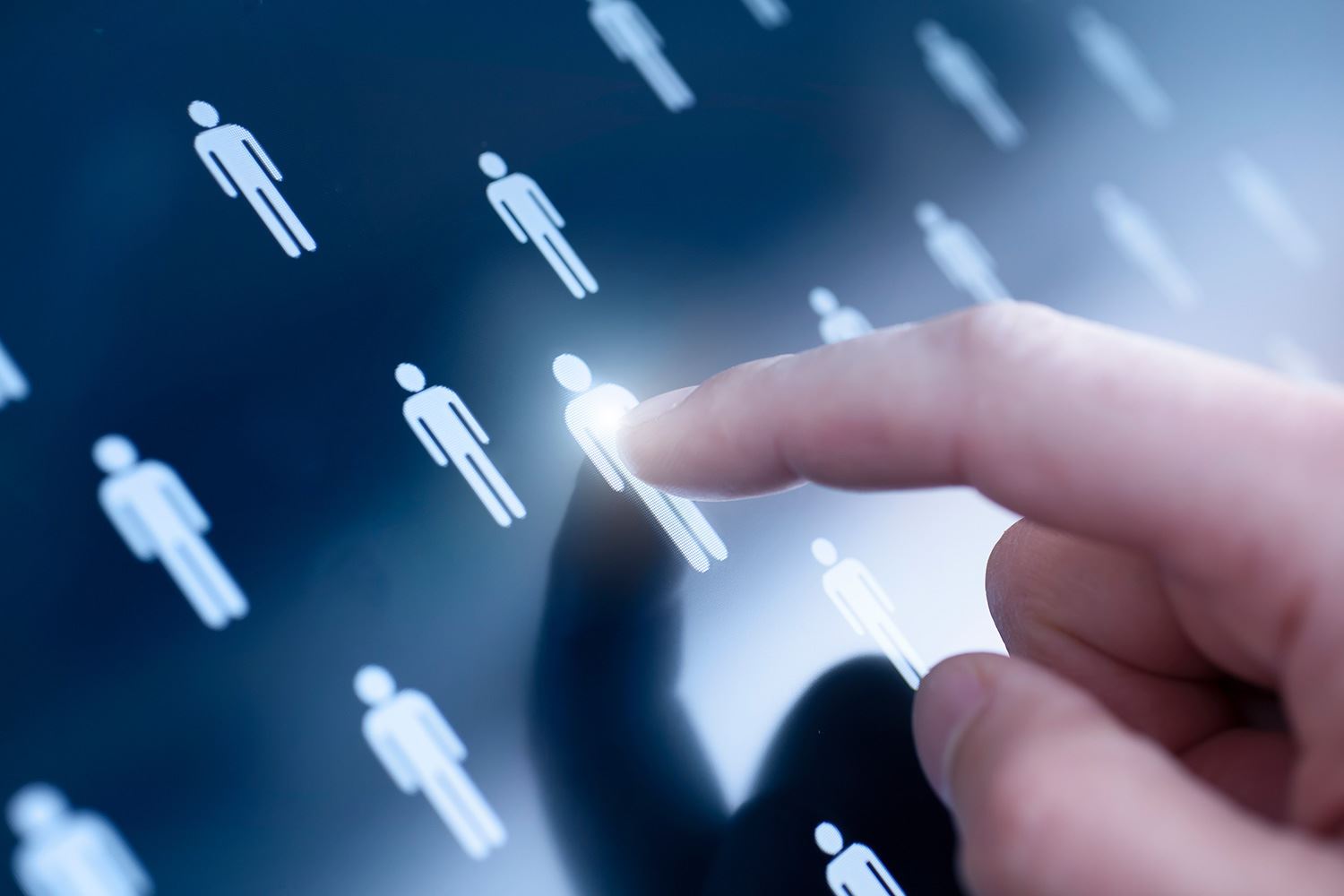 A post by Nick Brown, Group Managing Director at GBG.
Hopefully not eclipsed by the rather bizarre 'Traingate' scandal, Jeremy Corbyn's recent announcement of Labour Party plans for a Digital Citizen Passport is a clear acknowledgement of the value both citizens and Government can derive from interacting online, as well as the making personal data available in order to make these transactions relevant and trustworthy. For those who missed it, an excerpt from their Digital Democracy Manifesto is below: 
[Labour] will develop a voluntary scheme that provides British citizens with a secure and portable identity for their on-line activities. The Digital Citizen Passport will be used when interacting with public services like health, welfare, education and housing. It also can be the network intermediary with commercial providers of tangible or virtual goods. The individual holders of a Digital Citizen Passport will be able to control who has access to their personal data and for what purposes. We will encourage people to share anonymised information for medical, government and academic research. We will protect the human right of individual privacy with strict laws against the unauthorised hacking of Digital Citizen Passports by either public bodies or private individuals.
It's interesting that Jeremy Corbyn has focused on a "Digital Citizen Passport" which allows citizens to control how their personal data is managed, shared and accessed. Like the GOV.UK Verify service, the Passport will need to be backed with solid verification and security practices in order for it to succeed.
With the Verify scheme well under way and with over 800,000 identities verified last month, it is highly encouraging to see all sides of the political spectrum understand that data is good. Both the current Government and Labour acknowledge the need for citizens to be able to access Government services whilst being the owners of their digital identity.
As we increasingly use, and rely upon, digital platforms in our daily lives, industries and public sector bodies across the board need to be able to connect, on-board and manage their customers in an efficient and effective way. Ensuring people are who they say they are and connecting the dots between their online and offline personas will be key to this. Any digital identification document will need to take these things into consideration in order to succeed, or risk inaccuracies, inefficiencies or damaging fraudulent activity.
We of course have our own role in the GOV.UK Verify scheme with our citizen identity service CitizenSafe. Of all the GOV.UK partner companies, we're proud to say that CitizenSafe is the only one wholly dedicated to the management and verification of personal information.
If you'd like to speak about the management of digital identities with one of our expert team please contact enquiries@gbgplc.com.