Blog
Hiring safely and compliantly will underpin the post-Brexit labour market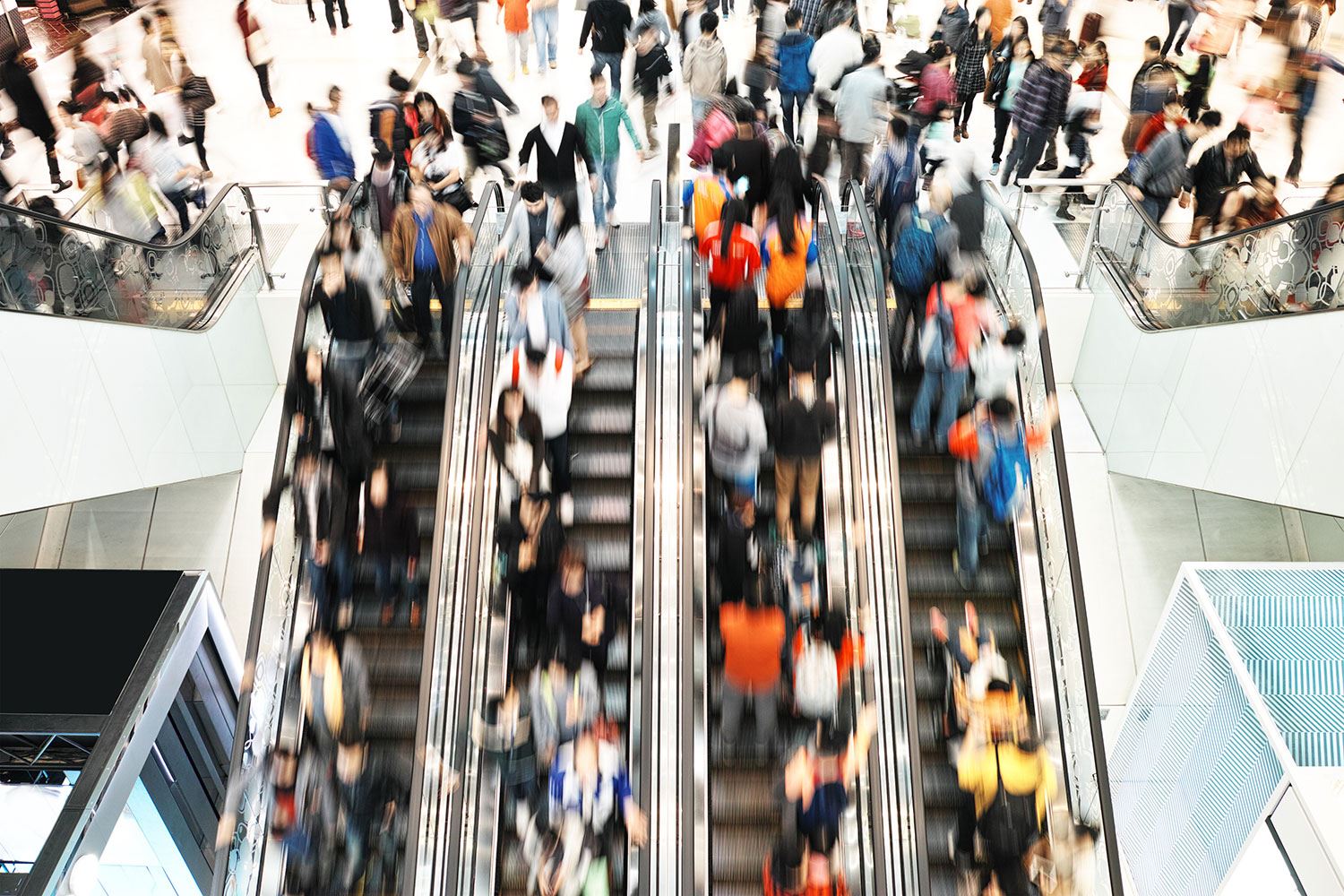 A blog post by Mark Sugden, Employee Screening Expert, GBG
Recent record levels of employment in the UK are a cause for cheer – the latest health check on Britain's labour market shows levels of employment are at a 43-year peak. Great news – we're defying Brexit, right?
Well, not quite. These figures shouldn't be taken at face value. High employment rates lead to a "job seekers' market", where people looking for jobs hold most of the power (because they are limited in supply).
For employers looking to hire more people and fill newly-created vacancies, this creates a challenge. Finding people to work for your business is becoming harder.
These fears are being exacerbated by the ever-present threat of the tap of EU labour being slowly turned off.
A recent survey carried out by GBG among hiring managers, found that 58% already struggle to find and hire new talent and expect it to become even harder the next six months.
Never has it been more necessary for employers to take a step back and think about the role of championing good work, innovative spaces, and positive people management in order to attract the talent they need to grow.
This will also be a theme of the upcoming CIPD conference, that our GBG Know Your People team will be attending in force in early November.
Regardless of the exact outcome of Brexit negotiation talks, the fact is that finding the right people will depend on much more than your own negotiation skills.
Firstly, keeping abreast of potential legislative changes can feel like nailing jelly to a wall, but as a bare minimum, employers should be able to establish the nationality of every current employee and identify those who need to apply for Settled Status.
Secondly, there is an as yet known unknown element of the agreements with countries outside of EEA and the opportunities they may present. For example, there may be a possibility for Tier 4 students to stay and work in the country for an additional two years. 
This could mean that investing in entry-level apprenticeship schemes that encourage quick progression and are focused on providing a wide array of skills is a worthwhile investment in the long-run.
A move like that wouldn't be entirely unexpected – London Mayor Sadiq Khan embarked on a trade mission to India and Pakistan spreading the message of London being open to those looking to work, visit or study following Brexit.
Thirdly, organisations in the high turnover territory such as hospitality, construction and agriculture who are known to be reliant on overseas seasonal workers, should also think creatively about how to widen the net of local applicants. 
Here, firms could set up an initiative to recruit from the pool of available local labour who are not able to find work as a result of their past.
This could include applicants who hold a criminal record, have an adverse financial history or have misused social media profiles. It may sound controversial but regardless of someone's past, organisations should consider giving people a second chance if their honesty and transparency are presented throughout the recruitment process and are backed with adequate data.
For example, we've seen significant improvement in attitudes towards those with a criminal record, but our recent research shows that too many companies still don't have adequate policies and procedures in place when considering such candidates. 
When asked, half of the hiring managers did not consider ex-offenders as having the necessary attributes to be a valuable part of the workforce, such as honesty and reliability. Yet with 20% of the working age population having a criminal record, it's a section of society not to be ignored.
If we want the level of employment to continue increasing for the next 43 years, it's crucial that we use technology in the right way, and implement safe and fair policies to recruit the right people.
As employers seek to attract future talent it is important to provide training opportunities for those out of work and give people the chance to live independent lives, pay taxes and support their families.  
Helping those with a past to become contributing members of society will benefit us all, create a stronger Britain and help us navigate the choppy waters of an uncertain Brexit.
If you're attending the CIPD Annual Conference and Exhibition 2018 on 7-8 November, join our team of employment experts at stand C144 to discuss how you can onboard new employees fully compliantly and quickly.