Blog
Emerging markets deserve better onboarding too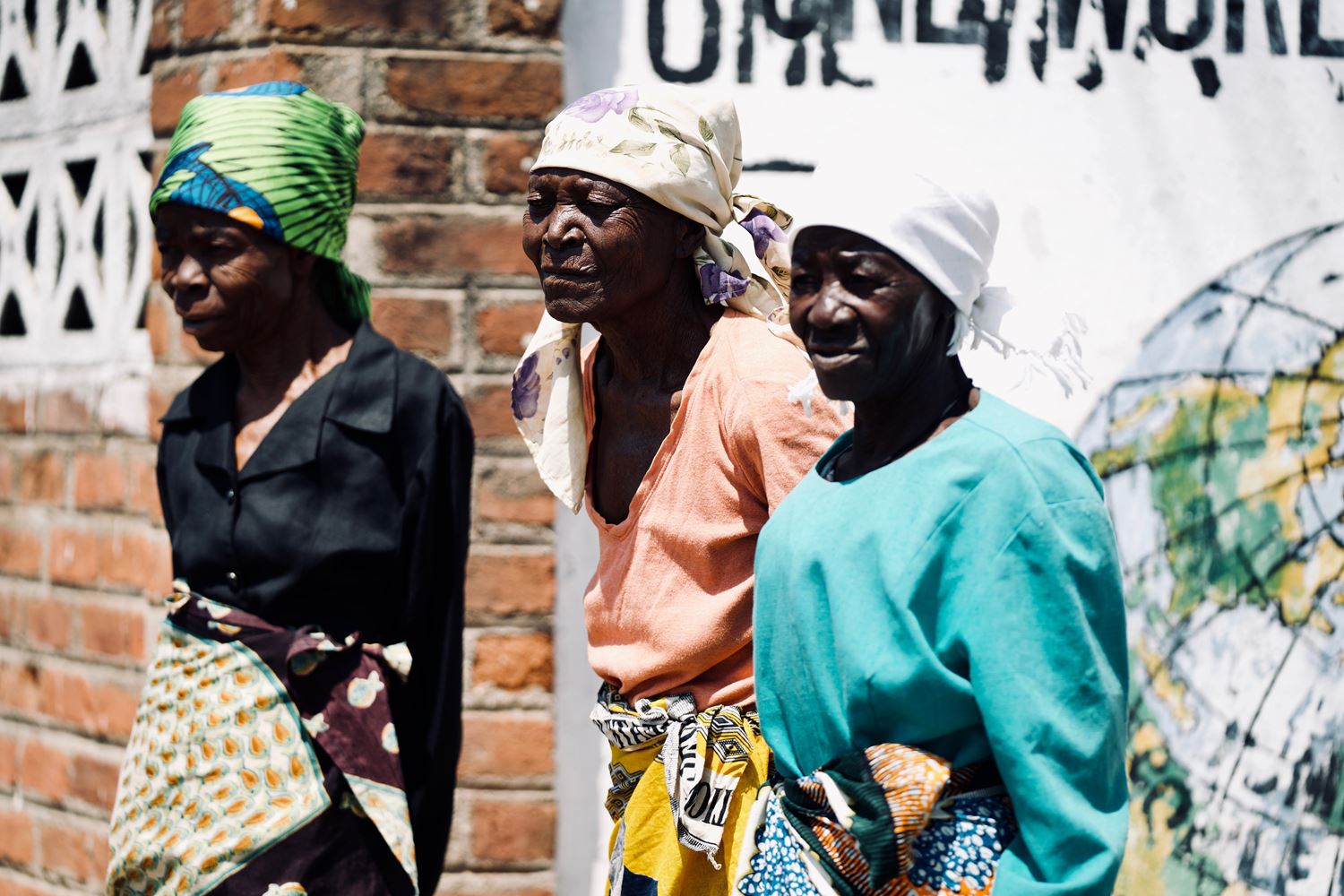 For those in developed countries, digital experiences are a convenient time-saver. For those in emerging markets, however, digital experiences provide vital access to otherwise hard-to-reach services.
Economic disparity is one of the world's most challenging problems. Those of us privileged enough to have access to news channels have been exposed to a range of articles and opinion pieces on the huge and worsening wealth divide.
One major contributory factor is the role of international banking regulations that apply the same onboarding standards in Arkansas as they do in Addis-Ababa.
Regulators encourage nations to abide by general best practices when onboarding customers and providing them with the financial instruments they need to compete on a global stage.
But consider a school leaver in rural Zimbabwe - a country that, despite its well-documented political issues, has retained one major influence from its colonial past - a world-class education system.
This youngster has achieved an academic level that is the envy of many his age on the continent and he is ready to enter the workforce.
In order to be considered for a bank account, employment, social benefits or any other of the services we in the developed world take for granted, he will first have to visit one of the major cities and meet one of their staff members face-to-face in order to prove his identity.
In the UK, you could pop onto a Virgin train and travel cross-country with the greatest of ease. Once in town, hailing a cab is a cinch and our school-leaver could progress with relative ease.
In rural Zimbabwe however, things are somewhat different. First of all, the nearest bank branch may well be 500km away and there are no trains to get him into town. A taxi ride into town is both expensive and often dangerous and he has a family that relies on his income.
Introducing IDscan Web SDK
Each of these problems has been somewhat mitigated through the ever-increasing acceptance of remote onboarding tools such as GBG's IDscan solution.
With mobile app integration, our Zimbabwean friend could onboard himself from his smartphone, which by the way is by far the most popular and accessible form of computing in the developing world.
But the biggest problem remains: the prohibitive costs and speeds of mobile data in the developing world.
One gigabyte of data can be up to 30 times more expensive in Africa than in a more developed economy, such as the UK or Germany.
This, coupled with considerably lower broadband speeds outside of major cities leaves our friend with a massive problem. He may well have to utilise his entire monthly mobile data allocation in order to download an app that would enable him to onboard remotely. This is simply not viable for him or many of the thousands like him.
Onboarding tools must be available immediately and without the need for a chunky download. They must be lean, accessible and available via the web.  And that is what our new web-based mobile onboarding SDK delivers.
IDscan web SDK is:
Browser-ready, meaning no large app downloads
100% white-labelled
Easily integrated into any website
Bolstered by automatic camera quality detection and file upload fall-back
Fast and simple to use
Accessible across all devices
To those of us that take connectivity and free Wi-Fi for granted, this may not seem like much of a leap forward, but think back to the days before connectivity and instant communication. Then and only then do we realise just how meaningful this new technology can be.