Press releases
GBG forms partnership with the European Casino Association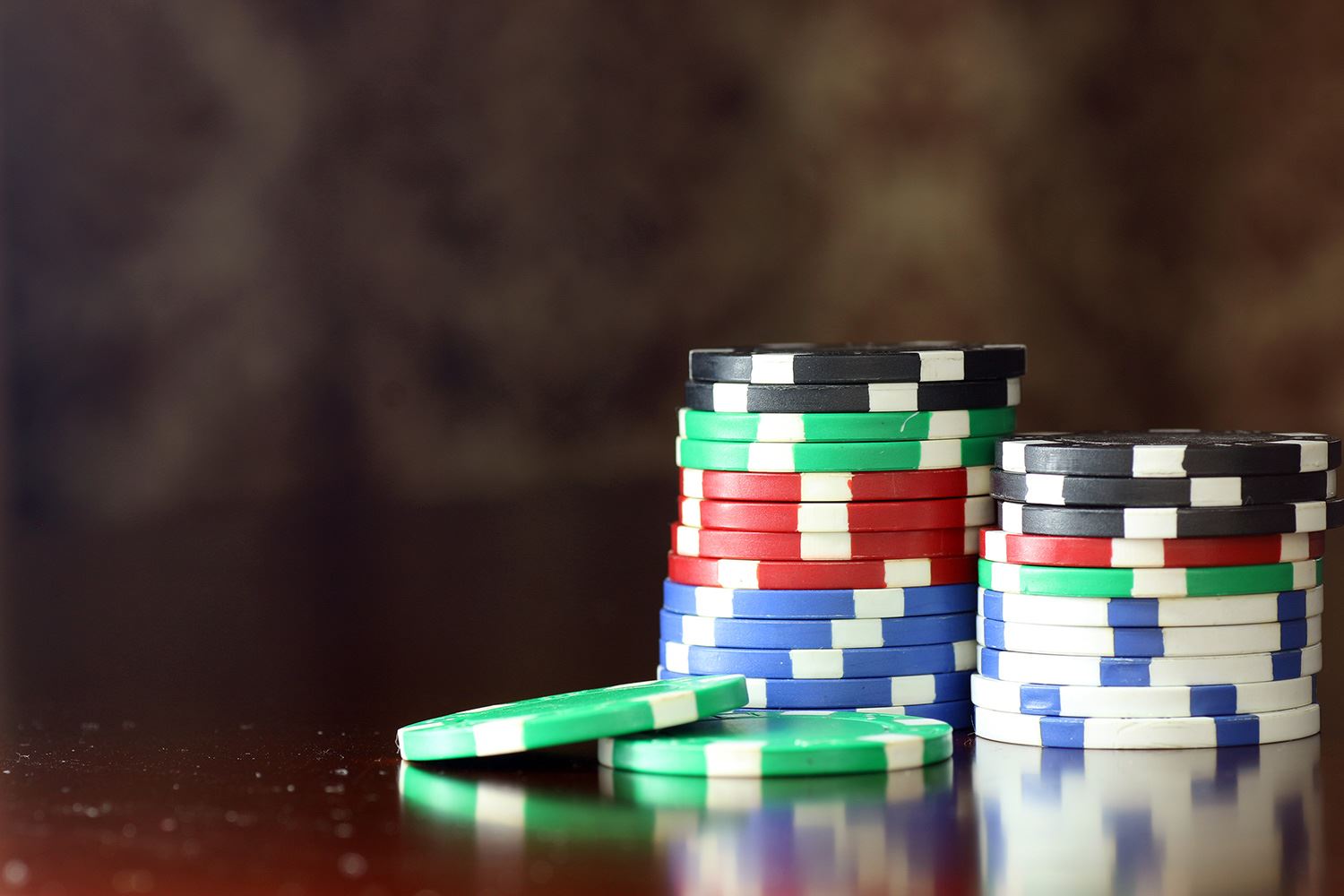 Brussels, 24 September 2018 – The European Casino Association (ECA) has announced a new partnership with GBG, global identity data intelligence specialists.
By becoming a partner of the ECA, GBG joins the land-based casino community represented by the ECA, sharing the aim of a strong and lively casino industry in Europe. Alongside other ECA partners, it becomes a part of the association's future development and enjoys direct access to the ECA's events and number of related benefits.
The ECA represents the land-based casino community in Europe working towards the successful development of a thriving gaming industry through events and networking driving cooperation within the industry – from manufacturers to service providers and new entrants – as represented by its partners.
Per Jaldung, ECA Chairman commented: "We are delighted that GBG has joined the ECA as our newest partner. For the land-based casino industry keeping our customers and employees safe is one of the highest priorities, which is a vision we share with GBG and throughout the industry. The ECA looks forward to a productive partnership and bringing in the expertise of our partner about key topics in this area."
Roger Tyrzyk, Business Development Manager at GBG added: "GBG is proud to be a partner of the ECA. We had the pleasure of presenting our GBG IDscan solution at the ECA annual industry forum, to show how casinos can onboard new customers in seconds whilst remaining fully compliant. We look forward to continuing this great start to the partnership and becoming closely involved with the ECA and its members."
-ENDS-

Media enquiries: Lauren James, PR & Social Media Manager, GBG
E: lauren.james@gbgplc.com
About GBG:
Through our fundamental belief that the digital economy relies on everyone having access to data they can trust, GBG enables companies and governments to fight fraud and cybercrime, to improve the customer experience and help to protect the more vulnerable people in our society.
Headquartered in the UK and with people in 18 countries, GBG has some of the world's biggest organisations as its customers, from established brands like HSBC, Zurich Insurance, LEGO and Lufthansa, to disruptive newcomers such as Stripe and Plus500.
Find out more about how we use identity data intelligently at www.gbgplc.com, following us on Twitter @gbgplc and visiting our newsroom:www.gbgplc.com/newsroom
About The ECA:
The ECA represents licensed land-based casinos in Europe, with 28 members and over 70,000 direct employees supporting local economies across Europe. It has members from nearly all EU Member States, as well as non-EU countries. The main purpose and objective of the ECA is to address and promote issues related to casinos and promote the positive contribution of the industry.
For further information about the ECA, please click here.