Press releases
DVLA counterpart to be abolished from June 8th 2015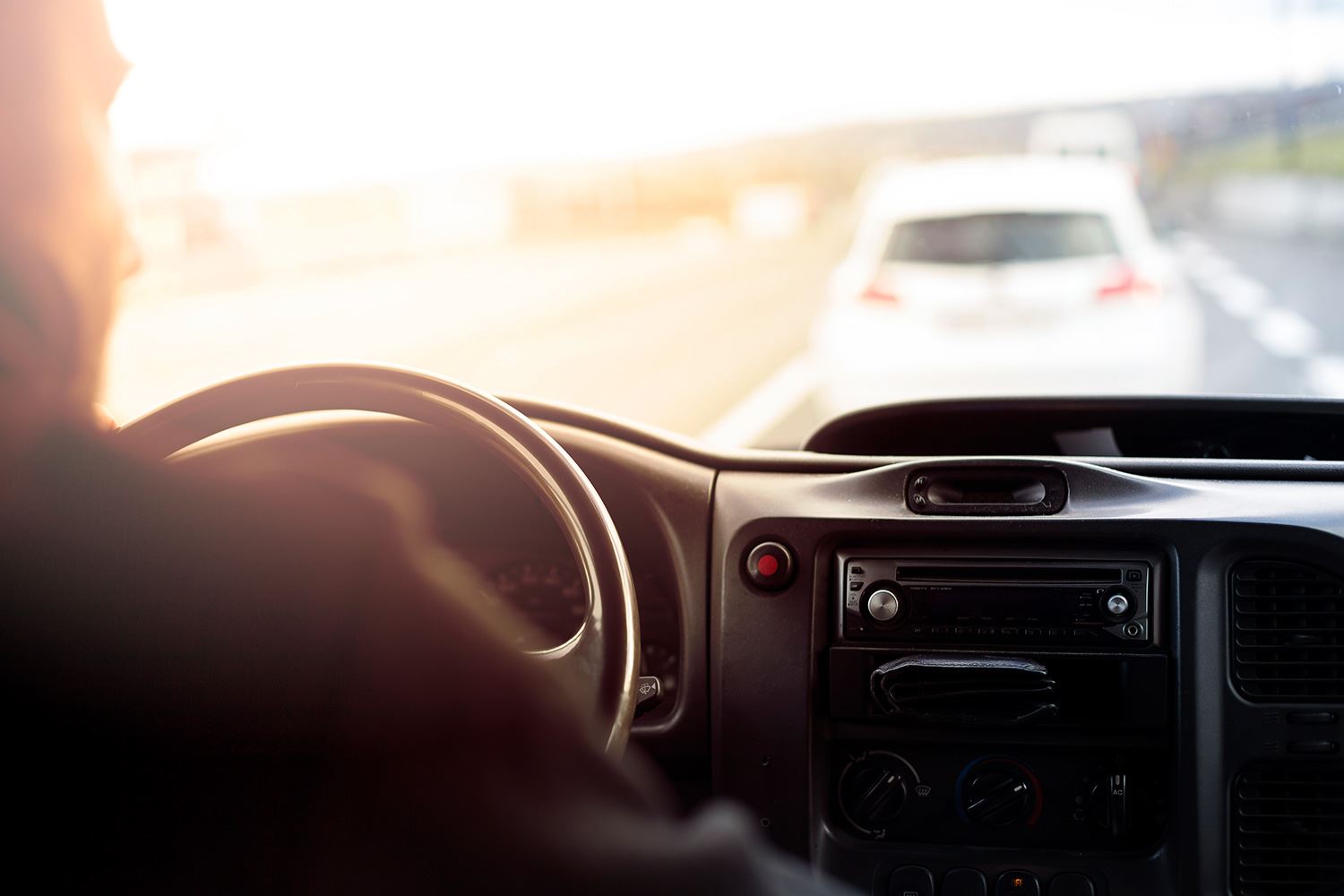 The 8th June 2015  is the official date for abolishing the paper counterpart to the photocard driving licence.
Employers have a duty of care to ensure their employees are competent and capable to drive the vehicles they drive, as part of their work.
From 8th June onwards employers will be presented with a choice to check their employers are fully licenced to drive.
1) An electronic DVLA portal called View Driving Licence. 
View Driving Licence is available to individuals to check their own driving licence.
To protect the integrity of the DVLA data, applicants will first need to verify their identity using the Government's ID assurance solution 'Verify'.
The driver will be able to generate a PDF of the licence information yet this will have no legal status. 
The driver can choose to 'Share Driving Licence' by providing their employer with a token to access the information within a 72 hour window. This will provide the employer with single-time access to the driver's DVLA record. 
Or:
2) An online driver checking portal – such as GBGroup's driving licence verification  service. 
With the applicant's three year consent (received electronically or by signature) the employer is able to receive instant results of the individual's driving licence details.
The system will highlight where there is a data mismatch between the driver's current address and that held by DVLA; as well as, when a further three years consent is required from the individual.
The online portal can be updated from the DVLA as often as required with a frequency to align with an employer's Health and Safety policy, or based on the view of the drivers 'risk' factor - typically due to the number of endorsements.
The data is viewable when the employer wishes to audit or extract Management Information on a 24 / 7 basis.
Click here to view the GBG infographic and learn more of how the two processes will compare.