Blog
Disclosure and Barring Service (DBS) certificates have prevented more than 150,000 job offers being made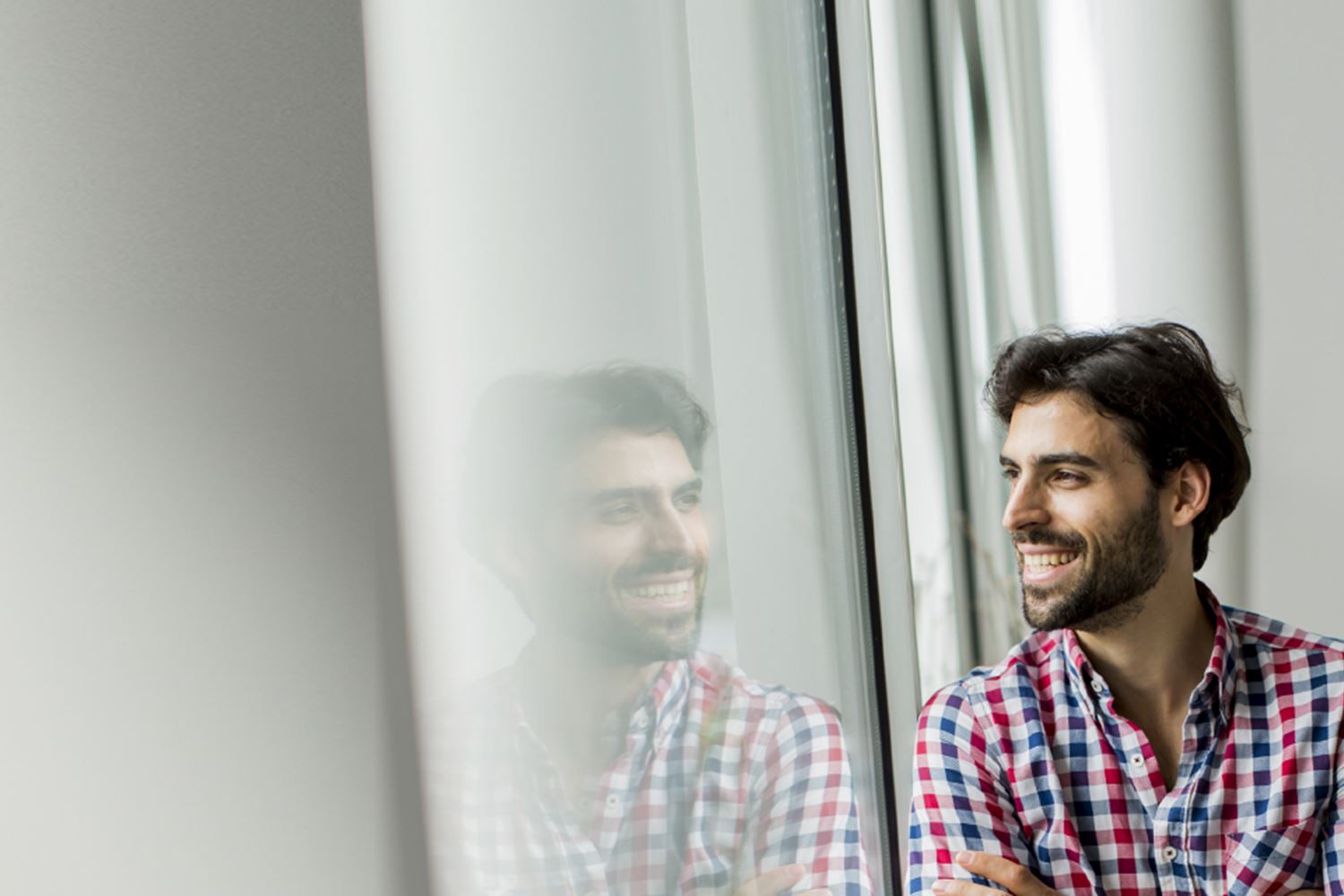 It has been revealed that an estimated 150,000+ job offers have been prevented being made to individuals applying to work with children and or vulnerable adults as a result of their Disclosure and Barring Service (DBS) certificate. 

A DBS check will be requested as part of an organisation's pre-recruitment checks following an offer of employment, including volunteering roles and applications for specific licences. 

The criminal record checking process helps employers to make safer recruitment decisions, through appropriate checks on existing employees, potential employees and students who may come into contact with children and vulnerable individuals.

These figures demonstrate the importance of ensuring your employees are frequently checked to highlight any convictions that could have a negative impact on those in their care and similarly the reputation of your organisation. The common belief is that the Disclosure certificate fulfils a safeguarding process.

However in reality the check is only valid on the date of issue. As a result, any criminal offence committed after this date is in danger of being overlooked, it is important therefore that organisations have processes in place to make further checks at appropriate intervals.

GBGroup's General Manager Richard Payne Gill said "Criminal record checks are essential. They enable organisations in the public, private and voluntary sectors to make safe and informed recruitment decisions. Conducting appropriate criminal record checks reduces the risk to your organisation by identifying candidates who may be unsuitable for the role and potentially lead to damage your organisation's reputation. 

At GBGroup, we believe that the processing of criminal record checks is simply one element of the safeguarding process, and we offer a range of services to strengthen a company's safeguarding procedures."