Blog
Digital Currencies and Trust Systems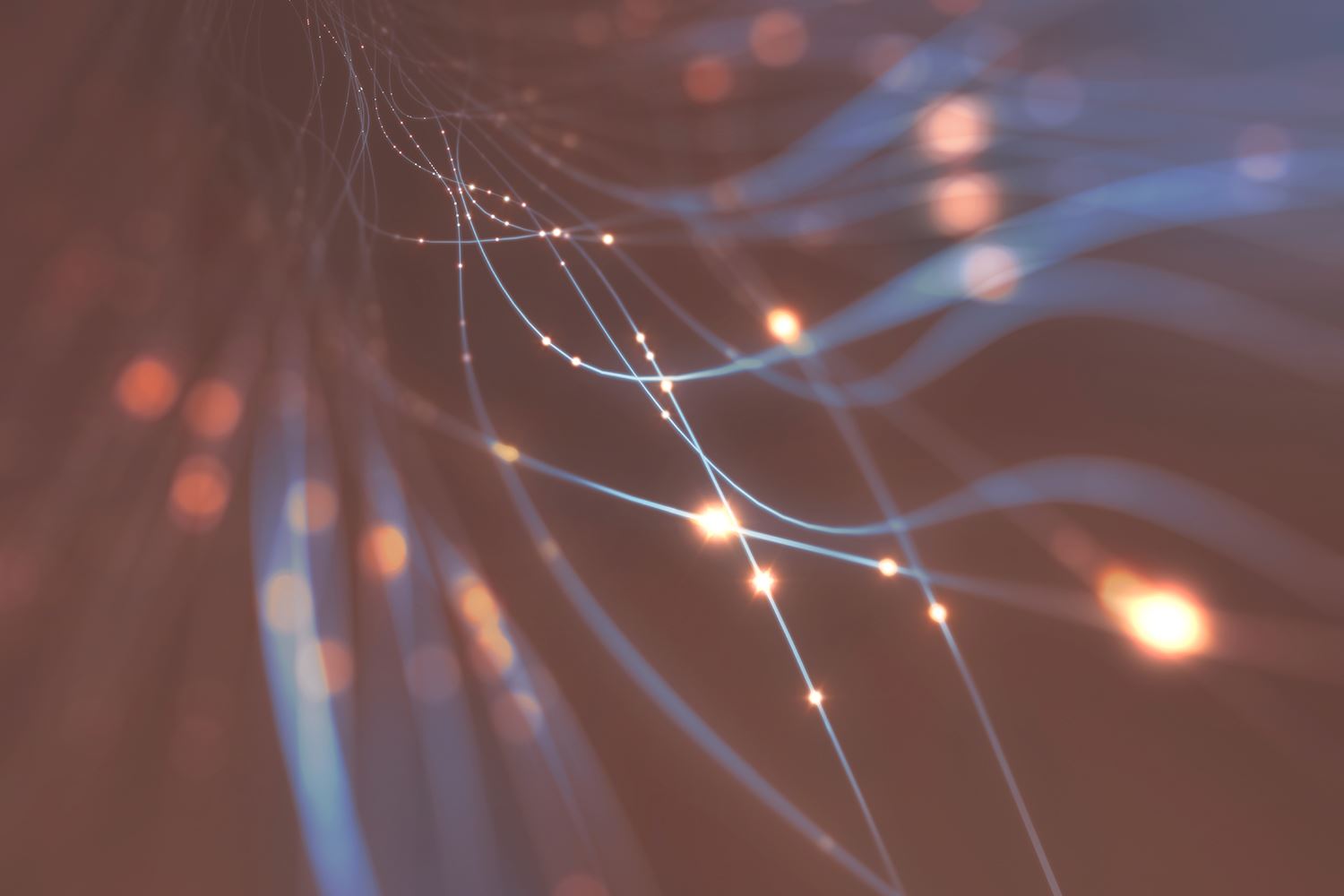 A blog post by Phil Ashby, Technical Architect at GBG. 
Recently I've been thinking about the growth of digital currencies (e.g. Bitcoin), and in particular their properties of user-oriented security, global peer-peer operation and in many cases anonymity. These properties provide benefits for currency users, but they also provide problems:
Users are typically not good at securing their own digital tokens, the majority of loss is via user-focused attacks (malware, phishing, etc.). There are also significant risks in storing digital tokens on line (at least one major token store / exchange has been compromised and tokens stolen).
Operating away from traditional control points such as Banks, CIFAS, or national Anti-Money Laundering (AML) services make secret currencies possible, and transactions that much more difficult to trace.
Anonymous transactions (even in public currencies) permit theft and laundering of more traceable currency, and enable transactions in illegal markets. Unfortunately, this has made digital tokens the currency of choice in these areas.
I spoke to our Head of New Proposition Development Gareth Stephens about this recently, indeed it was Gareth who brought up the user-oriented security problems since he has been in conversation with Bitcoin companies directly as a result of our blockchain initiative "CitizenPass". I had just come out of a product planning meeting around GBG Trust, our fledgling AML service and some thoughts came together:
CitizenPass significantly improves user-security, in particular it removes the need for passwords, replacing them with alternate multi-factor authentication, making user-focused attacks much less effective.
GBG Trust will positively verify trading parties, effectively de-anonymising them and making multiple value exchange mechanisms (including digital currencies) usable by honest traders, as they have identity assurances that will stand up in court.
GBG Trust can provide a global AML and fraud detection bureau, spanning all exchange mechanisms (not just fiat currencies), in particular digital currencies. It can also cover exchange systems that come below the fiat currency market, such as Local Trading Systems, which typically use a digital token exchange.
Looking further afield, it becomes apparent that trust bureaus already exist in other 'currencies', take Trustpilot for example - providing confidence in local businesses, Airbnb providing assurance in the room rental market, or TripAdvisor providing confidence in holidays and places to go, and of course Ebay, who pioneered the 'feedback' system for engendering trust in trading partners. Is there an opportunity to connect these individual trust 'spikes' together through personal identities and a global bureau service? Hmm...
Want to know more? Get in touch at enquiries@gbgplc.com.