Blog
Why DBS de-registration doesn't have to be the end of the road for your criminal record checks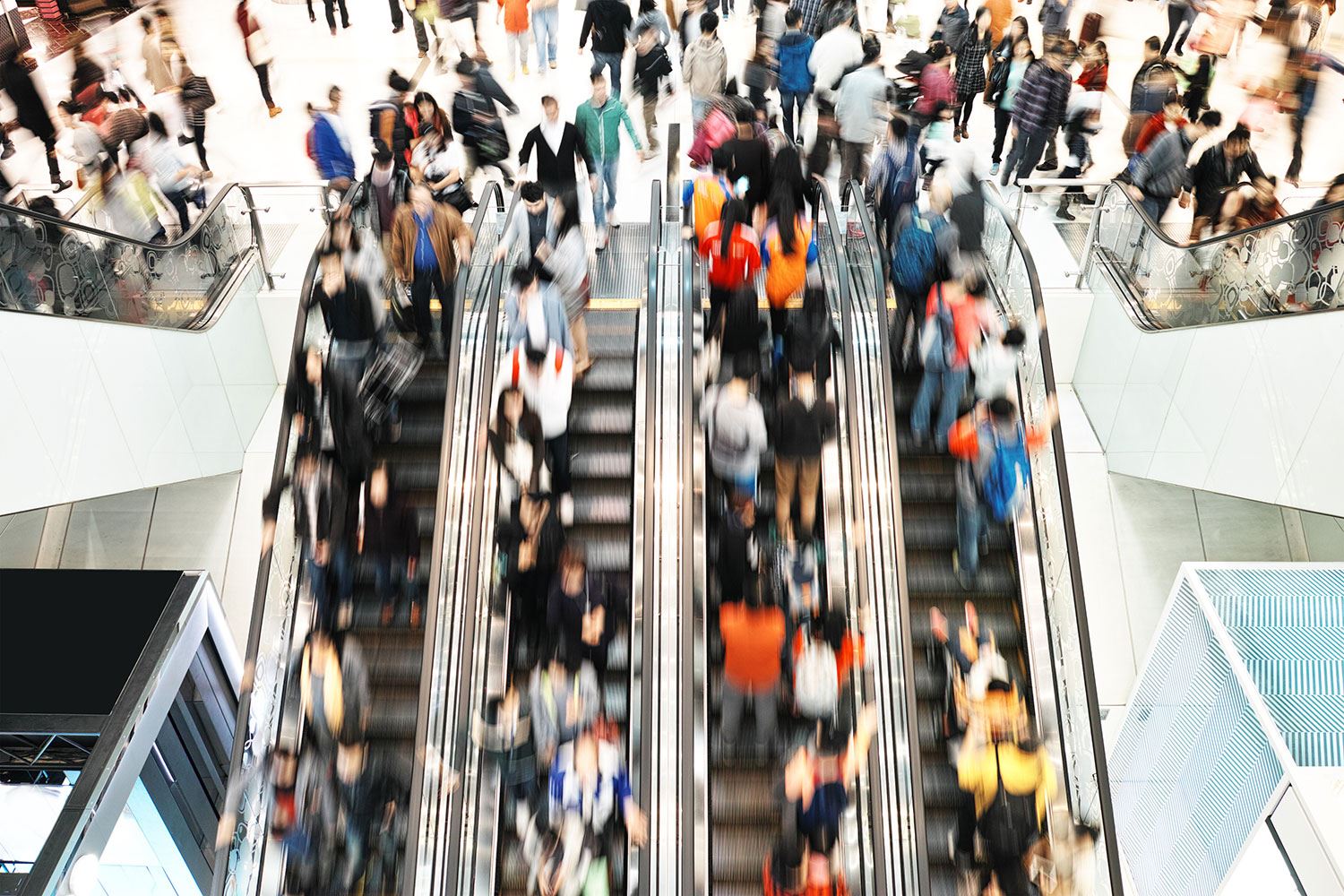 The Disclosure and Barring Service (DBS) continues to actively de-register organisations that operate as their own Registered Body and only apply for a low number of checks per year.

In fact, DBS have stipulated Registered Bodies must process a minimum of 100 checks a year.

This is because organisations who only process a couple of applications a week are unlikely to have the in-house expertise to manage this complex area of HR legislation.
There are numerous pieces of legislation to work around; starting with theRehabilitation of Offenders Act (1974) that gives offenders the opportunity to wipe the slate clean and get back to work. However it is the Exceptions Order that enables employers to view a candidate's spent and unspent convictions for certain types of role.

Get it wrong and your organisation is potentially open to employee claims of over-checking, and non-compliance with the Data Protection Act.

Using a market leading DBS registered Umbrella Body, will give you peace of mind that the criminal record checks being processed are at the right level. After all it is the Registered Body who is responsible for getting the level of check right and to ensure your organisation complies with the DBS Code of Practice.

A good Umbrella Body will automatically audit your organisation as part of set up to confirm:
Compliance with the DBS Code of Practice;
Checks are being processed at the correct level; and 
Volunteer checks are processed correctly.
Select an organisation offering an online checking system and you'll also benefit from a 0% error rate and a quicker turnaround of your criminal record checks - helping you get candidates in post sooner.

So if the DBS has contacted you to de-register - don't despair - contact us and find out how we can help you on 0845 872 1454 or email: employ.comply@gbgplc.com.