Blog
DBS compliance | Employers may be breaking the law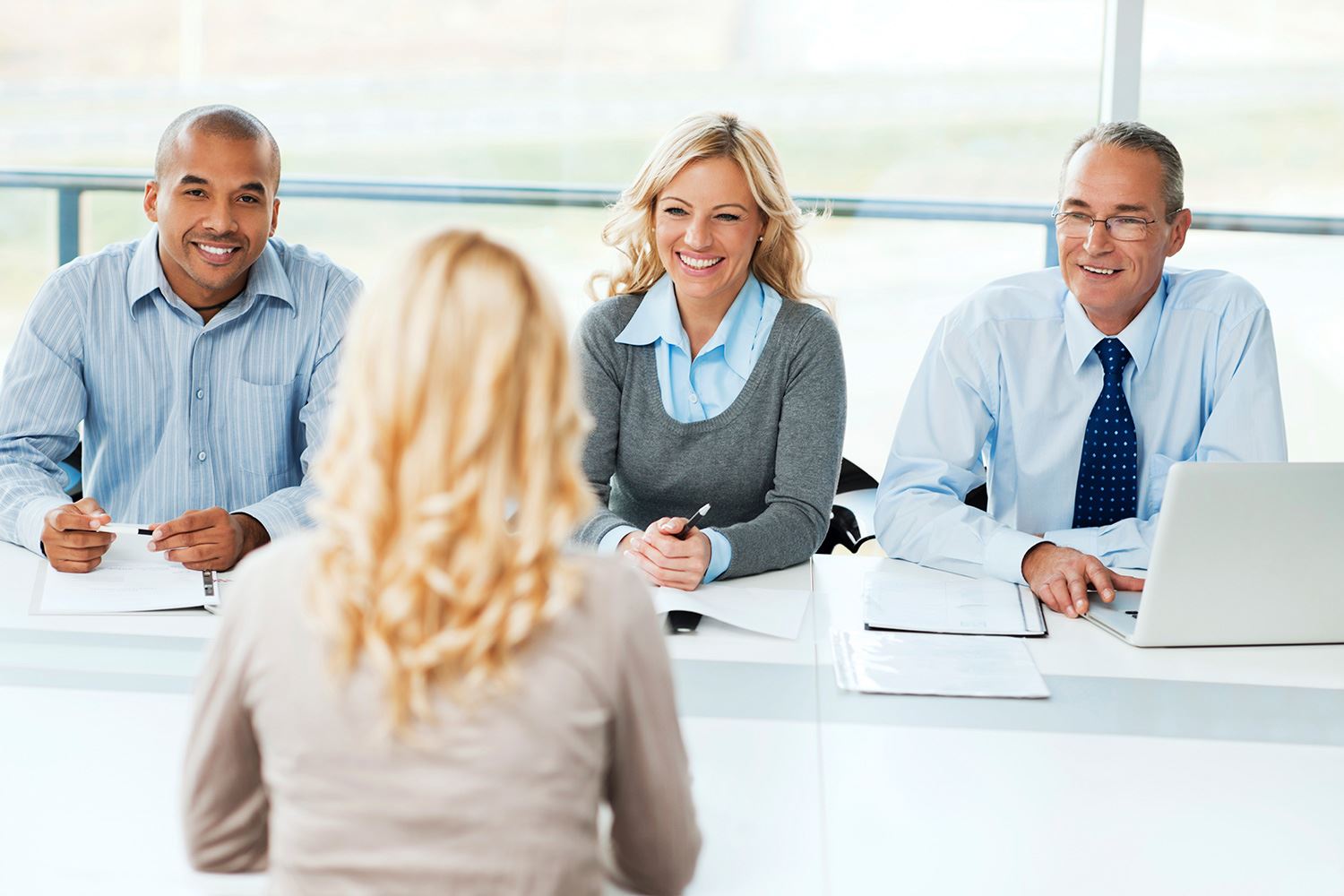 A post by Mark Sugden, Director of Business Development at GBG.
An Alton-based carer has recently hit the headlines after working despite having been barred from the profession. To do so, the 51 year old woman falsely claimed that a Disclosure and Barring Service (DBS) certificate was valid – allowing her access to a number of vulnerable individuals. Nor was this an isolated incident; she was said to have had a history of such offences.
Stories like this highlight just how important it is for employers to be sure that individuals they employ aren't on either the barred lists (one for working with adults, and one with children). Not only does it potentially expose vulnerable individuals to inferior care, exploitation, and abuse, it is a criminal offence to do so and can carry hefty penalties.
Most employers should be well aware of the need to carry out checks on their employees (including any paid or unpaid volunteers). But this isn't the only requirement – they also have a legal responsibility to refer individuals to the DBS in a number of circumstances, including:
if they have sacked them because they harmed someone
if they have sacked them or removed them from working in regulated activity because they might have harmed someone
if they were planning to sack them for either of these reasons, but they resigned first
Whilst sacking an individual who behaves in a harmful manner may seem like sufficient punishment, failing to refer them is a criminal act. Even if the individual in question hasn't resigned or been sacked, employers are still legally bound to refer any person who has:
harmed or poses a risk of harm to a child or vulnerable adult;
satisfied the harm test; or
received a caution or conviction for a relevant offence
For those unfamiliar with the harm test, this is satisfied when an individual may not yet have engaged in any harmful behaviour but there is nonetheless tangible evidence that they may do so. The example that the DBS themselves give to illustrate this is that of a teacher who confides in their head teacher that they are sexually attracted to children, without having yet acted upon the impulse.
For more information about DBS screening and referral requirements, you can visit their website. For information about how we can help you carry out the relevant checks within your business, please contact enquiries@gbgplc.com.