Blog
Data sharing and fraud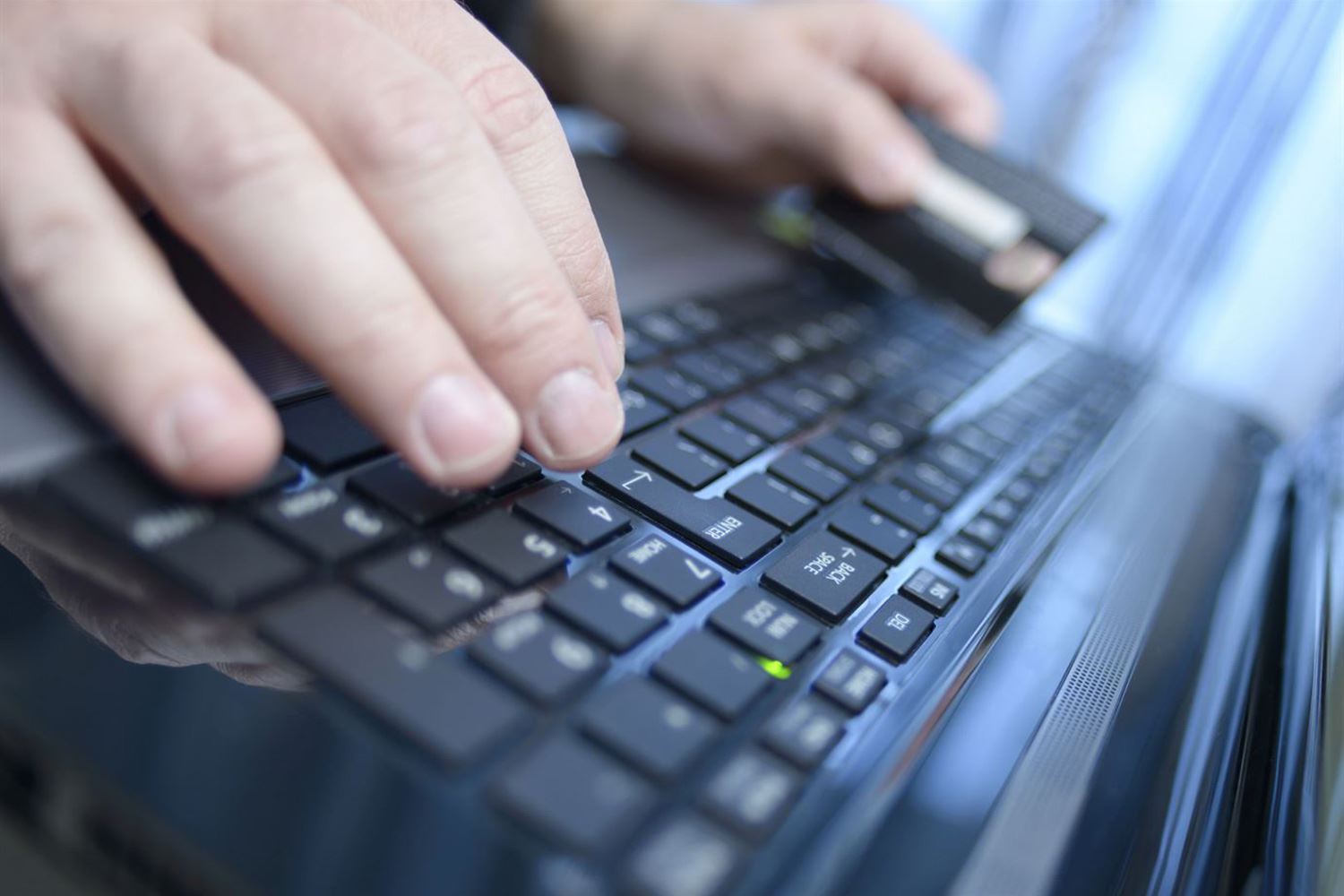 A post by Richard Law, Chief Executive Officer at GBG.
The Home Secretary announced last week that the UK is launching a new taskforce between the government, banks, and police to identify and combat emerging threats around fraud. In her statement, she explained:
"Fraud shames our financial system. It undermines the credibility of the economy, ruins businesses and causes untold distress to people of all walks of life. For too long, there has been too little understanding of the problem and too great a reluctance to take steps to tackle it."
I couldn't agree more – we've been in the business of combatting identity related frauds for over ten years, and the problem hasn't got any smaller; in fact, with the rise of Internet banking, social networking, and global e-commerce, it has become clear that fraud always has somewhere else to move to. If you were to visualise it it'd be like one of those balloons you squeeze at one end – all of the air simply moves to the other side, and no matter where you squeeze the problem just doesn't go away.
When we first set up our ID Verification business in 2003, we were very much looking at protecting stolen identities – but in a world entirely different to the one we live in today. Remember when all we really wanted were bigger, better shredders? Today, criminals are much more likely to be creating completely fictitious identities that are almost impossible to trace. More and more of us are not listed on the Electoral or Voters' roll, our migrant population and younger customers don't have strong credit footprints, and in a world where your next order may come from another continent being able to verify a genuine customer becomes an entirely different challenge.
But anti-fraud measures are having an effect, and it's getting harder for criminals to get past the ID system checks and barriers that are increasingly being put in place. Rather than less fraud however, we're seeing increasing numbers of new types of fraud emerge: application fraud, account takeover, transaction fraud, online payment fraud, goods lost in transit – the list seems endless. Action Fraud lists literally hundreds of different types of fraud on their website– across all sectors, and in all areas of our lives.
If I were able to pose a question to Theresa May, it would be to ask why they've stopped at just the banking sector. Why does this taskforce not include representatives from retail and e-commerce, telcos and insurance – not to mention those disruptive newcomers like the online gaming and betting operators? If one thing is certain it's that the same fraudsters who are trying to infiltrate our bank accounts or apply for mortgages with false identity information are also the ones who are running the online card scams, taking out bogus mobile phone contracts, and using stolen or fictitious identity data to buy goods and services. We need to create a culture where data sharing across all sectors is a much more accepted practice. At GBG we support a world where data insights and alerts into new frauds are shared instantly across all members of a trusted consortium - but if we really are serious about fighting fraud we need to make sure it doesn't leave out the very organisations that have the most valuable - and up to date - insights.
If you want to know more about how data sharing and collaboration can be used in the fight against fraud, please email us at enquiries@gbgplc.com.