Blog
Data quality management – are you at risk?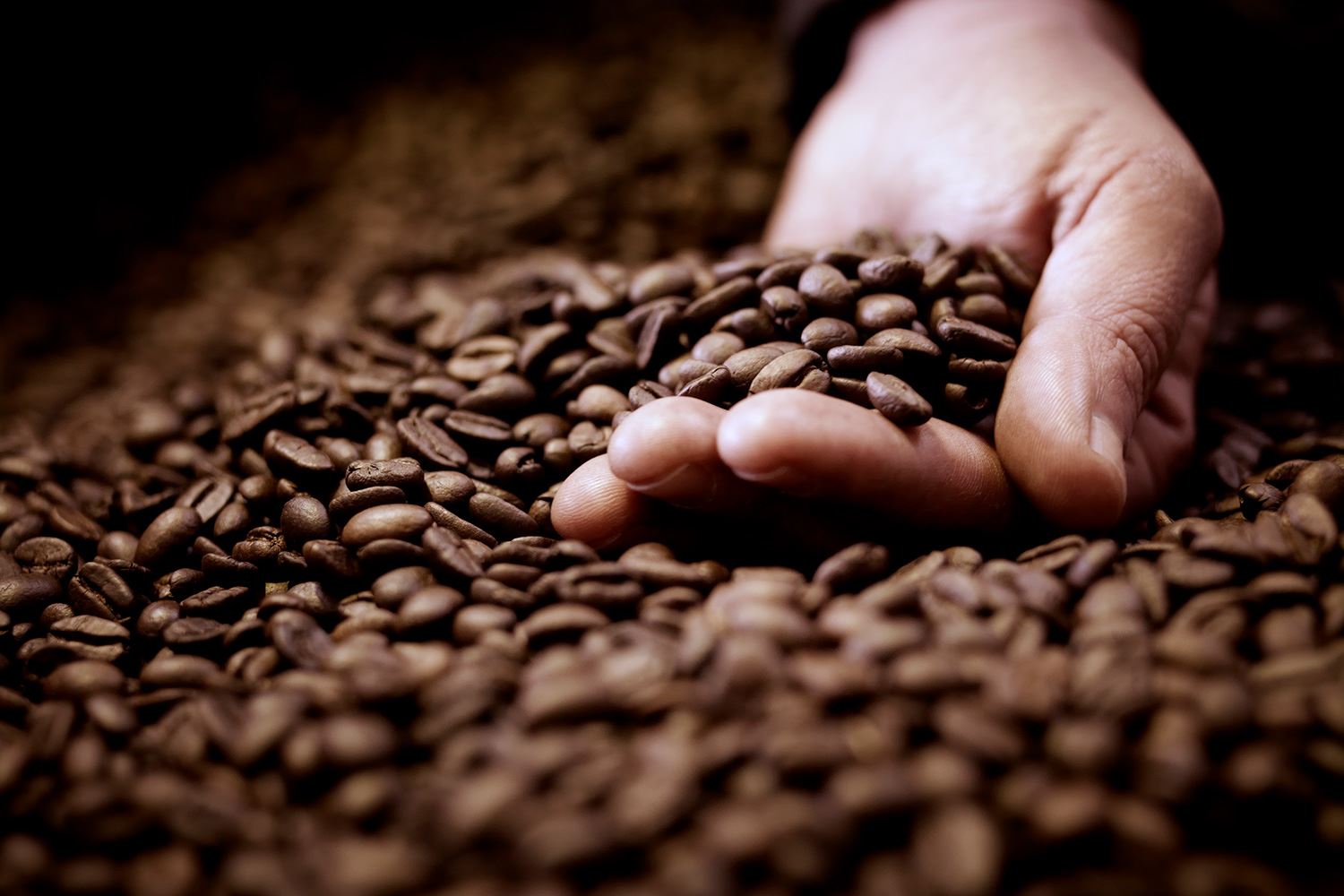 A post by Kate Lewis, Head of Data Strategy & Projects at GBG.  
As the relentless march of technological advancement shows no sign of stopping, we face a future ever more intrinsically tied to the data each of us creates on a daily basis. Countless industries have embraced the opportunities presented by this astonishing wealth of data, and consumers themselves are increasingly aware of the value their information holds.
Yet behind all this, there lurks a question of quality. Whilst companies across the globe are using data to shape decision making across all areas of their businesses, many are hitting significant stumbling blocks simply because of the poor quality of their data. Organisations should focus on capturing quality data first time, every time, and maintaining this quality throughout the data lifecycle.
An outcome of poor quality data when used as part of a data analytics model is inaccurate results, which means a project may perform badly, reducing ROI and opportunity for your organisation.
Data quality can, of course, have far greater implications than simply missing out on important business opportunities. A recent survey of IT decision makers in France, Germany, and the UK showed that 73% of the organisations involved had gathered data that went unused, with 22% admitting that this happened frequently. Only 26% of respondents said that they always used the data that they collected. Despite all of this data collection, a mere 36% believed that everyone within their organisation has access to the information they required for decision making.
Aside from the waste of resources involved in both collecting and storing unused data, organisations who are indiscriminate in what they collect may find themselves falling foul of data protection legislation. Companies without stringent data management in place risk enforcement notices, hefty fines and significant reputational damage.
Companies need to focus on their data strategy globally as regulation grows ever stricter. With more and more decisions requiring data to make an informed view, companies need to take action today. This opinion is supported by research firm Gartner, who predict that "by 2017, 33% of the largest global companies will experience an information crisis due to their inability to adequately value, govern, and trust their enterprise information."1
So what can you do? Ensuring that your business has the right tools and processes in place will enable you to operate more efficiently and profitably, whilst being safe in the knowledge that you're complying with all relevant legislation. To find out more, please contact enquiries@gbgplc.com.
1 Gartner, Twelve Ways to Improve Your Data Quality, December 2, 2015