Blog
Getting your data GDPR ready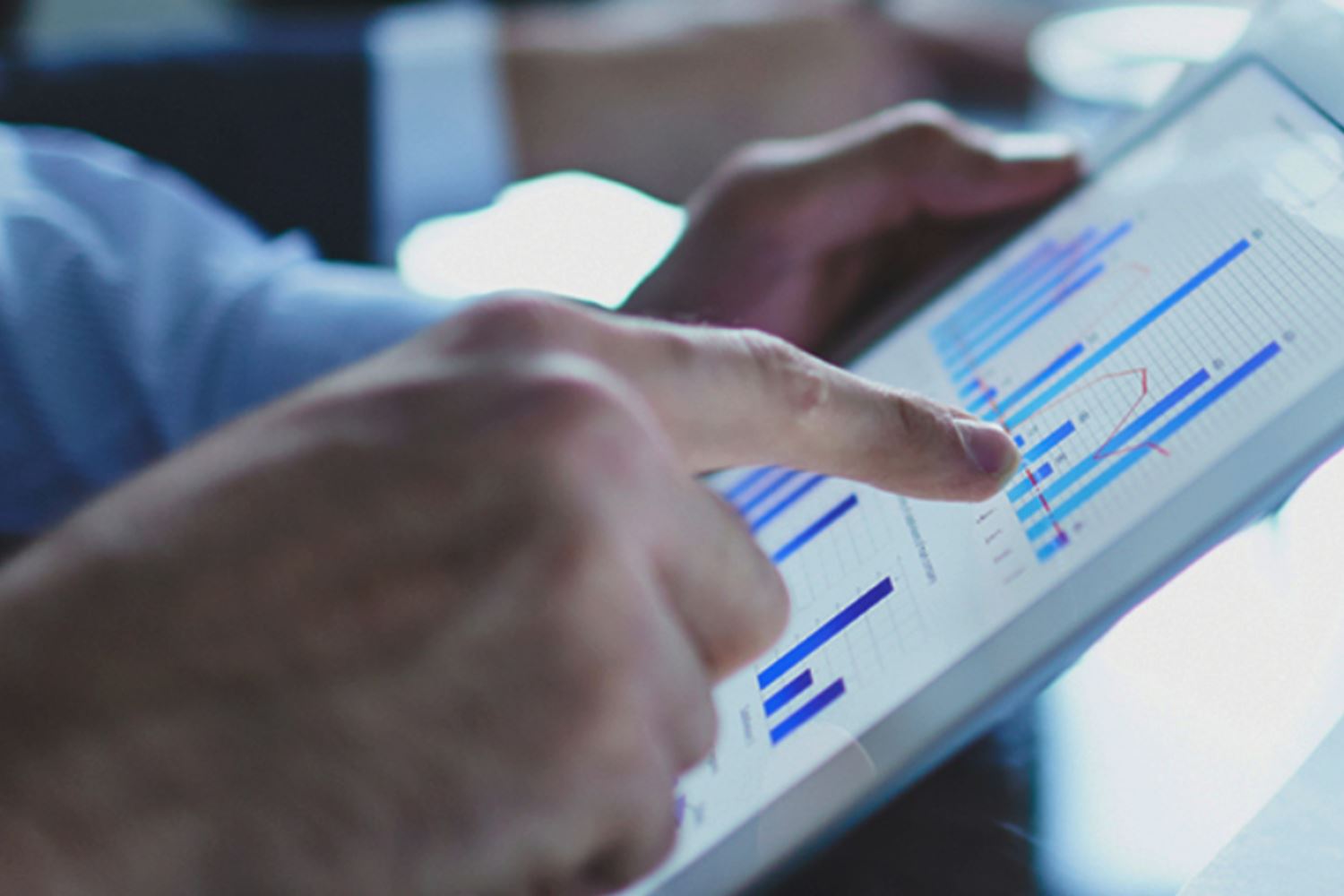 Getting your data GDPR ready
A blog post by Propositions and Solutions Manager, GBG Datacare
A recent survey (by W8 Data) showed that the UK considers itself the most prepared nation for GDPR in Europe. However, a report by Royal Mail Data Services found three out of 10 UK companies are still falling short of the data quality required.
Royal Mail's report also suggests that as businesses are unsure whether third parties will comply with GDPR permissions, many will shift their focus on ensuring data quality to in-house, rather than outsourcing.
So, how can you start to get your customer data GDPR ready? Here are my three top tips:
Data audits
In my most recent blog, I focused on how businesses can be smarter with data audits and keep customer data up to date. Now I want to show you how to use those data audits to save you time, effort and resources.
Imagine you have a list of prospect data, which has been acquired gradually in the past via ever changing privacy notices. In terms of GDPR compliance, your first steps are to understand what the data is, what it contains, and how it was captured.
How about making that process quicker and easier, by starting with an automated data audit? If the results of the audit show the data is of poor quality, then perhaps the decision to delete the list and start again is required, as opposed to going to the effort of a full investigation and cleansing.
Preference Centres
Businesses are required to look at their data and assess whether the basis in which consent permissions were obtained, are now GDPR compliant. In practical terms, this means that many organisations are having to proactively re-consent individuals.
Many businesses don't have access to endless resources, and getting their customers or members to sign up to continue to receive communications may be a challenge. This means that to gain the individuals' consent, considerable effort and strategic thinking is needed.
One way of doing this is with the use of preference centres to capture and store permissions. A preference centre gives your customers an easy way to control what they receive and how often. It also allows you to establish an audit trail, which is important as the communications options and consent wording will no doubt change over time, as your business, products and use of marketing channels evolve and change. Transparency for an individual, allowing them to exercise their rights to how their data is being managed is critical, along with the need for an organisation to easily evidence data is being processed lawfully, within the expectations of the individual. 
Encourage people to your preference centre
But how can you drive customers and prospects to your preference centre?
This has to be done through a mixture of above the line and below the line advertising, with email contact in most cases, being the most cost efficient, having the greatest reach, and level of personalisation.
Start with validating and verifying your email addresses.  . Don't forget, to contact individuals you need to ensure you have the correct opt-ins and are complying with Privacy and Electronic Communications Regulations (PECR).The same principle can be applied to telephone numbers.
GDPR is just around the corner and after 25th May, customer retention is going to be even more important. Data and its quality is absolutely key, so get your budgets submitted and approved for regular and consistent data cleansing.
Remember, processing data lawfully, which is clean and accurate is the foundation supporting analytics and data-mining, as well as ensuring efficient and effective customer management. To find out more about how GBG Datacare can help you, contact me at Rob.Frost@gbgplc.com.