Blog
CySEC regulated Windsor Brokers embrace electronic verification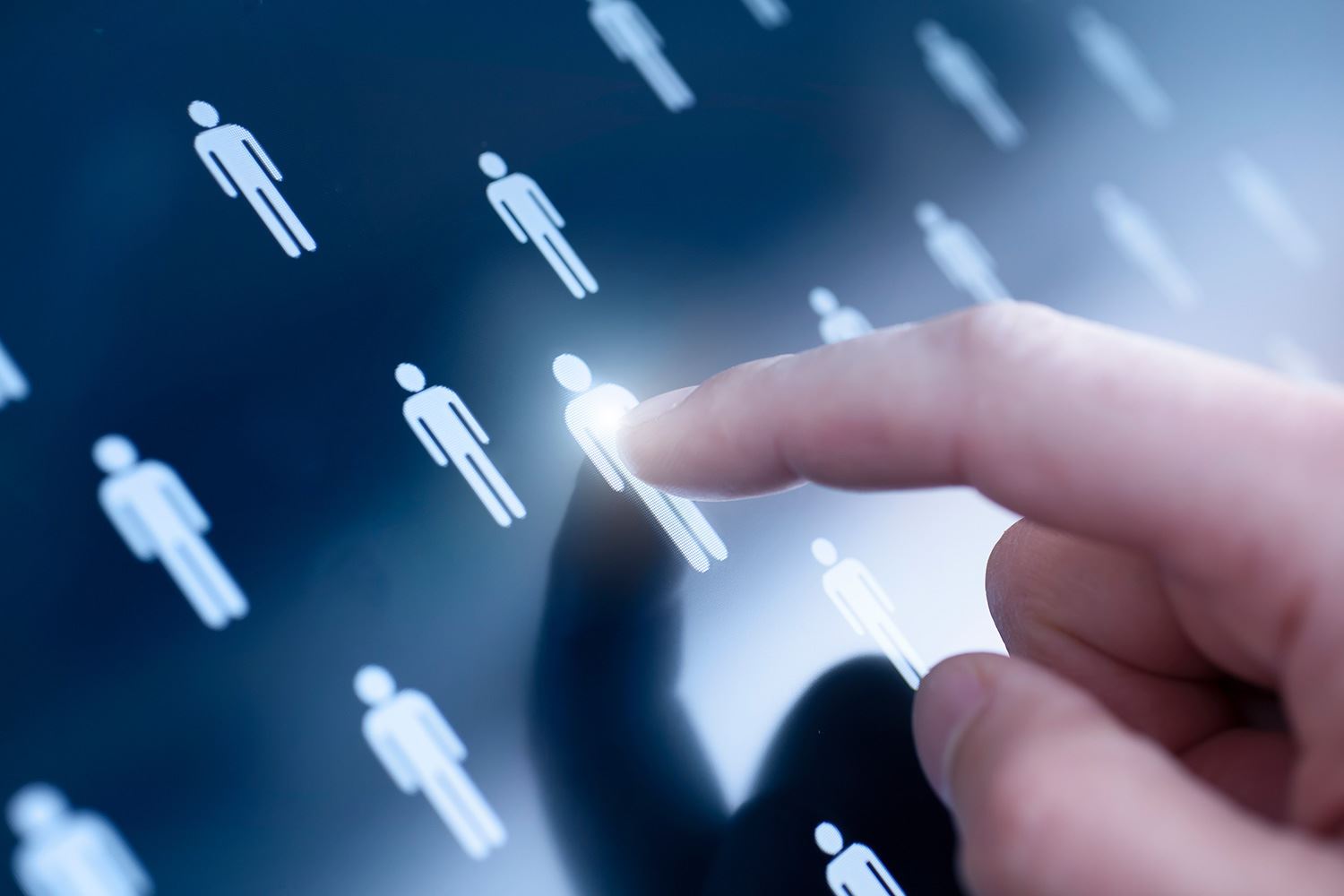 A blog by Jonathan Mathen, Global Account Manager at GBG.
Across the globe, more and more organisations are embracing the benefits that digitisation and automation can bring to their business. The world of compliance is no different, particularly in regards to using electronic verification for Know Your Customer (KYC) checks.
Cyprus has been at the forefront of innovation for financial services for many years, resulting in a large number of innovative, global forex organisations headquartering themselves on the island. With eyes turning to the many benefits of digitisation and automation, Cyprus's regulator CySec has found itself under increasing pressure to update regulations to facilitate the move away from manual processes. As we saw at this year's iFXexpo, change is in the air – CySec recently published the "Directive DI144-2007-08(A) of 2016 regarding the prevention of money laundering and terrorist financing", introducing guidelines for electronic verification.
Headquartered in Cyprus, pioneering online brokerage Windsor Brokers are one of the first CySec regulated firms to make the move to electronic verification. The firm have recently opened a UK branch which is registered the FCA, and have been able to prepare for the upcoming changes in Cypriot regulations using the additional precautions available through our GBG ID3global platform.
GBG ID3global allows Winsor Brokers to electronically verify individuals globally by cross referencing an individual's information against multiple datasets in sub seconds. GBG use both positive and negative data checks, and all of our data is regularly updated to ensure its quality. Our document image validation solution also ensures that when companies are receiving images of documents they are validated for a number of authenticity and forgery checks - so companies truly know that they are on-boarding real identities. As well as validating the identity elements against data sources, we also provide Forex organisations with watchlist and PEP screening, custom profile scoring, and clear audit trails.
Windsor Brokers are also using GBG's ongoing monitoring solution, allowing them to screen their existing client base daily against PEPs, Sanctions, Adverse Media, and Disqualified Directors, providing them with alerts for any changes in status.
Windsor Broker's CEO Johny Abuaitah commented:
"We chose GBG due to their existing footprint and experience within the financial services brokerage sector, as well as their global coverage which allows us to scale into new markets with ease. Automating our customer on-boarding processes has reduced the time it takes to register an individual, benefiting new customers as well as our staff."
For more information, please contact enquiries@gbgplc.com.