Blog
The tiny island on the cutting edge - how Cyprus has shaped the financial world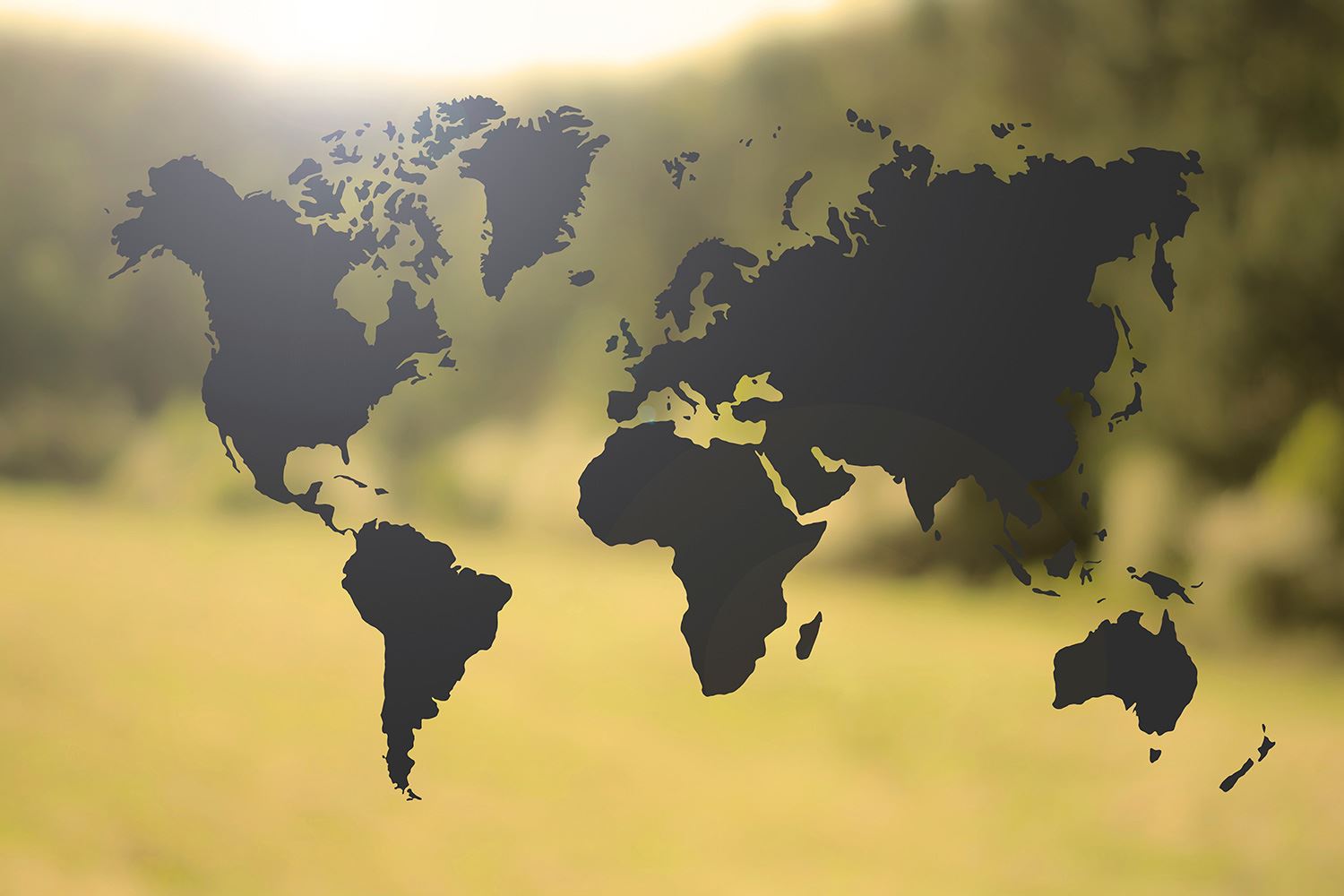 A blog post by Max Excell, Global Sales Manager at GBG.
Many of those reading this may be most familiar with Cyprus as a holiday destination – scorching sun, white sand, incredible food, and a colourful history that stretches back to antiquity. Yet there's far more to this Mediterranean island than first meets the eye. Once the birthplace of Aphrodite and Adonis, Cyprus is now a hot-bed for many online investment and trading companies. 
There's now roughly 200 online investment firms reside on the island, specialising in a number of financial products such as FOREX and Binary Options - including some very well-known names in the financial services sector, such as eToro and Plus500. There are a number of reasons for this influx; such as its low corporation tax (one of the lowest at 12.5%), regulatory framework on unique financial instruments, and its burgeoning ex-pat community (Russian and English are commonly spoken languages). Furthermore, its close proximity to Israel allows for best of breed technological platforms to quickly and easily land on the island.
Today the environment and infrastructure of Cyprus for brokers remains positive, and has led to considerable growth in the sector. In 2008, Cyprus' esteemed regulator, the Cyprus Securities and Exchange Commission (CySEC), added retail forex as a duly regulated financial product under MiFID - making Cyprus only the second EU Member State to do so (after the FCA in the UK). As a result of this legislation, a huge number of international forex brokers chose Cyprus over other jurisdictions and registered there to take advantage of passporting to Europe. Today, there are currently 193 CySEC regulated and registered entities operating across the island.
Nor was this the only time Cyprus was ahead of the curve. In 2012, CySEC was the first financial regulator globally to recognise and regulate binary options as a financial instrument.  Binary options trading rose in prominence and popularity after legislation was approved, allowing binary options to be traded on major international markets. Despite being perceived by many as untrustworthy, CySEC had the vision to embrace the product; regulating and legitimising binary options trading and bringing a whole new marketplace into Cyprus.
Since then, online binary options trading, now regarded as ideal for beginner traders, has exploded in popularity and been embraced by millions.
Some of the world's biggest financial institutions now add binary options to their repertoire of trading instruments. In addition, major binary options firms such as 24option and Banc De Binary have become established entities in Cyprus, attracting countless traders from across the globe. Platform providers Spot Option and Hello Markets have also become established entities, servicing many of their partners' brands that are also located in Cyprus.
As a reflection of these remarkable successes, from the 24th – 26th May Cyprus will be opening its doors to host the iFX EXPO International 2016 in Limassol. Over 2,500 people are registered to attend, and over 95 companies will be showcasing their propositions to the public. The conference will also feature over eighty guest speakers, including prominent names such as Google and CySEC, who are ear-marked to give important updates on their changing AML frameworks.
We will also be attending, and will be proudly showcasing our end-to-end global identity data intelligence proposition that is allowing over 5,000 international organisations to automate the safe and profitable on-boarding of customers from all over the globe.
Will you be joining us? Feel free to ask for Max Excell, Jonathan Mathen, or Darren Keirle at booth 68 and any one of them will be happy to discuss how leading online trading organisations use and deploy GBG's technology.
Looking forward to seeing you there.
For more information, or to arrange a meeting with us, you can contact me at Max.Excell@gbgplc.com or visit our event page.