Blog
Cut fraud through greater industry collaboration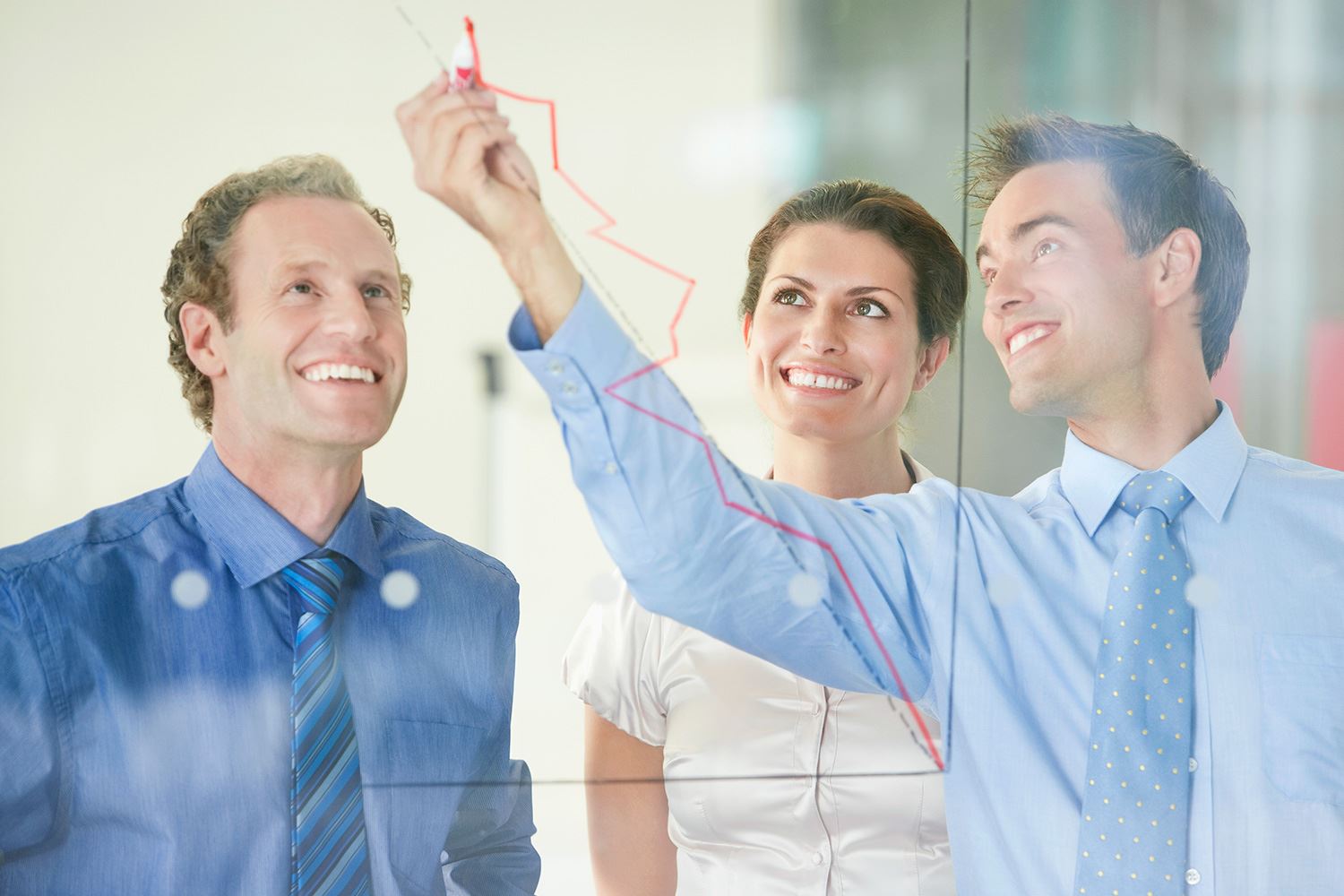 According to the UK Cards Association, UK retailers lost a staggering £328.7 million to card fraud in 2014. More than two-thirds of these losses (69%) were from remote purchases, up from just 30% a decade ago. What's more, the research shows, there has been a 55% increase in estimated annual card fraud losses from eCommerce between 2012 and 2014.
In the retail sector, businesses often work with financial institutions and payment systems providers to tackle fraud. The credit card company or payment processor will have inbuilt screening tools that alert instantly to a potentially fraudulent transaction, instantly blocking its progress. With remote customers making card-not-present payments and requiring product delivery, retailers are uniquely vulnerable to scams like Goods Lost in Transit, chargeback and cross-border fraud. They also still need to monitor their own staff, as well as warehouse and delivery personnel.
Fraud bureaux are a common resource within the financial services sector, where banks and insurance companies will work together with other financial institutions to pool their fraud data and ensure that any emerging trends can be shared across the sector. Retailers would do well to consider doing likewise: information can be shared across a broad data sharing community that considers all the potential frauds retailers can face.
Sharing data and collaborating brings a number of benefits. For a start, fraudsters often move from one target to the next, employing the same techniques and often using the same data each time. In a fraud bureau, once a fraud has occurred, any data associated with the fraudsters can be flagged in the alert system to avoid further frauds being committed across the community.
Working as a group means you can act faster and reduce fraud losses. It also enables retailers to create a better experience for those you collectively trust. Customer experience is the number one priority for retailers and a top consideration when assessing any new fraud prevention measures.  The potential damage to a brand from a poor customer experience will generally far outweigh the potential impact from fraud, so data sharing must be a new tool in the armoury of retailers as they continuously seek to balance customer acquisition with fraud reduction.  
Find out more about tackling fraud through greater collaboration in our white paper on fraud management now. 
Or find out more about our retail fraud bureau here.