Press releases
GBG helps launch new UK Criminal Records Trade Body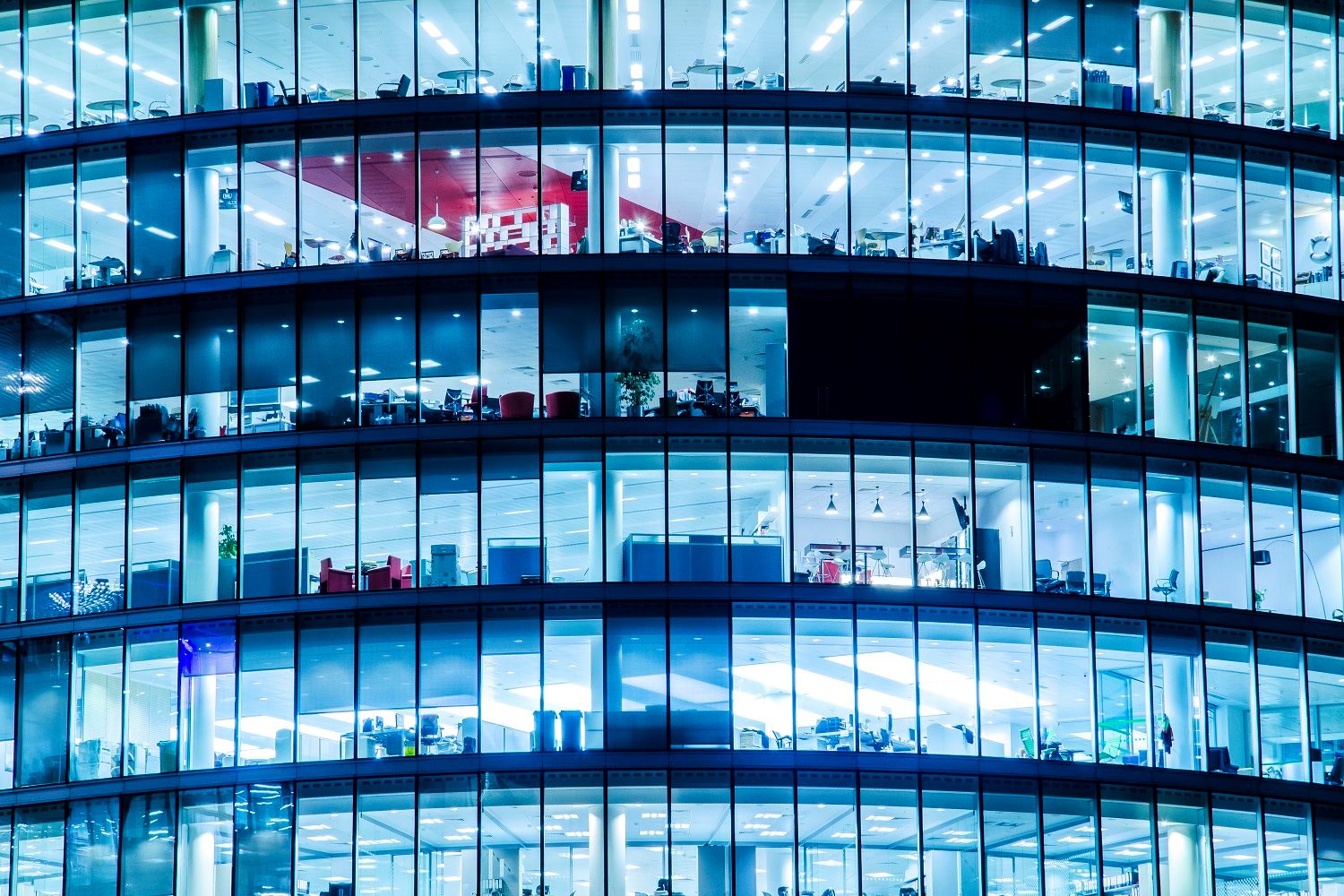 GBG helps launch new UK Criminal Records Trade Body
London, UK, 25 May 2018: GBG, the global specialist in identity data intelligence, is pleased to announce it is a founding member of the newly formed CRTB (Criminal Records Trade Body).
The CRTB is a network of Registered Bodies, which forms a committee within the National Association of Professional Background Screeners (NAPBS). It will provide an authoritative and independent voice for a wide range of sectors that use criminal record check information.
The group is open to all organisations registered with DBS (Disclosure & Barring Service), Disclosure Scotland and Access NI, with an aim of working together to promote a culture of safeguarding and referral.  
Aims and objectives of the group include:
To support the UK's safeguarding agenda
To encourage the adoption of enhanced identity verification processes
To support candidates and users to understand eligibility of checks, and highlight the work of SAFERjobs in preventing employment screening scams
To contribute and comment on the development of policy and legislation
To promote best practice and awareness of overseas criminal record checks
Sue Smith, Director of Safeguarding at DBS said: "We welcome the formation of the CRTB and look forward to engaging with its members as we continue to improve the services offered by DBS to help protect vulnerable groups in our society."  
Mark Sugden, Director of Employment Screening Services at GBG said: "We're proud to play a vital role in supporting the UK's criminal record agencies to engage with organisations that access criminal information.
The criminal record check is becoming increasingly accessible and simpler to do as digitisation speeds up the process. It is important organisations use this data responsibly to make informed recruitment decisions, treating the data sensitively and considering the impact on the individual.
The CRTB will help the industry foster positive and structured two way dialogue with organisations that provide online channels, support applicants in processing their checks and enable the Government Agencies keep in touch with users of criminal record checks. 
It's a testament to the Government Agencies they are happy to support such an initiative – it really bodes well for the future of criminal record checking and safeguarding."
If you're interested in finding out about joining the CRTB click here or email CRTB@napbs.com.
To learn more about GBG's employment screening services visit our webpage.
-ENDS-
Media enquiries:
Lauren Hill, PR & Social Media Manager, GBG
T: +44 (0) 7989 151962
About GBG
GBG is a global specialist in Identity Data Intelligence. We help organisations make decisions about the customers they serve and the people they employ.
Through our fundamental belief that the digital economy relies on everyone having access to data they can trust, GBG enables companies and governments to fight fraud and cybercrime, to improve the customer experience and help to protect the more vulnerable people in our society.
Headquartered in Chester (UK) and with people in 17 countries, GBG provides solutions to many of the world's biggest organisations, from established brands like HSBC and Zurich Insurance to disruptive newcomers such as Stripe and Plus500.
Find out more about how we use identity data intelligently at www.gbgplc.com, following us on Twitter @gbgplc and visiting our newsroom: www.gbgplc.com/newsroom.