Blog
Four tools the consumer credit industry relies on for fast and effective customer decision-making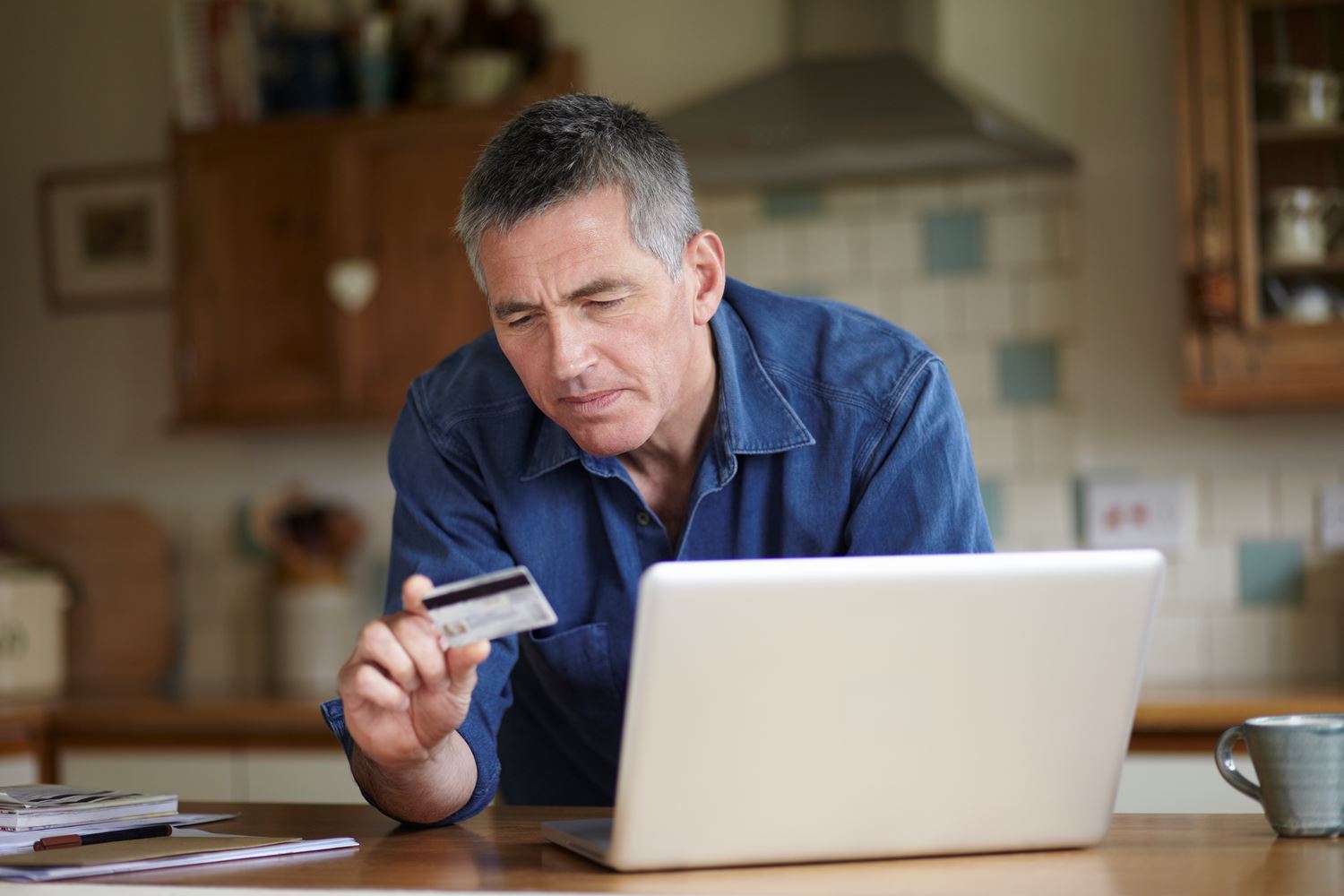 A blog by Freddy Arthur, Strategic Lead for GBG's customer decision technology in the UK & Europe
Today we have so much choice when it comes to consumer credit products. In this competitive market, the providers that are most successful will offer the best customer experience, least friction, fastest on-boarding process, and terms of business tailored and flexible to balance risk with profit.
However, the consumer finance industry is also a particularly attractive target for fraudsters due to the potentially lucrative gains. Whilst most providers will have systems in place for performing various checks, fraud attempts are becoming increasingly sophisticated. When weaknesses are discovered that allow loans or credit to be granted on false or manipulated applications, the fraudsters continue to reapply tactics elsewhere looking for 'easy target' organisations.
The implications for providers that don't perform proper checks for new applicants can include heavy fines, reputational damage and, potentially, jail sentences. Taking shortcuts is not a viable option. So, automated online solutions that perform identity verification and fraud checks in advance of on-boarding new customers is crucial. This enables businesses to maintain fast, straight-through processing, whilst ensuring processes are in place to flag suspicious or fraudulent applications in real-time.
The weapons in your armoury
1. Automated document validation
When providers ask for identity documentation from applicants, there is technology available to perform an automated validation of the document supplied, to check it is genuine. This is through a series of sophisticated business and technical checks, while OCR (optical character recognition) technology is used to extract and populate the data fields used to capture applicant(s) information. As an additional security layer facial recognition should be measured against the photograph presented on the identity documents.
 2. Electronic identity verification
 Identity verification checks allow finance providers to check applicants against existing data provided on individuals which has been held on a wide number of databases (e.g. an identity register, address files, telephone & mobile files, electoral roll, credit header data, PEP & Sanction lists, etc.). This quickly authenticates their identity and meets regulatory requirements to process the application.
 3. Fraud detection solution
 A dedicated application fraud detection solution flags any attempts by fraudsters (opportunistic or otherwise) to circumvent or mislead the existing checks performed on all new applications. This involves the use of sophisticated rules, scorecards and alerts to flag suspicious applications through checks against historical applications, blacklists, watchlists and reference data to block or flag potential fraudsters.
 4. Process decision engine
When a number of checks are required against a number of different systems, manual processes such as the need to re-key customer data into other systems and wait for time consuming responses will risk the loss of potentially profitable customers who go elsewhere.  A credit, decision and strategy engine provides a single platform with which to process applications, calling out to any internal or 3rd party systems with cut off strategies, policy rules and business strategies to offer consistent decision making with terms of business tailored to the applicant's risk or profit potential.
GBG provides identity intelligence and customer decision technology to over 15,000 customers globally, enabling an enhanced customer experience while managing credit and fraud risk and adhering to regulation. 
Join us at the European Leasing & Consumer Credit Industry Annual Conventions, Malta, on 5th and 6th October 2017 to learn how GBG offers solutions to help consumer finance companies make faster and more profitable customer decisions.
If you're not planning to attend the event but would like to hear more, please contact freddy.arthur@gbgplc.com.