Blog
3 important reasons to cleanse your address data this holiday season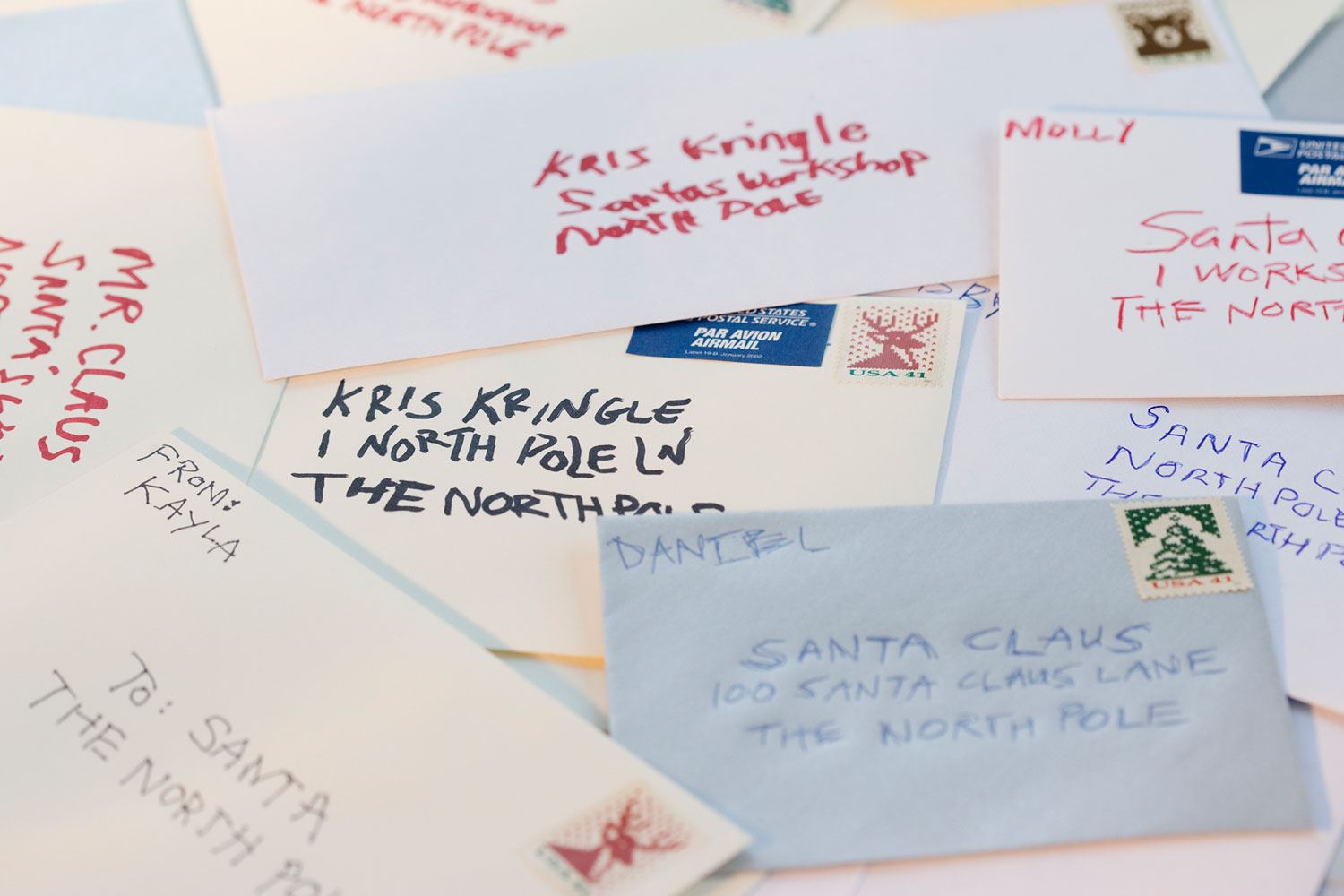 A post by Phil Ward, Business Development Manager at GBG.
As we say goodbye to summer, the build-up to Christmas begins. The big day will be here before we know it - and it gets more manic each year. To help ensure your organisation gets the most out of this season of giving, we've put together three of the most important reasons to cleanse your data in plenty of time before the big rush.
1) You could be mailing people who are no longer at an address
Christmas is a time for giving, so make sure your existing customers are receiving your mailings and deliveries. Reduce the cost of mailing people who no longer live at a property by improving your address data quality and ensuring you've got the right address. This Christmas, make sure your mailings are as cost efficient as possible.
2) You could have the opportunity to get back in touch with lost customers
Christmas is a time for bringing people together, so why not get back in touch will all those lost customers over the festive period? Increase your response rates and engagement by collecting new addresses for your previous or lost customers.
3) You could be mailing people who have passed away
Christmas is a time for families, so make sure you're not sending your Christmas wishes to donors who have recently passed away, souring the Christmas mood and your brand reputation. Protect your organisation by ensuring you're not mailing anyone you shouldn't.
You can check the quality of your address data for free with our free data audit, enabling you to see if your address data is ready for the Christmas period. You can learn more as well as try it out here.
If you have any questions, please get in touch.