Blog
CitizenSafe – your login to GOV.UK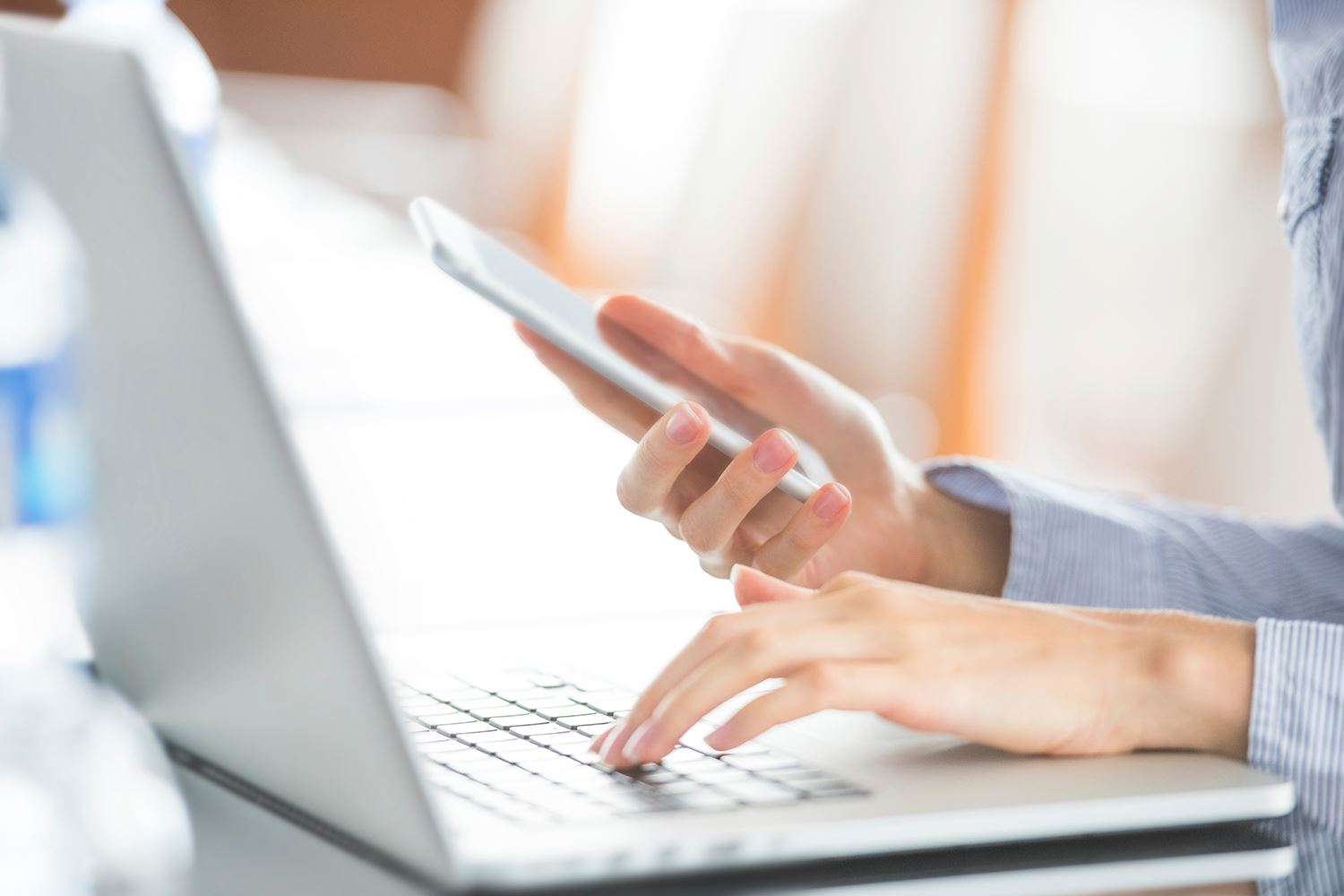 A post by Richard Law, CEO at GBG
2016 will be remembered as the year the Government Digital Service (GDS) revolutionised how UK citizens interact with their government services. I am immensely proud that CitizenSafe is a key player in this digital transformation, providing everyone with simple and secure identity verification to access the services they need.
Today, GDS announced they have added CitizenSafe as a certified GOV.UK Verify provider.
Of eight GOV.UK partner companies, only one, CitizenSafe, is wholly dedicated to the management and verification of personal information. This brings GBG's heritage of providing identity verification services to the world's biggest brands since 2003 to the benefit of UK citizens.
To date GOV.UK government online services have been fragmented with separate user authentication methods for different government departments. This logic was inherited from times when citizens had to submit paper applications and each department decided separately how to verify applicants. Today however, with four out of five people expecting easy online access to government services, urgent action was required to integrate them all.
The biggest challenge to fully integrating GOV.UK digital services was how to prove who is really behind the screen. Therefore, a dedicated CitizenSafe team here at GBG has been working for several years with the GDS team to enable citizens to access GOV.UK with one central login, replacing the myriad access systems across the various Government departments.
I'm delighted to say the hard work of all involved has paid off. We have designed and developed a digital service, 'CitizenSafe' that verifies a user's identity instantly within GOV.UK Verify, granting users immediate access to online government services. But this is just the beginning. We will continue to evolve and improve CitizenSafe to make life as easy as possible for us all to access government services.
The UK leading the way
The UK government is truly leading from the front. GOV.UK Verify is the first of its kind globally: an entirely new way to allow citizens to access data sensitive government services simply and securely. The challenge of finding the balance between a high level of assurance that the user is who they say they are whilst keeping it simple to log in, is at the heart of CitizenSafe's design and development. This will continue to be our guiding light as we roll out improvements in the coming months and years.
Amongst other benefits, online identity verification will lead to a reduction in erroneous and fraudulent actions, as well as providing citizens straightforward access to a wide range of government services online. As an example in the UK, fraud or error in the benefit system resulted in a net government loss of £2.1bn in 2014/2015. With such significant monetary figures, the investment in GOV.UK Verify will make substantial savings to UK tax payers.
I applaud the GDS team for their foresight and efforts. GOV.UK Verify has already placed the UK public sector as a front runner, with many countries looking to the UK as an example of how identity assurance for citizens should be conducted.
The signs are this may be the start of a standard approach to online identity verification on an international level.
You can find out more at www.citizensafe.co.uk