Blog
Celebrating another GBG success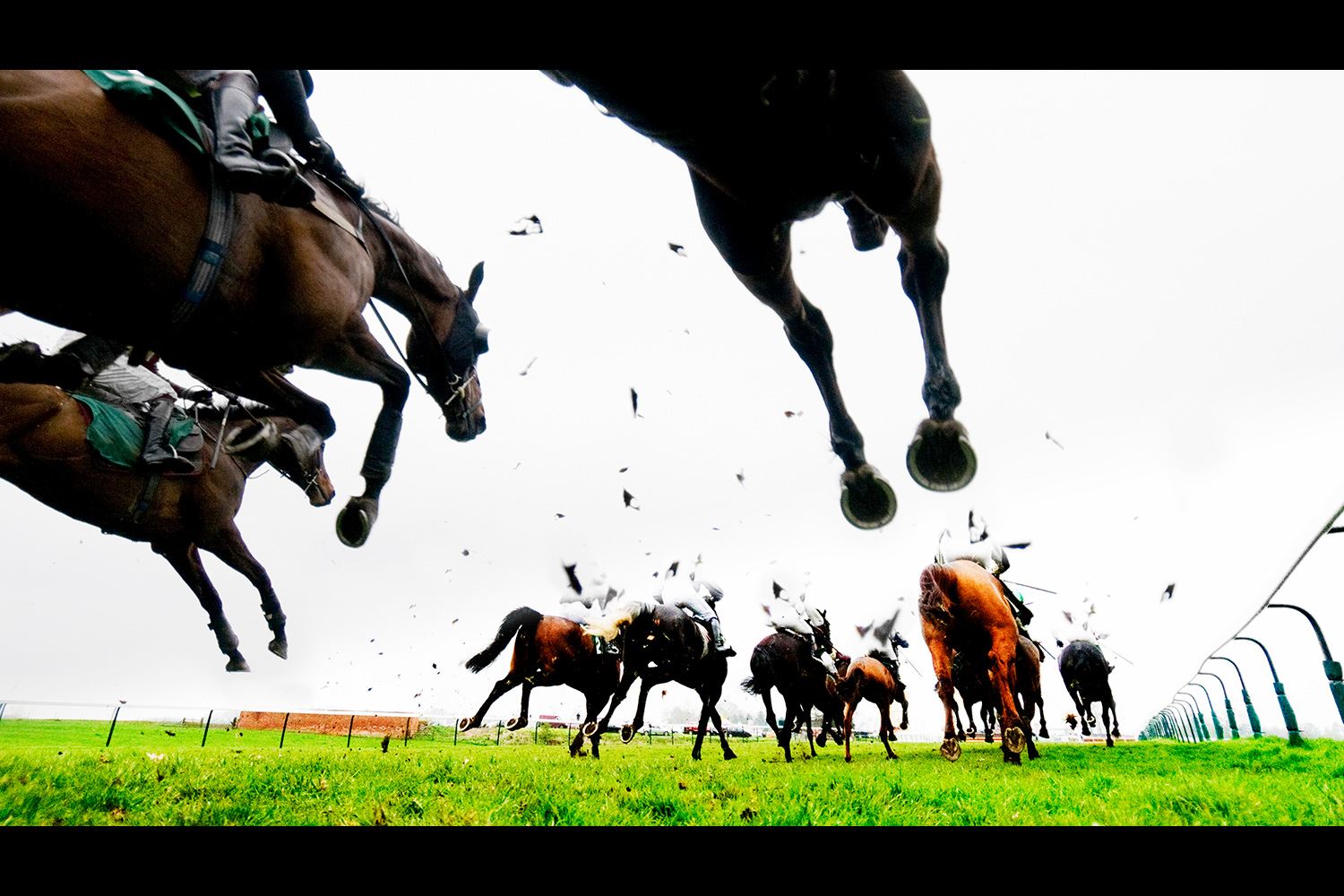 A post by John Walker, Head of Service Management at GBG.
Each year we support our gaming clients on their busiest day of the year - the Grand National - and this year has been a truly resounding success.
For those who aren't already familiar with the event, the Grand National is an annual British horse race held at Liverpool's Aintree Racecourse which attracts more than half a million viewers from across the globe. It's the most valuable jump race in Europe, with this year's prize fund hitting an impressive one million pounds, and attracts huge numbers of punters looking to get lucky with their choice of horse.
We've broken some records this year – we processed more identity verification checks per hour and per minute on Grand National day than ever before, and by some margin. This fantastic achievement is due to the market-leading ID Verification products we have, and to the intensive performance tuning that our Development and Application Support team went through over the last few weeks (and months) – allowing us to process more, faster, and with less resource. The volumes we processed didn't even touch the sides – we had tested against numbers far beyond the vast sums our clients had forecast, to the degree that we could likely have doubled up what they provided and still have faced no issues.
Whilst this impressive capability is important, and is fundamental to our success, it's vital to highlight the fact that it's the people in GBG that have accomplished this. Either on-site, on-call, or available to support in case of need – the list is long and we owe our success to every single one of them. Not only did they give their all during office hours in the run-up to the event, many put in significant overtime prior to and during the event itself.
'Thanks to all' is too small a phrase – our people really are what make GBG great.