Blog
Boost your match rates with our new Multi Bureau functionality
GBG's new Multi Bureau functionality can boost your match rates by leveraging a broader range of identity data. Here's a look at how it works and how it can help you onboard more consumers.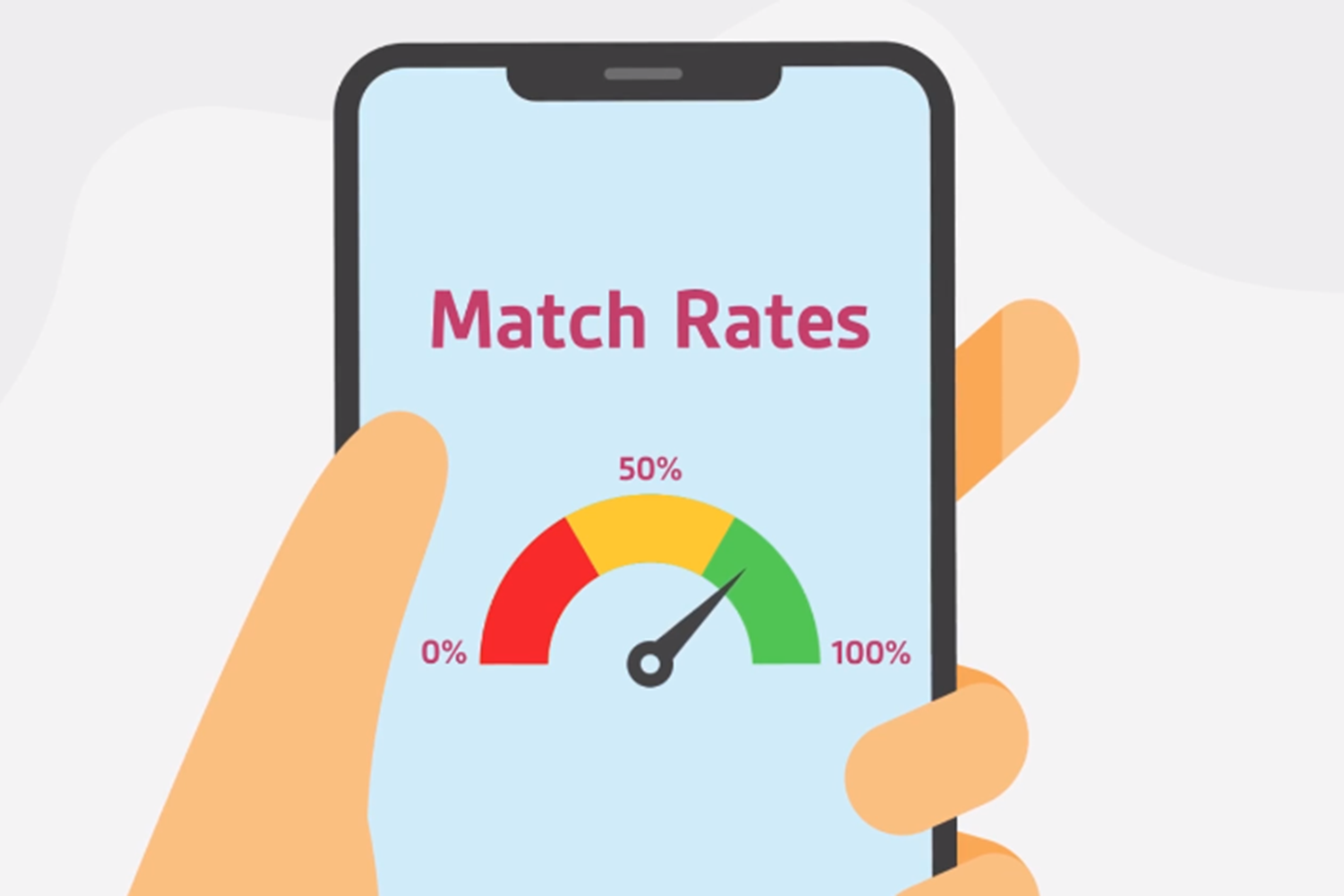 The addition of a second major credit bureau means GBG ID3Global customers can now verify customers against data from two of the three major UK credit bureaus via a single integration.
Prevent common errors
With three credit bureaus and multiple identity providers in the UK, many organisations choose to integrate two data points or solutions in order to increase match rates – but this can sometimes cause complications.
For example, one supplier might match the first piece of personal information with a mortgage lender via a credit reference agency before matching a second piece of information with that same mortgage lender via a separate credit reference agency.
Our best-in-class solution goes beyond simply matching pieces of customer information against separate data sources to prevent common errors such as accidental double matching.
In this way, our Multi Bureau functionality not only results in higher match rates on the first attempt, but also ensures true multiple matching compliance – an essential aspect of Know Your Customer (KYC) regulations - as this video explains:
Fine-tune
GBG Multi-Bureau allows you to create infinite risk profiles and returns more than 7,000 unique result codes, giving you complete control over the data you verify consumers against, and in-depth insight into the reasoning behind every pass and fail decision.
You can harness these options and insights to fine-tune your identity verification processes according to your risk-based approach and business objectives.
Nick Brown, Group Managing Director at GBG, said: "We're delighted to launch our multi-bureau service which is designed to deliver leading identity verification match rates.  This isn't simply another data source, we add a unique level of granularity and optionality that allows our customers to configure to fit their individual risk profiles"
Existing GBG ID3global customers can enable Multi Bureau in just a few minutes. To learn more, please click here.