Blog
Blockchain: The Technology Powering Bitcoin | GBG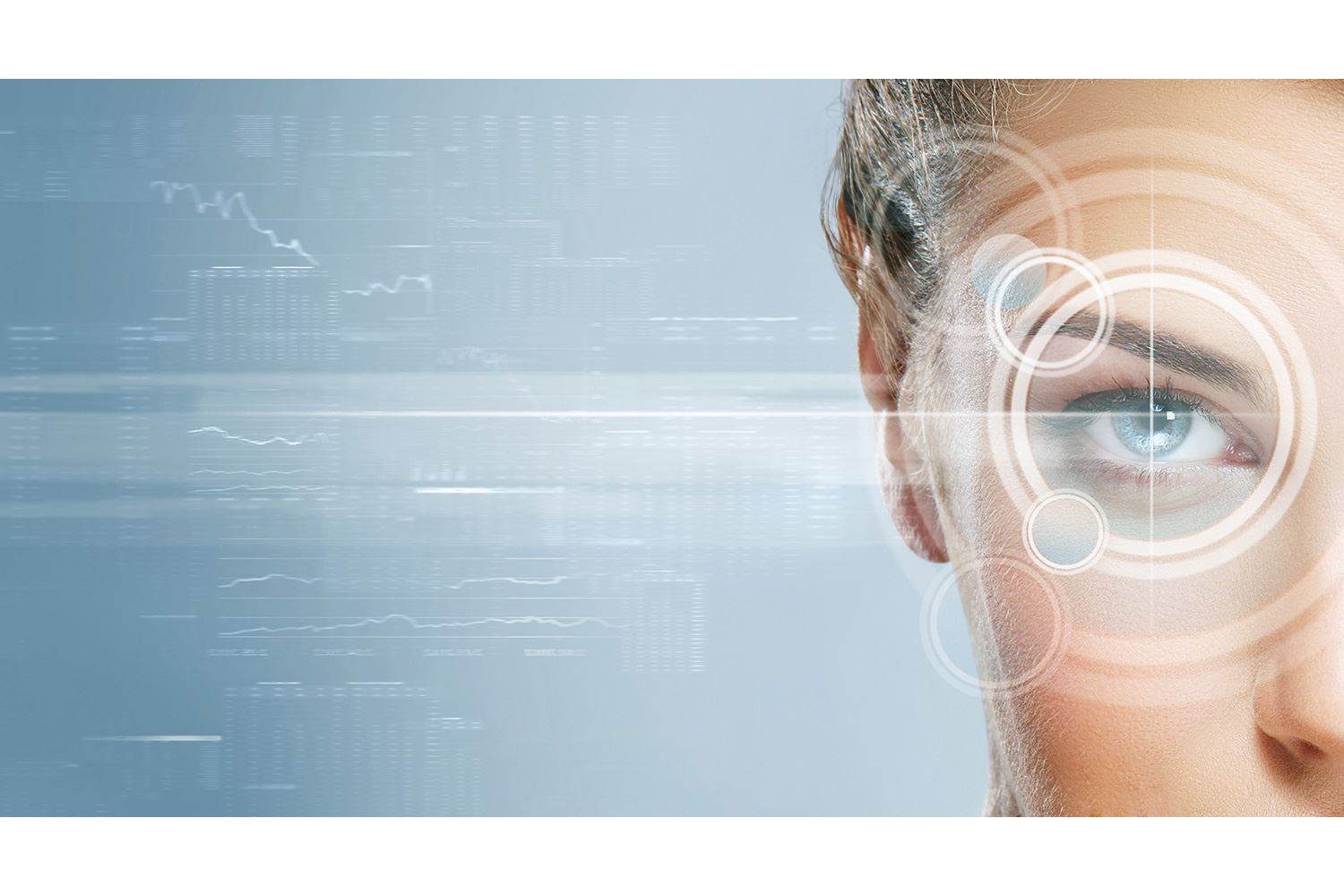 Bitcoin had a controversial infancy. The peer-to-peer crypto-currency first came to the general public's attention with front page news reporting the DDoS (distributed denial-of-service) attack on the Mt. Gox exchange. Common sense would dictate that a $575m hack would've been its death knell, but counter to received wisdom it's achieved a remarkable pivot. One of the key reasons for its resilience is the blockchain - the secure architecture behind the digital currency.
For the uninitiated, a blockchain is a shared, distributed ledger where no one organisation or individual (such as a bank or government entity) holds all of the information. Instead, tens of thousands of copies of the same ledger are distributed and maintained globally by many entities. This means that if any one version is changed, hacked or corrupted then it's declared void and re-written with the version the rest of the network agrees with. It's basic majority rule.
By deferring responsibility away from a single third party, the blockchain eradicates potential weaknesses in the chain and hardens the continually growing data against tampering and revision. In this way it's incredibly secure as no single person or entity holds all the keys.  
The future of digital transactions
Financial organisations initially saw bitcoin as a threat, but are now waking up to peer-to-peer tech. Mistrust has transformed into eager adoption with the likes of Barclays becoming the first UK high street bank to accept bitcoin and CitiBank creating its own CitiCoin. All of this success is built on the blockchain, in particular its ability to help prevent fraud. 9 global banks have recently announced a blockchain partnership and we predict that this technology will be the future of all digital transactions sooner than you think.
New technologies are emerging that have less to do with digital currencies, but rather, they leverage the core innovation that has come out of bitcoin: the blockchain. As a generalised, distributed ledger, the blockchain can be used to store all types of data and transactions in a secure and open way.
Identity on the blockchain
But, what if we were to use the blockchain to transfer identity data? Front page stories of hacked databases and breached accounts can become a thing of the past. Identity can become something that is easier to manage for individuals, giving them greater control over who has their personal information and how they access it. But to get there, we must start with the fundamental need to verify that customers are exactly who they say they are. 
Data sets like electoral registers and passports are a rich resource but have distinct limitations – especially in today's digital world. Data is not always the same across borders; old data often only exists in paper form and cross-referencing frequently leads to human error. Identity verification can quickly become a costly and time-consuming effort.
Globally businesses are losing £2.78 trillion ($4.2 trillion USD) each year to fraud according to research by the University of Portsmouth. Financial organisations in particular invest heavily in security processes to protect themselves and their customers from fraud – but this protection comes at a high price.
A digital watermark 
Creating a digital ID, combining the decentralised blockchain principle with identity verification, would act as a digital watermark, assigned to every online transaction. This would allow organisations to check identity on every transaction in real time, virtually eliminating fraud. There would also be marginal cost for firms verifying identity as the customer owns their digital ID file, effectively lending it to companies on a case-by-case basis.
Digital identities would enable people from all over the globe to login and verify payments without having to enter any of the traditional username and password information, all of which can be hacked or forgotten. Instead they would use a simple App that stores their encrypted identity, allowing them to share their data with companies and manage it on their own terms.
Currency is increasingly de-centralised and we see identity data as the next logical step. This new approach will rely on third parties like GBG and ShoCard to manage and process these de-centralised identities.
Those with the most data will no longer rule and identity will soon be the premier currency. Blockchain's decentralised approach will give control back to customers – preventing fraud and boosting trust in the process. We see this deferment of ownership as a revolution not only for financial services, but for society at large.
It's now time to take back control and own your identity.
Richard Law (CEO, GBG) & Armin Ebrahimi (CEO, ShoCard)
Richard Law is CEO of GBG, which provides clients with the identity data intelligence and technology they need to make smarter decisions about people.
Amrin Ebrahimi is CEO of ShoCard, a company at the forefront of providing identity products and services leveraging these new technologies.