Press releases
Behind the scenes of Yapital's secure registration: Cooperation between Yapital and GBG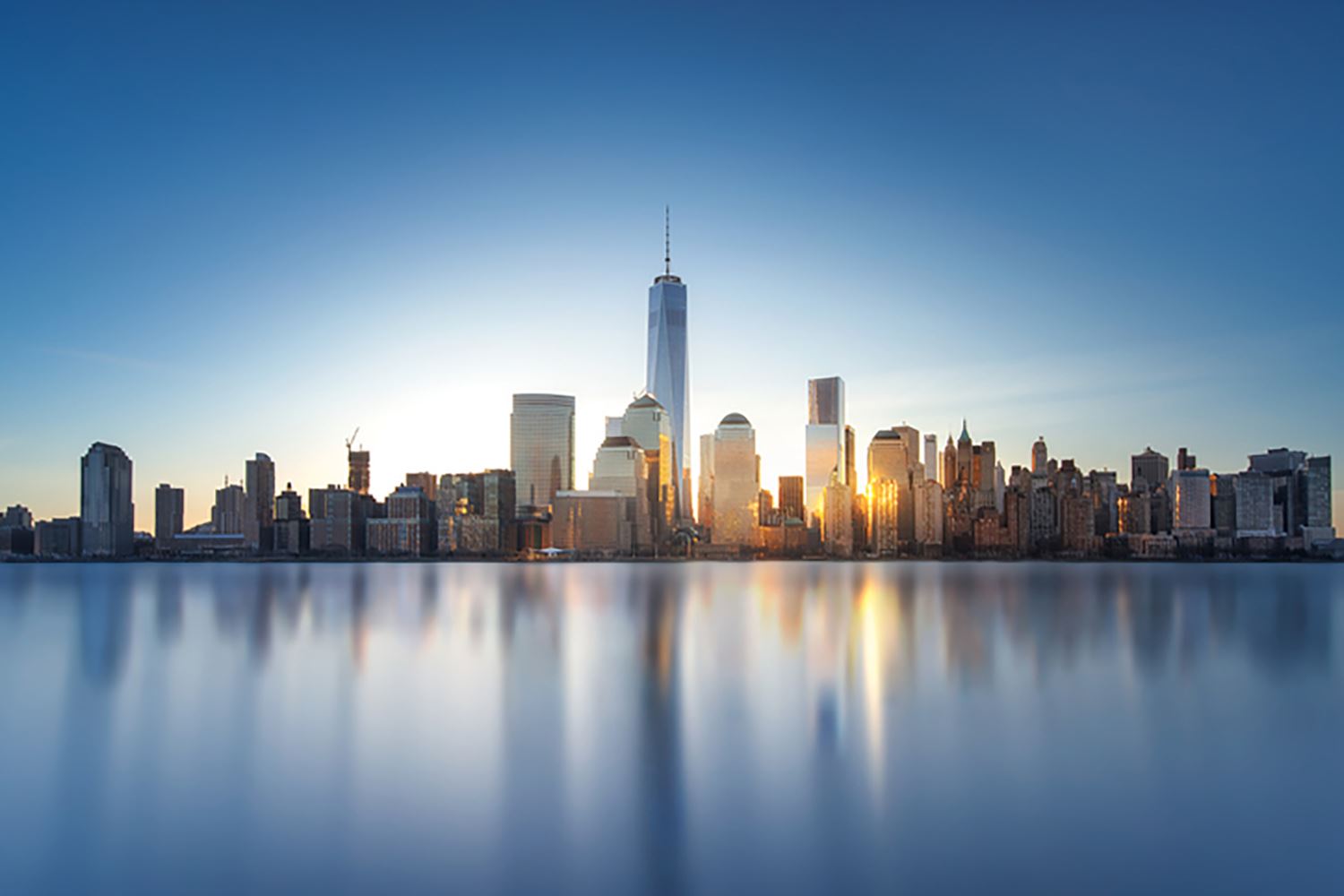 GBG, a global leader in identity intelligence solutions, guarantees smooth registration of new Yapital customers with its state-of-the-art ID3global software
London,  11 March 2014
Modern consumers want to use highly-advanced technologies to purchase and trade, safe in the knowledge they are doing so securely. Easy, convenient and secure purchase with Yapital begins with the registration process: Yapital's new partnership with GBG will ensure that customers are verified quickly and accurately, enabling them to purchase goods and services on the web, on mobile and in store.
GBG's verification technology scans over 170 databases in seconds, and compares details including the name and address of the customer against records from public databases including phone directories and residential registers. As an e-money institution licensed in Luxembourg, Yapital is subject to the strict regulations of Luxembourg's financial supervisory authority. GBG's online verification process helps Yapital to meet these requirements.
"Thanks to the cooperation with GBG we can offer our users a simple but secure registration process", says Nils Winkler, Chairman of the Board at Yapital. "This means that immediately after the registration our customers can use Yapital to pay online, by mobile, in-store and through invoices."
Glenn Porter, General Manager of International Identity Verification at GBG, said: "We are delighted to be working with Yapital to ensure their customers can purchase goods and services in a safe and secure environment. The importance of fast and secure identity verification is pivotal, and this partnership will ensure that the verification process is efficient and secure."