Blog
be/yourself - Diversity & Inclusion at GBG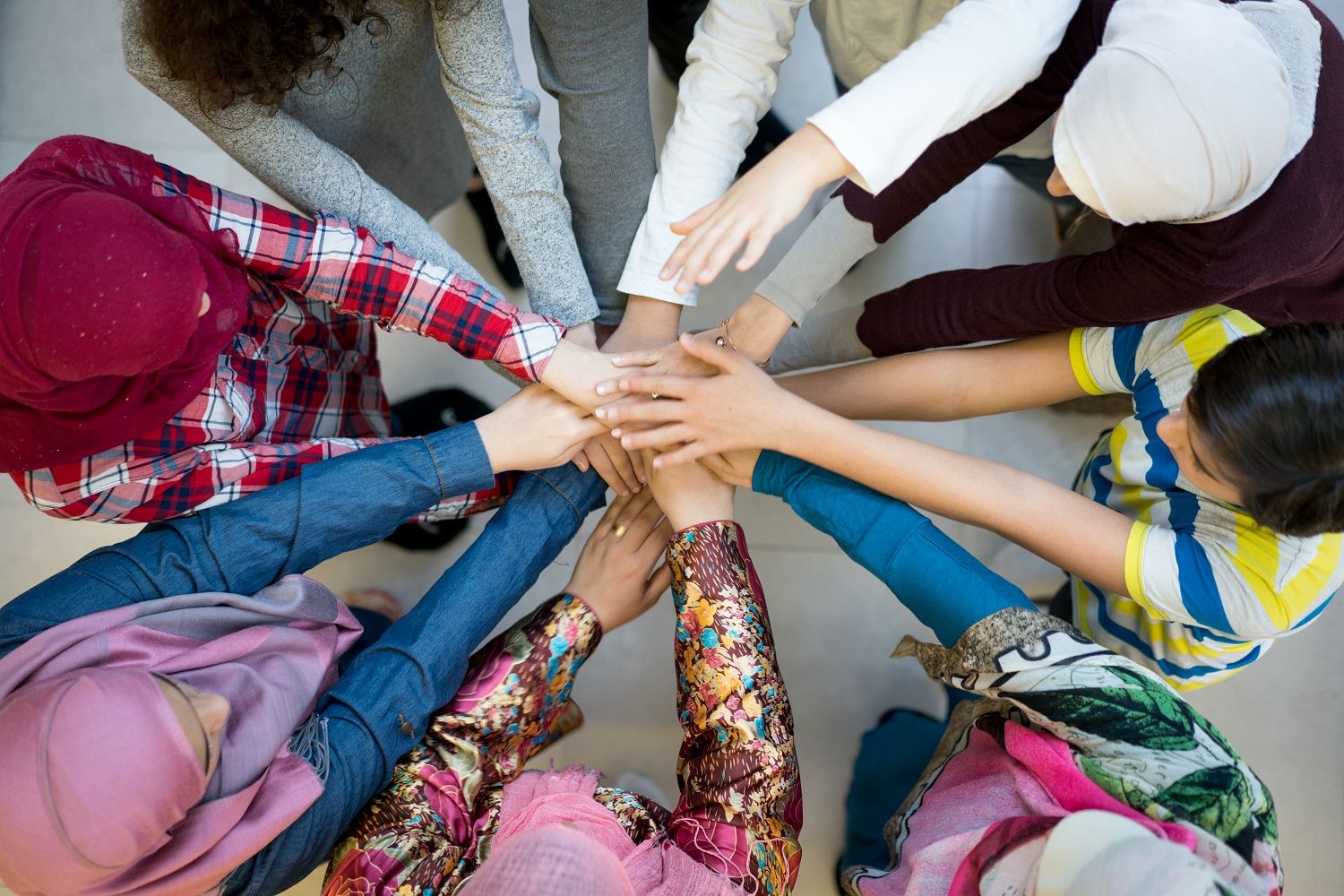 A blog by Deepak Singh, newly appointed Head of Diversity and Inclusion at GBG
I'm excited and honoured to be taking the lead for Diversity and Inclusion at GBG.
When I think of diversity and what it means, so many thoughts go through my head. I look at my own upbringing, where I was in a different school (and sometimes different country) for every year of my primary education.
I remember my mum going back to university after the birth of my brother and using the communal computers in the university apartment block with a 6-year old and a 3-month old by her side.
There are memories of being forced to leave the country of my birth due to political instability. I think of my closest friends who have experienced growing older, coming out or having to validate their personal or religious beliefs.
But most of all, I think of the multiple times when I've been supported, challenged, encouraged and loved by the people around me.
At GBG, we're proud of our rich tapestry of experiences, thoughts and backgrounds that make us who we are. We are a team of over 800 people in 18 countries. In a world that's sometimes hard to navigate, we all have the opportunity to make a difference. A difference to each other, to the business and to the societies that we live in.
Diversity and Inclusion does not mean one thing; there isn't one perfect definition, approach or outcome. Combining our experiences, thoughts and definitions together is where the power and potential lies.
With this, I gladly introduce the newest pillar of our employer brand, be/yourself. It supports our People Vision - to have the 'best and most engaged' people.
be/yourself represents Diversity and Inclusion at GBG. We want every single one of us to feel comfortable to be ourselves. It's our commitment that we will all be treated as equals, that we will all be treated with respect and that we will all have allies in the workplace to support and celebrate our differences.
Here is a sneak peak at the branding of our new pillar:
We could not think of a better or stronger term to describe what Diversity and Inclusion means to us at GBG. The branding celebrates our differences, by:
Nationality, race, religion and location
Sexual identities, inclusive of LGBTQI+ definitions
Experience and age
Gender and the fluidity of gender
While we may never be done, we must focus on getting more done. be/yourself is about you and celebrating what we contribute to each other, to the business and to the societies that we live in.
Based on this, at GBG, Diversity is our 'differences' and Inclusion is creating a culture that allows all of us to 'bring ourselves into work'. It's about being able to be/yourself.
We have a team with differences and we must invest in driving a culture of inclusion that allows us to be able to bring ourselves into our work.
I'd love to hear any questions, feedback or suggestions you have, so please email me at Deepak.singh@gbgplc.com.
Or if you'd like to join our excellent team, we're hiring! Visit our Careers page or LinkedIn to find out more.