Blog
Anti-Money Laundering Directive Part IV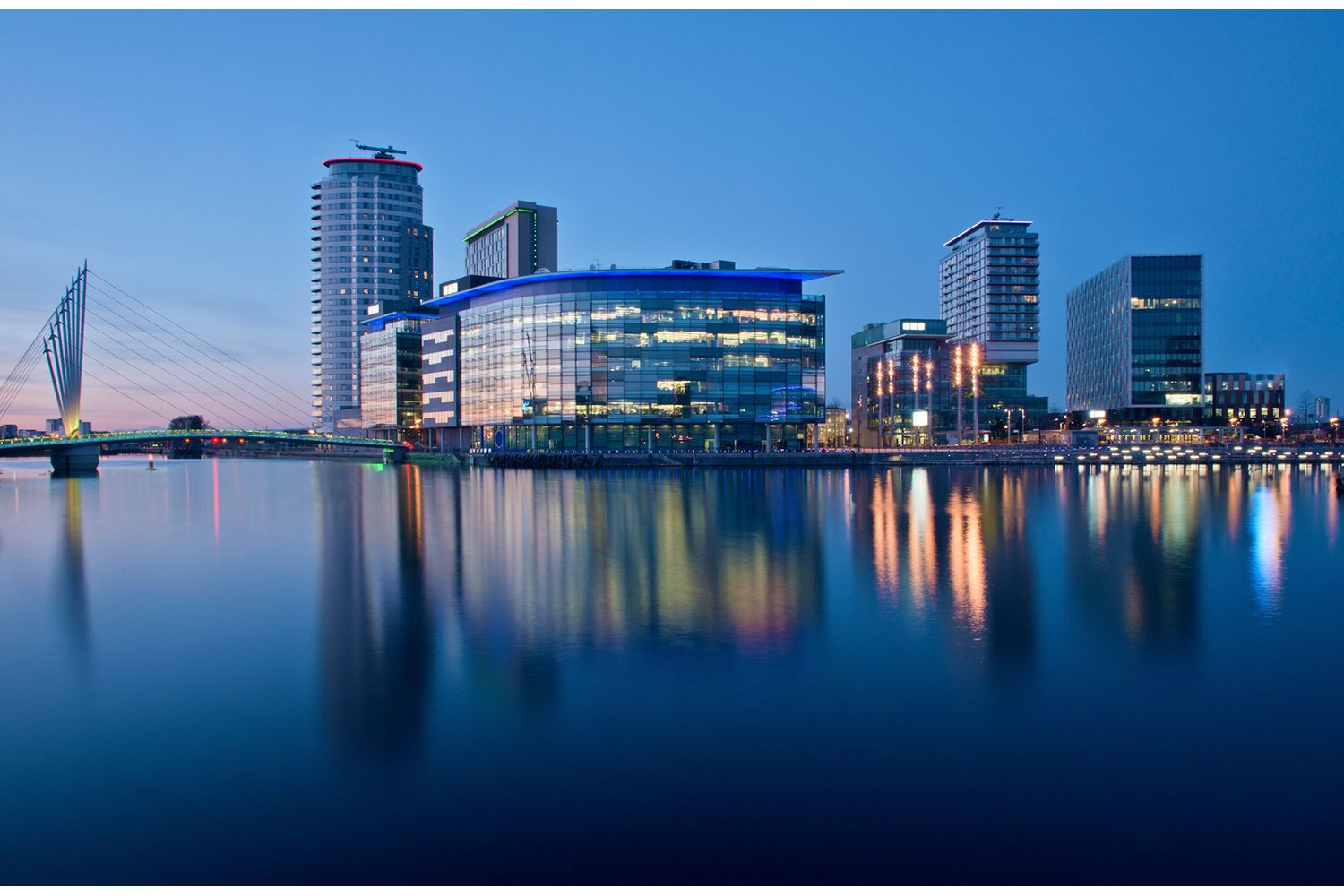 A lot has changed since 1991, the year of the first ever webpage and also the year that the first EU Anti-Money Laundering Directive was launched. Fast forward to 2015 (well nearly) and there are in excess of one billion websites and we are about the see adoption of the EU's fourth AML Directive.
Much has changed over 24 years, but money laundering continues to be a major concern for society, governments and law enforcement, with all areas feeling the effects of this often complex crime. It makes sense that our laws on how to combat these advanced crimes change too.
If you do business in the EU, it's definitely worth you taking the time to understand what the Directive is and the impact it will have. Luckily for you, we've read through the entire proposal and have pulled out the most relevant aspects for you – well it is Christmas after all.  
The proposed Fourth AML Directive aims to benefit businesses, government and law enforcement by ensuring that resources can be targeted towards the areas of higher risk. The Directive focuses more on the effectiveness of controls, with greater consistency of rules across the EU, simplifying cross-border trade and implementing the Financial Action Task Force (FATF) recommendations.
But what do these changes actually mean for your business?
There are benefits, such as enabling businesses to operate more effectively between EU jurisdictions, and helping bring those evading tax to justice. But there will also be added responsibilities for all of us, and businesses will need to make sure they are compliant with the new rules. Does your organisation have a stringent monitoring and verification process for new customers? Do you have or have access to a knowledgeable and reliable AML compliance team?
We've done the hard work so you don't have to: Click here to view our analysis and advice on how to respond to upcoming Anti-Money Laundering changes.