Press releases
Another year of acquisitions for GBG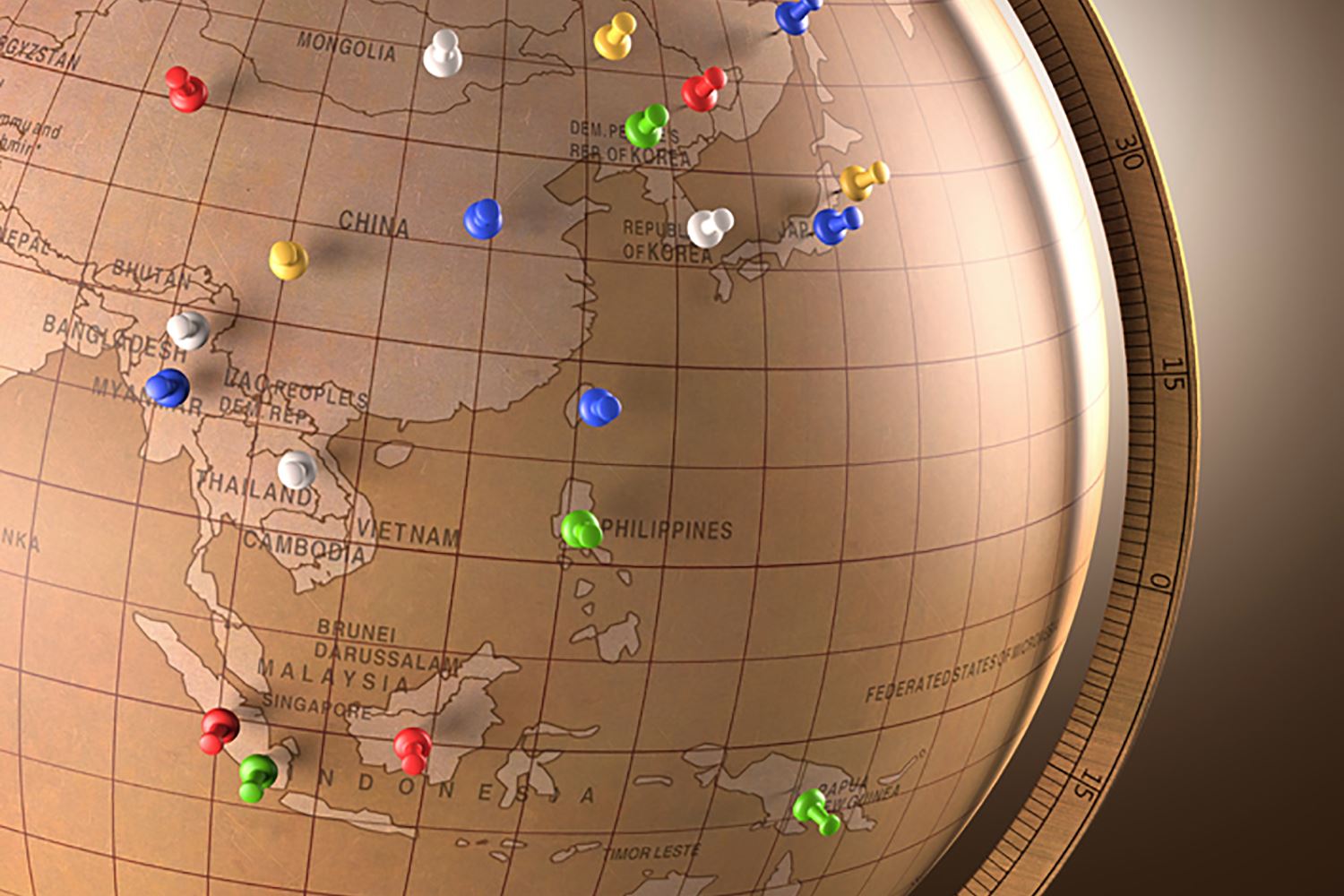 We call this identity intelligence.
Adding value, synergy and sustainable competitive advantage; it was with these values in mind that GBG implemented its growth strategy.
We aim to inform decisions at each stage of the customer journey. From the initial on-boarding or registration phase right through to customer transactions and interactions; we can help you make more intelligent business decisions.
In April 2014, GBG acquired DecTech Solutions for £20.5m. Based in Australia, DecTech are a leading fraud detection and risk management organisation. This acquisition has enhanced our ability to prevent fraud by not only verifying identity during customer on-boarding but also preventing transactional fraud with intricate algorithms and software designed to detect fraudulent behaviour before losses are incurred. With clients in 42 different countries across Asia, Europe, The Middle East and Australasia, DecTech offered GBG an opportunity to increase its global reach. With eCommerce and financial services two of the key sectors served by both organisations, this acquisition has been mutually beneficial for both parties.
Richard Law, GBG's CEO, commented, 
"We believe the acquisition and integration of DecTech into the Group will considerably enhance our ability to serve our clients globally by extending our product suite with highly complementary technology that is in demand in both established and developing markets.
This acquisition extends our capability and geographic reach and enables us to further address the growing requirements for highly customisable electronic identity verification and fraud detection services across our combined customer bases."
But it didn't stop there…
In November 2014, GBG acquired Transactis, a Liverpool –based anti-fraud and marketing services organisation, for £6m. This enables us to access new and comprehensive datasets including information on 40m UK citizens' shopping behaviours.
Richard Law, chief executive of GBG, said: 
"Transactis has made a considerable investment over the last few years to create a strong technology platform and attracted some excellent customers in both the public and private sectors.
"This acquisition will add a valuable data asset which can be deployed in our existing software products and further strengthens GBG's identity intelligence credentials."