Investor news
Annual results for the year ended 31 March 2016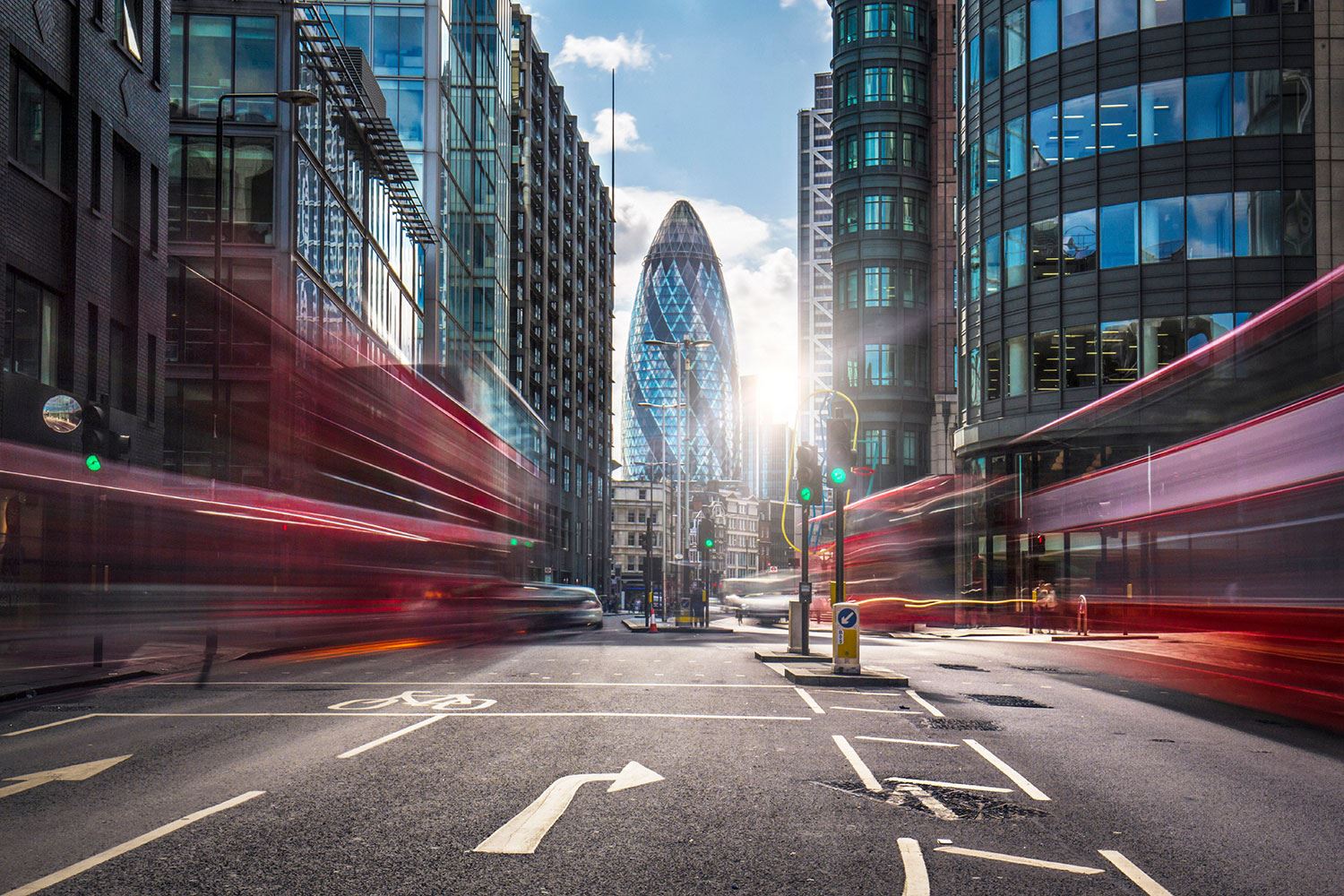 GB GROUP PLC
("GBG", the "Group" or the "Company")
Annual Results for the Year Ended 31 March 2016
GBG (AIM: GBG), the global specialist in identity data intelligence, is pleased to announce its annual results for the year ended 31 March 2016.
Financial Highlight
Strong performance and revenue growth resulted in profits ahead of market expectations:
Revenue growth of 28% to £73.4 million (2015: £57.3 million), with organic revenue growth‡ of 16% (2015: 15%)
24% increase in adjusted†operating profits to £13.4 million (2015: £10.8 million)
34% increase in adjusted†† basic earnings per share to 10.6p (2015: 7.9p)
57% increase in profit before tax (after exceptional costs) to £9.3 million (2015: £5.9 million)
Solid balance sheet and strong cash generation, resulting in cash balances at 31 March 2016 of £12.4 million (2015: £15.8 million), following payments of £14.5 million during the year for the cash purchase of Loqate, the settlement of earn outs on prior acquisitions and the payment of a £2.3 million dividend to shareholders
A progressive 12.4% increase to the proposed dividend for 2016 to 2.08 pence per share (2015: 1.85 pence)
Operational Highlights
Loqate, which became part of the Group in April 2015, reached profitability earlier than anticipated and finished the year ahead of management expectations
Development of CitizenSafe®, GBG's public identity verification service as part of the UK government's GOV.UK Verify platform
Strong growth in international revenues, increasing to 26% of Group revenues (2015: 19%), reflecting success in expanding our operations outside the UK
Growing levels of new business from major blue chip organisations including British Airways and HSBC
Deferred revenue balances increased to £13.8 million (2015: £9.9 million), giving strong visibility for the year ahead
Commenting, Richard Law, Chief Executive, said: "GBG has had another strong year achieving record revenues and delivering profitability ahead of market expectations.  This is testament to the hard work, dedication and talent of our excellent team.
This was achieved whilst simultaneously increasing our operating expenditure on the development of new products, expanding our international operations and strengthening our management team.  As a result we enter the new financial year with strong momentum and excellent prospects and I'm pleased to report that trading since the start of the year is in line with the Board's expectations."
Notes:
† Adjusted operating profit means profits before amortisation of acquired intangibles, share-based payment charges, exceptional items, share of results from associates, net finance costs and tax.
†† Adjusted earnings per share is determined with reference to the adjusted operating profit less net finance costs and tax.
‡ Adjusting for constant currency.