Investor news
Annual Results Announcement for the Year Ended 31 March 2014
GBG, the identity intelligence specialist, is pleased to announce its annual results for the year ended 31 March 2014.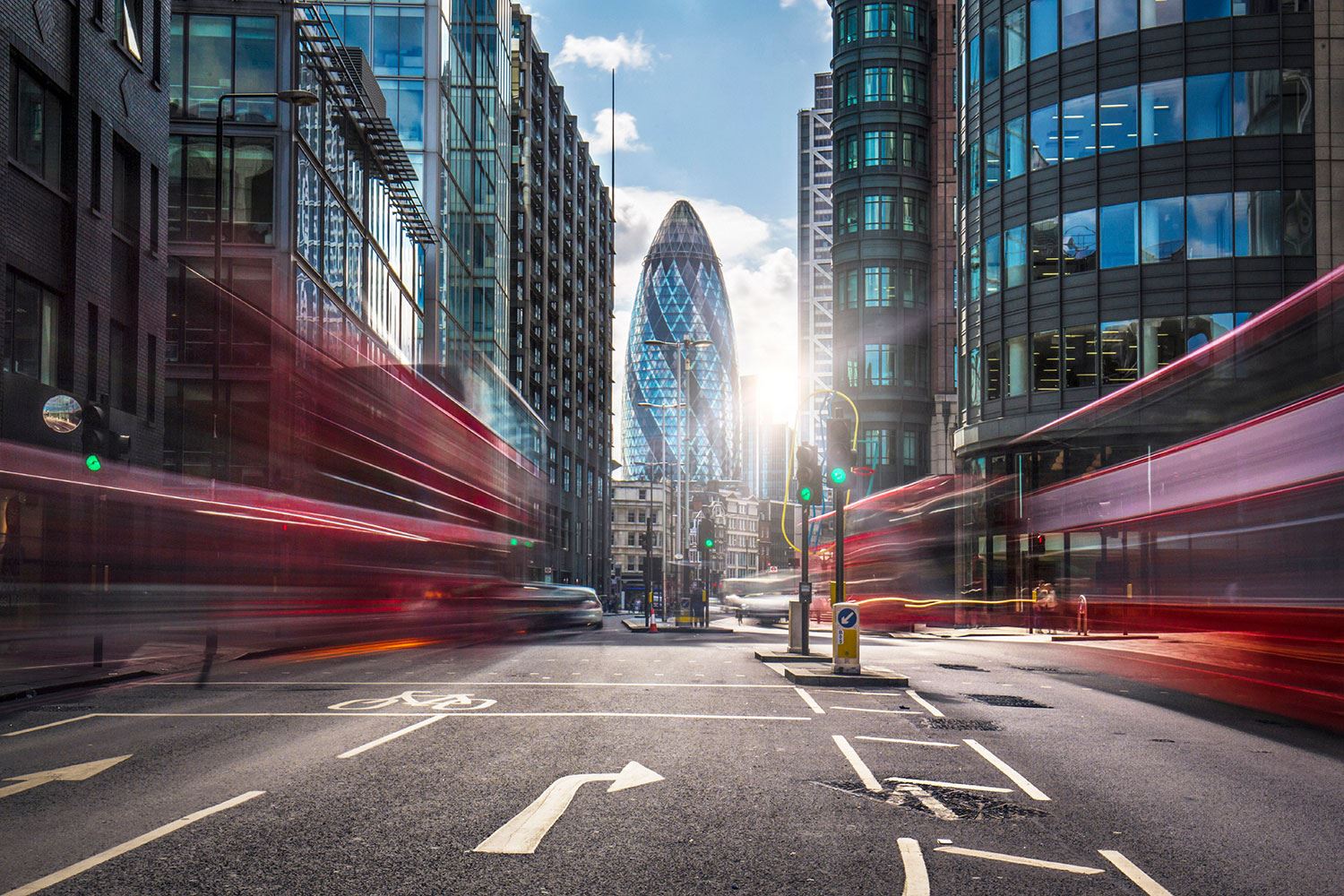 LONDON – 02 July 2014
GB GROUP PLC
("GBGroup", "GBG", the "Group" or the "Company")
Annual Results Announcement for the Year Ended 31 March 2014
GBG, the identity intelligence specialist, is pleased to announce its annual results for the year ended 31 March 2014.
Highlights
Strong revenue growth and margin improvements resulted in profits ahead of market expectations

15% adjusted†† revenue growth to £41.8 million (2013 adjusted††: £36.3 million), with underlying organic adjusted††revenue growth of 10% (2013: 7%)
30% increase in adjusted† operating profits to £7.2 million (2013: £5.5 million)
30% increase in adjusted basic earnings per share to 6.5p (2013: 5.0p)
14% increase in profit before tax (after exceptional costs) to £4.0 million (2013: £3.5 million)

Solid balance sheet and strong cash generation, resulting in cash balances of £11.8 million (2013: £6.3 million) after dividend payment (£1.6 million) and cost of investing activities (£2.6 million) 

A 10% increase to the proposed dividend for 2014 to 1.65 pence (2013: 1.5 pence)

Successful acquisition and integration of CRD (UK) Ltd into the Group and the post year-end strategic acquisition of DecTech Solutions Pty Ltd in Australia, extending GBG's suite of solutions and geographic reach.
 Commenting, Richard Law, Chief Executive, said:
"The Group has had a very successful year. Our team of talented people, working to a clear vision of the future, delivered significantly higher revenue, adjusted operating profits and margins through a combination of organic growth and acquisition.
The new year has started well with the acquisition of DecTech in April giving us greater scale, technical capability and geographic reach.  Our priorities for the year will be the continued internationalisation of our product portfolio and leveraging the opportunities that global online trading brings, whilst making sure that we continue to invest wisely and continue to improve margins."   
Notes:
† Adjusted operating profit means profits before amortisation of acquired intangibles, share based payment charges, exceptional items, share of results from associates, net finance costs and tax.
†† Adjusted Results Analysis
During the previous financial year, GBG restructured its commercial relationship with BT which meant that ID Verification margins under the revised agreement are higher in absolute terms but revenues are reduced in the current financial year.   For ease of comparison, the revenue for the comparative period has been adjusted to show the true underlying growth.
Statutory results
 

2014

£'000

2013

£'000

Growth

Revenue

41,835

39,424

6%

Cost of sales

(14,473)

(16,663)

(13%)

Gross margin

27,362

22,761

20%
Adjusted††results
 

2014

£'000

2013

£'000

Growth

Organic
growth*

Adjusted revenue

41,835

36,344

15%

10%

Cost of sales

(14,473)

(13,583)

7%

3%

Gross margin

27,362

22,761

20%

14%
GBG is listed on the London Stock Exchange (GBG). For more information, please visit GB Group's website: www.gbgplc.com