Investor news
Annual results for the year ended 31 March 2017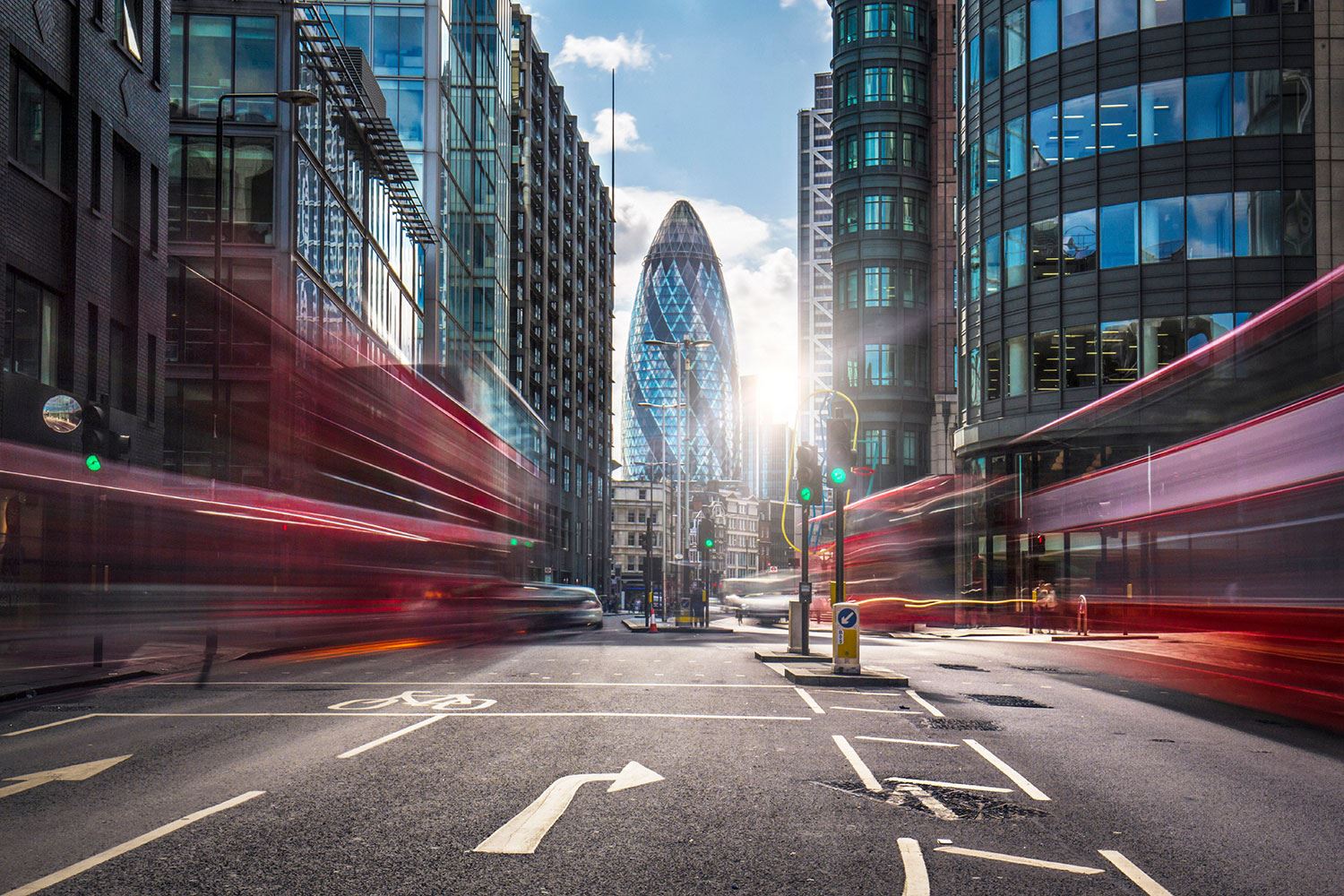 GB GROUP PLC
("GBG", the "Group" or the "Company") 
Annual Results for the Year Ended 31 March 2017 
GBG (AIM: GBG), the identity data intelligence specialist, is pleased to announce its annual results for the year ended 31 March 2017.
Financial Highlights
Revenue growth of 19.2% to £87.5 million (2016: £73.4 million), including organic revenue growth‡ of 12%.
26.6% increase in adjusted†operating profits to £17.0 million (2016: £13.4 million).
23.6% increase in adjusted†† basic earnings per share to 13.1p (2016: 10.6p) and a 10.8% increase in basic earnings per share to 8.2p.
8.2% increase in profit before tax (after exceptional costs) to £10.1 million (2016: £9.3 million).
Solid balance sheet and strong cash generation, resulting in cash balances at 31 March 2017 of £17.6 million (2016: £12.4 million)¥.
A progressive 13.0% increase to the proposed dividend for 2017 to 2.35 pence per share (2016: 2.08 pence).
Operational Highlights
IDscan, which was fully acquired in July 2016, has immediately become accretive for the Group and provides a strong pipeline of growth for the Identity Proofing operating segment.
Loqate continues to perform well as a fully integrated part of the Identity Solutions operating segment, also contributing to Group profitability.
Strong growth in international revenues, increasing to 31.1% of total revenues (2016: 26.4%).
Growing global footprint and strengthening international brand; clients including Citibank and DBS (Development Bank of Singapore) expanded throughout Asia Pacific and BNP Paribas into Europe and South Africa.
New business wins with blue chips including Saxo Bank A/S and Lufthansa.
Strong visibility for year ahead; deferred revenue balances increased to £19.0 million (2016: £13.8 million). Highly visible revenues are again over 70%.
Strengthened Board post year end with appointment of Nick Brown as Group Managing Director.
Significant acquisition of PCA Predict completed post year end, positioning GBG as a leader of UK and international address validation and data quality services.
Commenting, Chris Clark, Chief Executive, said: "We have made a positive start to the year, with trading in line with management expectations. We have also completed a successful acquisition and I am excited about the opportunities this brings.
"As this is my first statement as CEO I wanted to thank the GBG team for making me feel so welcome.  I am committed to continuing to invest in our people, customers, products and services to provide another positive year for all our stakeholders. I am confident in the direction we are heading as a Group and I am looking forward to the year ahead."
For further details of the full announcement please click here.
Notes:
‡    After adjusting for revenue in the year ending 31 March 2016 relating to the recovery of start-up costs from the Gov.uk/verify service
†      Adjusted operating profit means profits before amortisation of acquired intangibles, share-based payment charges, exceptional items, net finance costs and tax.
††   Adjusted earnings per share is determined with reference to the adjusted operating profit less net finance costs and tax.
¥   Following cash payments of £35.8 million (net of cash acquired) for the purchase of ID Scan Biometrics ("IDscan"), the payment of £1.0 million contingent consideration for DecTech Solutions and the payment of a £2.8 million dividend to shareholders.


- Ends -


For further information, please contact:
GBG

Chris Clark, CEO

Dave Wilson, Group Finance Director & Operations Director

 

01244 657333

Peel Hunt LLP (Nominated Adviser and Broker)

Richard Kauffer

 

020 7418 8900

Newgate

Bob Huxford

Ed Treadwell

 

020 7653 9850

 

 

Website
About GBG
GBG is a global specialist in Identity Data Intelligence. We help organisations make decisions about the customers they serve and the people they employ.
Through our fundamental belief that the digital economy relies on everyone having access to data they can trust, GBG enables companies and governments to fight fraud and cybercrime, to improve the customer experience and help to protect the more vulnerable people in our society.
Headquartered in Chester (UK) and with people in 17 countries, GBG provides solutions to many of the world's biggest organisations, from established brands like HSBC and Zurich Insurance to disruptive newcomers such as Xpress Money and Stripe.
Find out more about how we use identity intelligently by visiting www.gbgplc.com, following us on Twitter @gbgplc and reading our newsroom: www.gbgplc.com/uk/newsroom