Investor news
AGM statement July 2018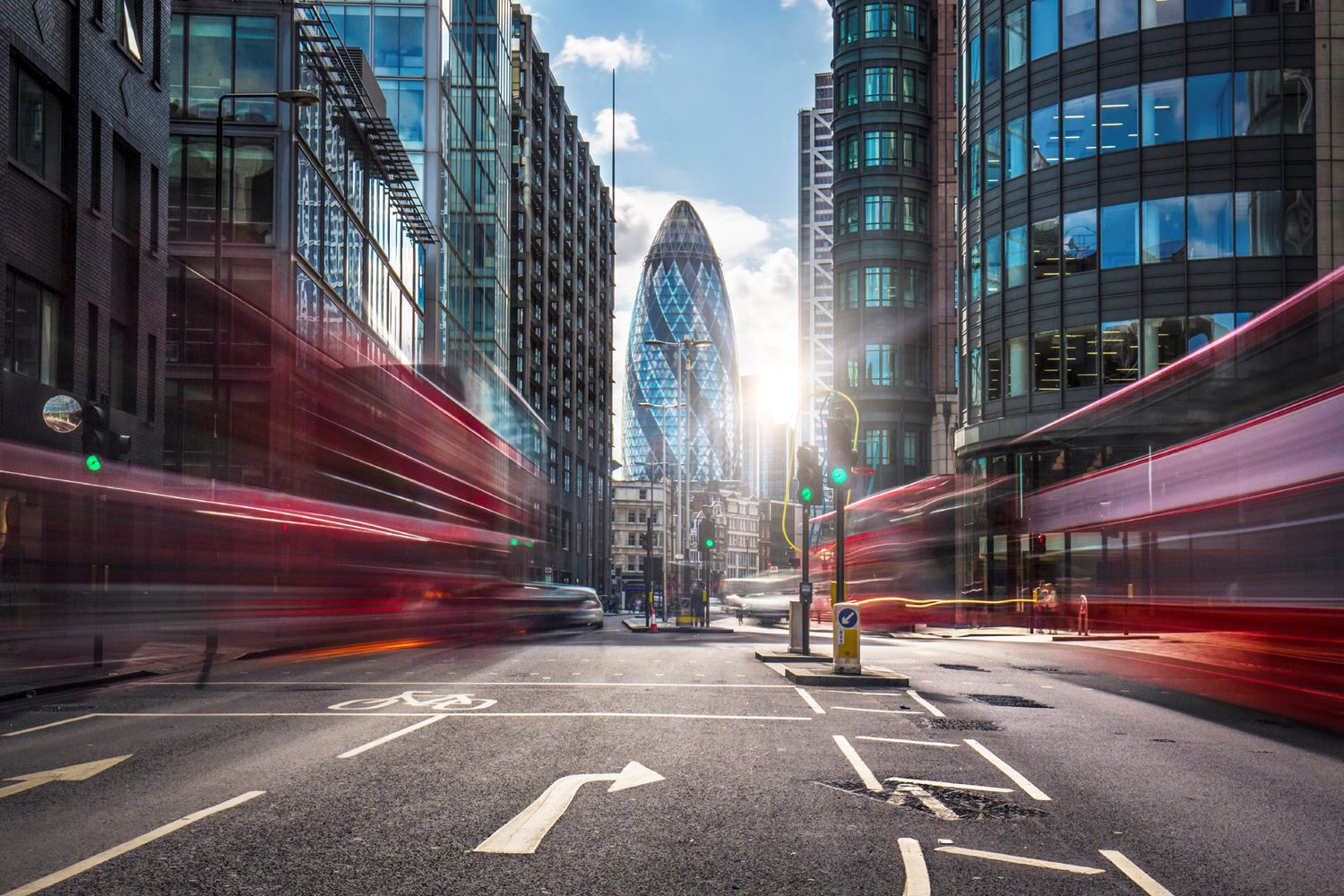 GB GROUP PLC
("GBG" or the "Group")
AGM Statement
GBG (AIM: GBG), the global identity data intelligence specialist, provides the following statement ahead of its Annual General Meeting, to be held today at its Chester Headquarters at 1.00 p.m. At the AGM, Non-Executive Chairman, David Rasche will make the following statement:
"GBG has made a good start to the year and we are on track to deliver in line with market expectations.
We have seen success across the business and I would like to start by taking a look at our customers. During the first quarter we secured a number of contracts that help us to deliver against our customer growth strategy, examples are:
We are now working with Aldi and Hugo Boss in Germany, supporting their expanding online sales with our location intelligence solution.
BNI, Indonesia's fourth largest bank, has implemented our application fraud detection solution, to help them serve their 10 million customers through more than 1,000 branches.
US-headquartered MoneyGram has increased its international customer reach with our global identity verification service.
In terms of brand strategy, this year we made a shift from talking about products to referring to customer solutions instead. This reflects our commitment to helping organisations solve their most important problems. Last month we successfully launched Loqate, our first single, solution-focused brand which brings together our five separate location intelligence businesses. Loqate combines our internal R&D investment and business development with the intellectual property and expertise that we have brought into the business through acquisitions. This new, seamless customer experience enables fast and easy access to the world's best location data.
We have continued to strengthen our unparalleled access to identity data over the past year. We now work with 214 regulatory-compliant partners around the world, giving us access to 470 datasets. One of GBG's advantages is its global coverage, and our three global lines of business - Loqate, Identity Verification and Compliance & Fraud Solutions - now account for 78 per cent of our revenues.
We also have a healthy acquisition pipeline in place, both for this financial year and beyond.
As a result of our strong performance in the year to 31 March 2018 the Board has recommended a final dividend of 2.65 pence per share.  This represents a 13% increase on last year's dividend and will be submitted for shareholder approval at today's AGM.
I would like to thank all our team members around the world for their contribution. They have each played a vital role in helping us grow and become even stronger. In particular, I would like to thank Chris and his Executive Team for their hard work and determination. I also want to thank you, our shareholders, for your continued support."
- Ends -
For further information, please contact:
GBG

Chris Clark, CEO

Dave Wilson, CFO & COO

 

01244 657333

Peel Hunt LLP (Nominated Adviser and Broker)

Ed Knight

Nick Prowting

 

020 7418 8900

 

Headland Consultancy

Andy Rivett-Carnac

Chloe Francklin

Charlie Twigg

 

 

020 3805 4822

 

 

 

Website

 

About GBG
GBG offers a series of solutions that help organisations quickly validate and verify the identity and location of their customers.
Our products are built on an unparalleled breadth of data obtained from over 200 global partners. Our innovative technology leads the world in location intelligence, detects fraud and enables us to verify the identity of 4.4 billion people globally.
GBG is headquartered in the UK, with over 800 team members across 18 countries. We work with clients in 79 countries, including some of the best-known businesses around the world, ranging from US e-commerce giants to Asia's biggest banks and European household brands.
Find out more about how we help our clients establish trust with their customers at www.gbgplc.com, by following us on Twitter @gbgplc and reading our newsroom: www.gbgplc.com/newsroom.