Investor news
AGM statement July 2017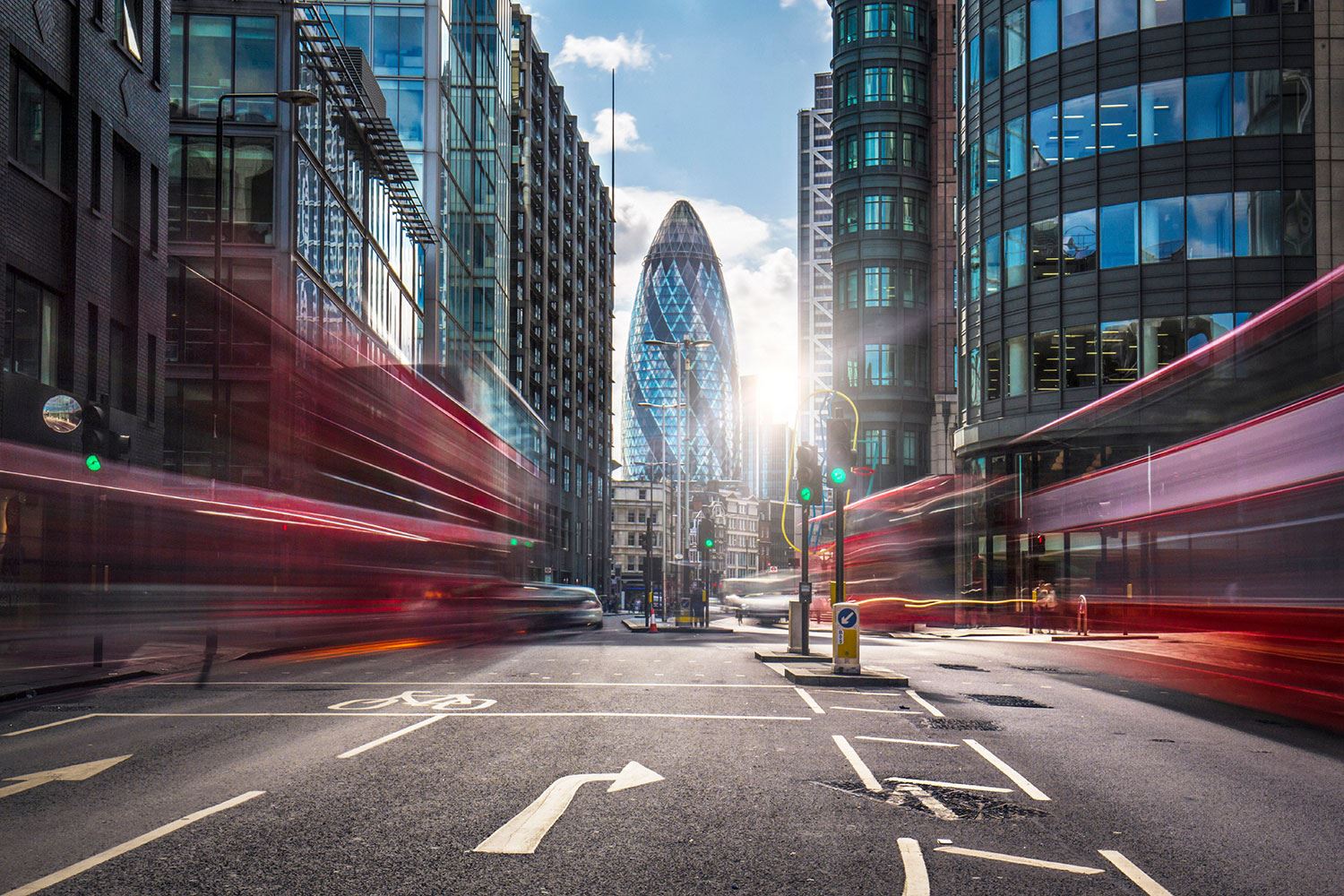 GB GROUP PLC
("GBG" or the "Group")
AGM Statement 
GBG (AIM: GBG), the Identity Data Intelligence specialist, today provides the following statement ahead of its Annual General Meeting, to be held today at its Chester Headquarters at 1.00 p.m. At the AGM, Non-Executive Chairman, David Rasche will make the following statement:
"We have made good strategic progress with the earnings-accretive acquisition of Postcode Anywhere (Holdings) Limited ("PCA Predict"), as well as increasing our international presence and credentials.
Acquired in May 2017, PCA Predict is a leading provider of UK and international address validation services, with an easy-to-deploy SaaS platform. We are now a leader in Address Data Intelligence, thanks to the combination of these capabilities and our existing in-depth Identity Data Intelligence datasets. We are pleased with the progress that PCA Predict is making, both in respect of its performance since May and its planned integration into GBG.
In terms of international activities, we remain focussed on serving our customers globally. Today, a growing amount of GBG's revenue comes from our international customer base. We have an enviable global data reach, through access to over 400 datasets operated through a network of more than 200 data partners. In addition, we have in excess of 150 active fraud solutions deployed in around 50 countries. Our activities and innovations continue to reap rewards through new business wins, as demonstrated by the addition in the first quarter of the year of six new financial institutions in China investing in our application fraud detection solution. This brings the number of Chinese financial services customers to 46.
Our achievements and performance have also been recognised by a number of industry and sector bodies. We were particularly pleased that GBG won 'Best Performing Company' for Security & Infrastructure Software at this year's Megabuyte Quoted25 awards. Not only is this a fantastic achievement in itself, it also marks the third year running that we've secured both a top ten slot in Megabuyte's Quoted25 overall rankings and the highest score in the Security & Infrastructure Software subcategory (http://www.megabuyte-awards.com).
Our strong performance in the year to 31 March 2017, along with confidence in our future prospects, means that we can maintain our progressive dividend policy this year. We are submitting for shareholder approval at today's AGM a proposed final dividend of 2.35p per share. This represents a 13% increase on last year.
Our successes put us in a strong position, and we want to make sure we continue on this path in future. The Board is committed to delivering sustainable growth and building value for our stakeholders. We believe it is important to be responsive to the increasing global demand for identity data intelligence – which we are doing both through acquisition and investment in product development. The Board reports that trading is progressing in line with management expectations.
Finally, I would like to thank my colleagues on the Board for their excellent and constructive input; the senior management team for their considerable effort; and to all our people, in all our offices across the world, for their hard work and dedication."
- Ends –
GBG
Chris Clark, CEO

Dave Wilson, Group Finance Director & Operations Director

 

01244 657333

Peel Hunt LLP (Nominated Adviser and Broker)
Richard Kauffer

 

020 7418 8900

Newgate
Bob Huxford

Ed Treadwell

 

020 7653 9850

 

 

Website
About GBG
GBG is a global specialist in Identity Data Intelligence. We help organisations make decisions about the customers they serve and the people they employ.
Through our fundamental belief that the digital economy relies on everyone having access to data they can trust, GBG enables companies and governments to fight fraud and cybercrime, to improve the customer experience and help to protect the more vulnerable people in our society.
Headquartered in Chester (UK) and with people in 17 countries, GBG provides solutions to many of the world's biggest organisations, from established brands like HSBC and Zurich Insurance to disruptive newcomers such as Xpress Money and Stripe.
Find out more about how we use identity intelligently by visiting www.gbgplc.com, following us on Twitter @gbgplc and reading our newsroom: www.gbgplc.com/uk/newsroom