Blog
Achieving success in retail: an insider's guide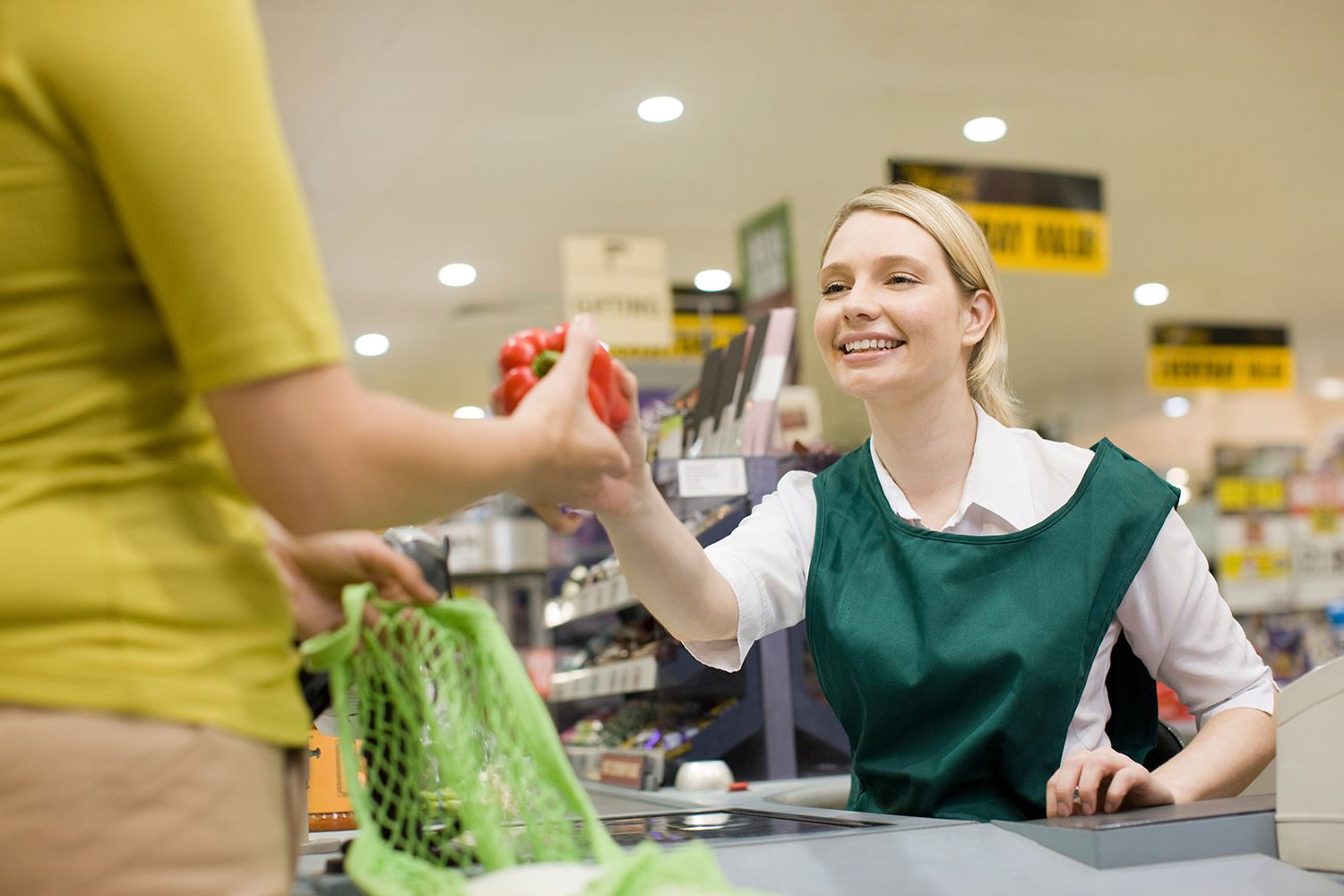 A post by Stefan Jordan, Account Director for retail at GBG.
Since I discussed why some retailers fared so much better than others over the Christmas period in my last blog post, the British Retail Consortium has released their annual retail crime survey – and the results are alarming.
The cost to the industry hit a record high of £613 million in 2015, said to be largely due to sophisticated criminal gangs targeting high-value luxury goods. Fraud also rose remarkably, by 55%, and now accounts for 36% of the total cost of crime to retailers.
I promised to discuss the ways in which retailers can seek future success (outside of those I've already mentioned), and it's clear from these figures that first and foremost it has to be investing in the right tools. Automation is a key part of this, but it has to have enough quality data and technology behind it to be reliable – if it isn't, you're going to deny and ultimately lose a great deal of genuine customers. Customer experience has to be at the forefront of any processes you implement; the more customers you have who have grown up in a technology driven environment, the more you have who won't tolerate systems that aren't up to scratch.
Customer experience is something that is increasingly becoming a sink-or-swim differentiator. Price is no longer everything – if it was, there would be a host of higher-end retailers going out of business. As it stands however, many of them are posting impressive results.
It's also worth noting that competing on price alone is a tactic that could herald catastrophe. The supermarket price war being played out across the UK is eerily reminiscent of a battle played out across Dutch shelves a decade or so ago. The fight between domestic chains and certain well known discounters led to an industry loss of €900m in a single year, and more than 30,000 employees losing their jobs. It's also worth noting that bargain hunting customers are inherently fickle, and will be easily tempted away by the next promotion they encounter – endlessly lowering prices doesn't buy loyalty.
So what does? One of the fastest growing (there's 80 million of them in the US alone) and most misunderstood consumer groups is the millennials, and it's a group that has a great deal to teach us about how the consumer landscape is evolving. Despite 40% of retail industry leaders citing lack of loyalty as their number one concern about millennials, one survey showed that 60% consider themselves to be often or always loyal to their preferred brands. The issue isn't a lack of loyalty – it's a fundamental misunderstanding about how to gain it in the first place.
This brings us to a trend that I believe will shape retail in 2016 – internal culture as an external asset. In the aforementioned survey of millennials, 75% said that it's either fairly or very important that a company gives back to society instead of just making a profit. These consumers are incredibly ethically aware, and want to associate themselves with brands aligned to their worldview. Research has shown that 50% of millennials strive to buy products from companies that support causes they care about – they're twice as likely as other consumers to care whether their food is organic, for example.
Some retailers have picked up on this – Aldi have just become the first major retailer in Europe to ban pesticides that are harmful to bees; a welcome move that will no doubt gain them some very loyal customers. John Lewis also made headlines over the festive period for their closure on Boxing Day, largely due to a customer letter lauding the move going viral online. Various stores in both the UK and US took this stance for the Cyber Weekend, declining to take part in the sales and instead donating part of their proceeds to charity.
Wanting to be associated with ethical brands is something that also ties into status – the type of person the consumer desires to be. Status is a key driver in consumer behaviour, and is no longer a simple matter of wealth. The outlandish materialism that once seemed aspirational has become distasteful, and terms like 'anti-consumerism' are being cited as upcoming trends. Something that is difficult to acquire has now become much more desirable than something with a high price tag.
It is best I think to illustrate this with an example, albeit one from outside the retail sector. In cities across the globe a huge number of secret venues have popped up, turning away punters in their droves – even when they aren't at full capacity. Some even make it close to impossible to gain entry, with special entry codes or hidden doors preventing easy access. Whilst it may seem counterintuitive to turn away paying customers, these venues quickly gain cult status and those lucky enough to get in become the envy of their peers. You couldn't buy the level of influence that word-of-mouth advertising has on consumers – it now stands as the most trusted from of advertising or communication in the UK.
I'm not, of course, suggesting you begin barring shoppers from entering your stores. But what you can do is begin to think about how you can use some of the exciting new technologies available in the retail space to create an innovative and much more exciting customer experience. Beacons are just one example – how about a secret sale for shoppers who visit a certain number of your locations in a single month? Or a one-off item? Making your customers feel like one of the 'chosen few' by providing them with an item or experience that money alone can't buy needn't be a costly exercise, but could be what gets your brand noticed.
For more information on how we work with retailers, visit our retail insights page or contact me via enquiries@gbgplc.com.