Blog
A guide to persona based marketing in real-time
How personas and in-depth consumer understanding will change the marketing status quo.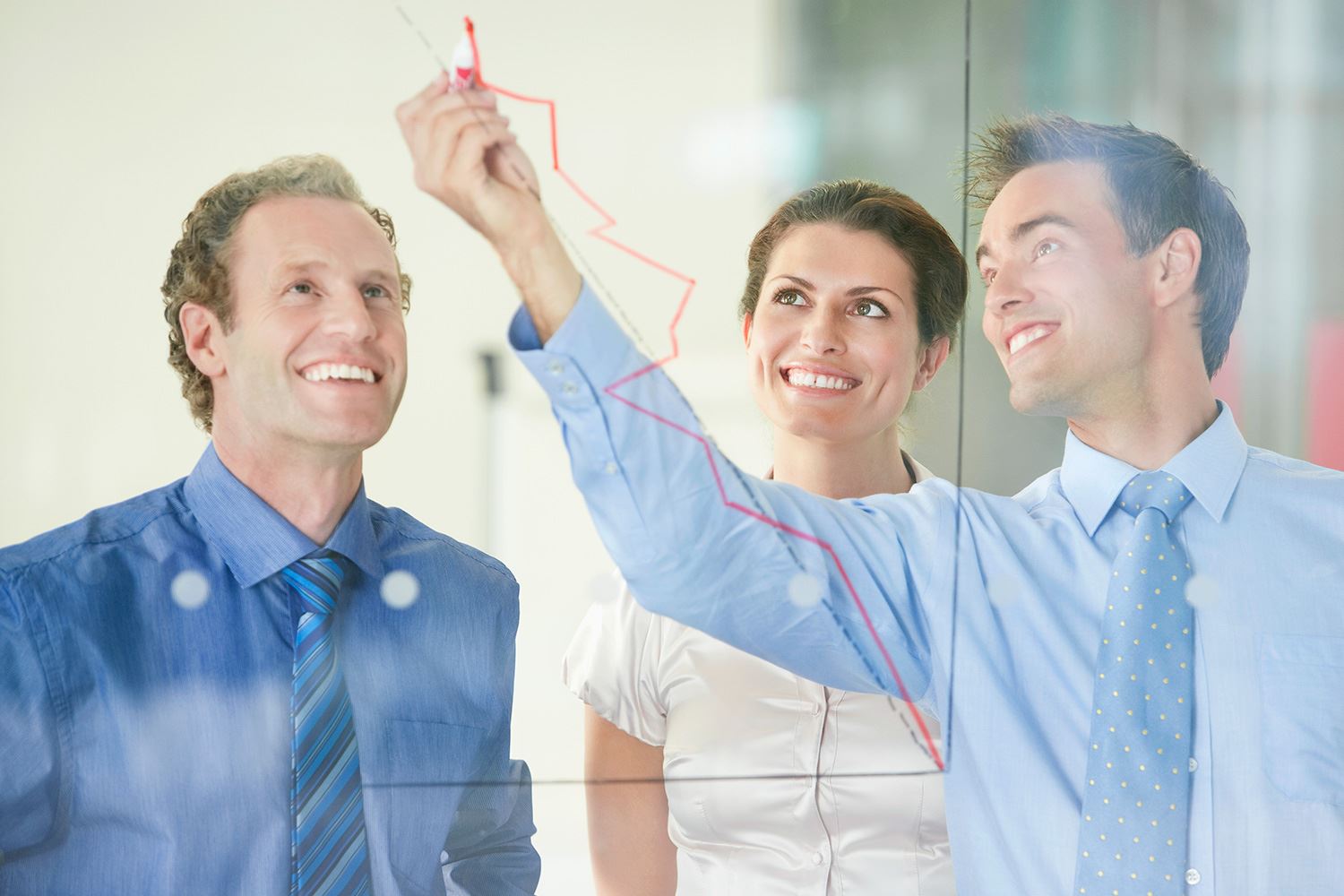 We asked John Joyce, Director of GBG's ID Engagement division a couple of questions to find out a little more about his opinions on 'Personas' and how in-depth consumer understanding will change the marketing status quo.
I understand GBG are evangelising the use of 'Persona' based marketing, but can you tell us how this works in a practical sense?
Sure, let's use the example of Joe Bloggs. 

He's got 2 kids; a respectable, suited guy in the day. At night he's Joey B, or whatever his Twitter handle might be, he goes to earthy gyms, he listens to earthy, grungy music. 
Bringing those different personas together is difficult when you've only got a one dimensional view. Until you have a proper social strategy, you'll only ever connect with Joe as a respectable father of two. All the characteristics that he shares about his other persona, isn't the image he portrays in work; he leaves that at home and it's kept in the drawer, waiting for him when he gets back. That's him though; at least who he is half the time. Real time also links into that, and you need both personas and real-time to make proper decisions on people with your marketing strategy. 

If you know Joey B on his Twitter account is a brand advocate for Company X, you can make a more informed decision about how to communicate with him.

Now, if a company really gets personas, they will not only understand the practical aspects of your life including how much you're likely to earn, your family composition, the area you live, your level of disposable income, but they will know all about you personally as well. They know you like earthy gyms and grunge music, they know what sort of car you drive etc. And the amazing thing is that they picked up all of this great insight from syncing with your social media data.  Companies that really understand their customers don't just look at demographic or transactional data to build a profile of their customers they look at lots of extra data sets, like social data/ mobile data/ international data. These are all feeds used to inform a single customer view. 

Utilising all of this insight to understand your customers' multiple personas with automated and real time processes, will drive brand engagement. Marketing is maturing with the need for sophisticated solutions to enable businesses to interact with customers on their terms, rather than reply on traditional marketing activities.
You mentioned 'real-time' can you tell us a little more about this?
'Real' real-time is where consumers will drive their own content. Mobile devices have become so ingrained into our everyday lives that people consume what they want, when they want it. They of course want to see stuff that's relevant to them, so marketers can't be pushing out mass campaigns via direct mail or telephone. That's where the marketing landscape will change; non-dynamic campaigns will eventually die. Marketers will need to focus on how you consume and what you like to consume, god help marketers that get it wrong – consumers will just switch you off. 

You need depth to embrace real time, and companies need to have a technology strategy, marketing strategy and business intelligence hub in order to thoroughly embrace it. They need to be aware of the four key issues in the market today: the power of mobile devices, the power of consumers, the need for dynamic responsive campaigns, and the need to link consumers' online & offline identities to define their multiple personas. 

Once real time and personas are connected, I'll get a totally different web or app experience to what you get. That is the future. 

The advancement of technology and integration of ideas like real-time and personas are going to change the way we communicate in the market and consume brands online. 

We're all going to become Impatient Ians.