Blog
5 steps to understanding Total Customer View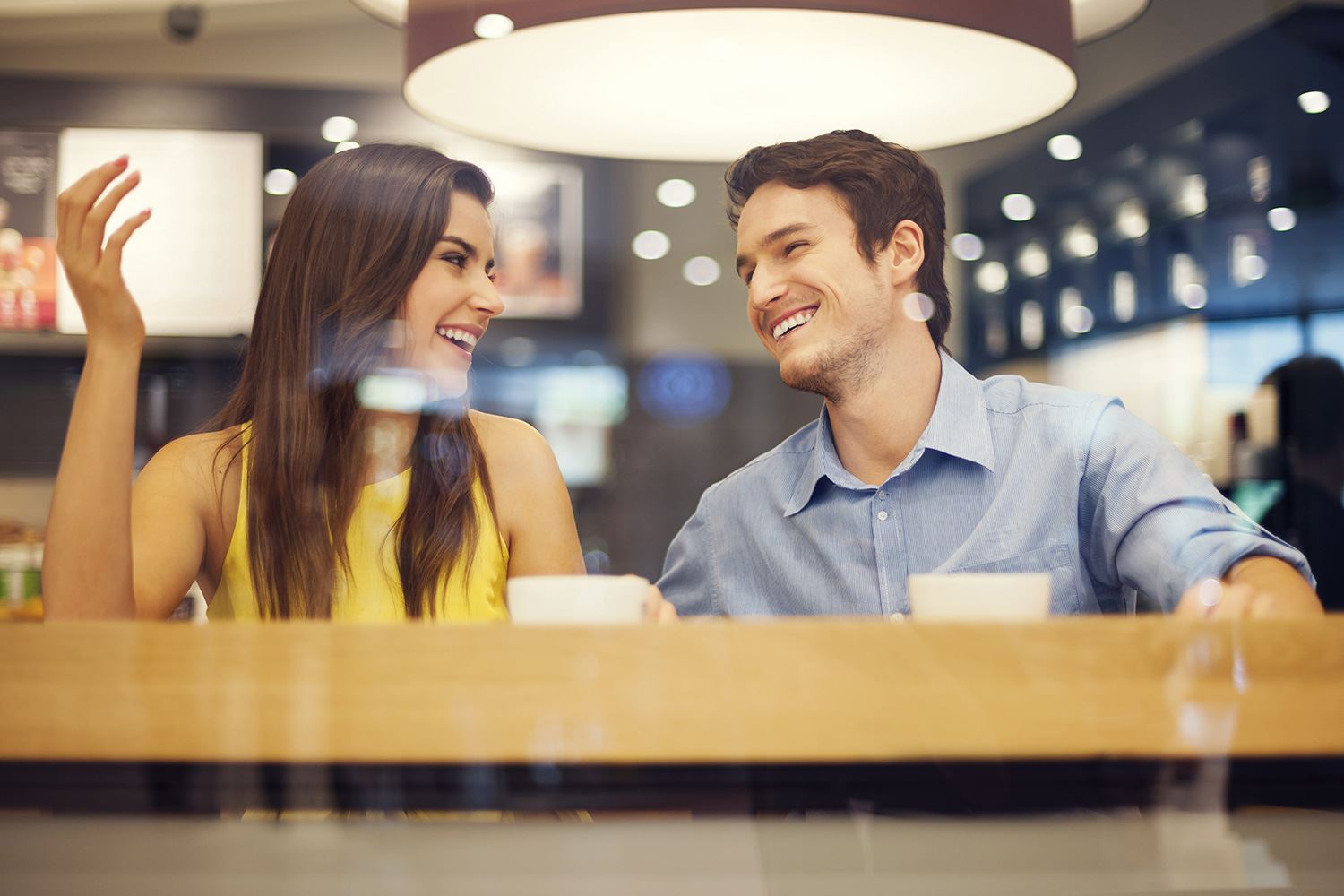 You know you need a Total Customer View but how do you get the support to build one when you haven't even got as far as a Single Customer view yet? GBG's 'Know Who' team provides straightforward advice on building a business case.
Today's retailers have to contend with well over 40 content delivery and marketing channels (source: Smart Insights 2013), which means moving from a single customer view (SCV) to a total customer view (TCV) just got a whole lot harder.
When asked to evaluate their achievements in integrating marketing campaigns across multiple channels, the majority of marketers acknowledge that they are not able to see a holistic view of customer activity across the main marketing channels, let alone link into other systems around the business such as fraud or customer service applications.
So how do you approach building a Total Customer View that takes into account all the different touch points and interactions an individual customer may have with your organisation?
Work out what the customer journey looks like and what data is being generated at each step. Once you have a robust roadmap, you should be able to understand the different systems and decision making technologies in use – and the data that these

consumers produce

Decide which channels are your most effective and what will effectively be the metrics of success for any Total Customer View project. Remember, success may also come from less traditional areas such as improving the cost of compliance with anti-money laundering or data protection legislation

Create clear benchmarks by measuring performance against other (retail) industry standards – but look outside your sector also: what learnings may be

had, for instance, from online gambling or insurance?

Calculate the total initial and ongoing cost of the project. What internal and external resources will you need?

Translate all estimated improvements in performance into a financial benefit for the business: lower costs, new revenue streams, higher profitability. For example, a TCV might aim to decrease contact centre resolution time by 15% within

six

months. Or increase web and email cross-sell conversion by 20% as a result of improved recommendations.
Find out more about our approach to building a Total Customer View, and how to make a business case for it.