Blog
5 key trends from Europe's biggest FinTech event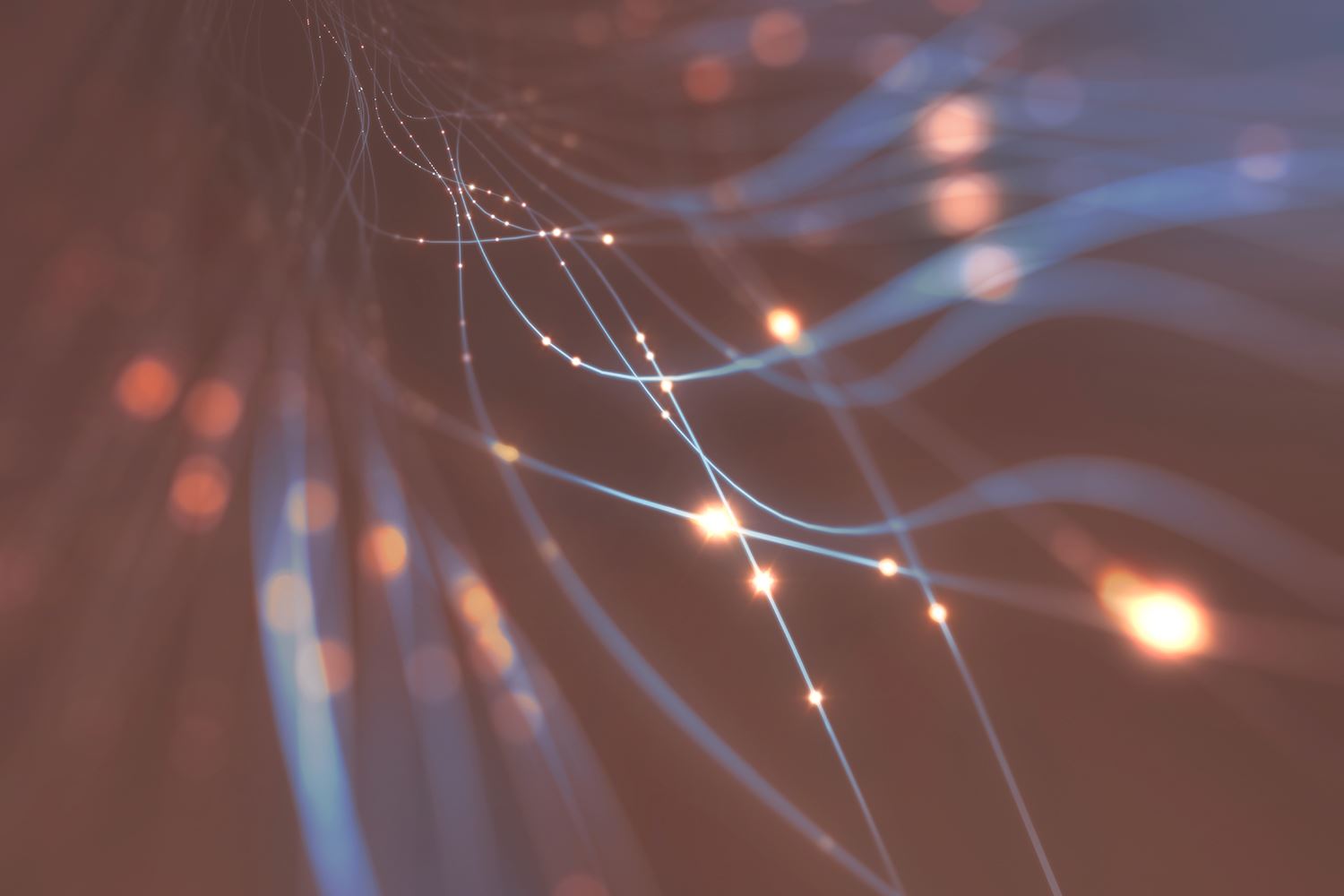 A post by Max Excell, Global Sales Manager at GBG.

Money2020 Europe brought the cutting edge of FinTech to Copenhagen this week, combining impressive new technologies with the knowledge and expertise of the innovators making it all happen. The event gave valuable insight into the future of global finance, but don't worry if you missed it - here are 5 key trends you need to be aware of:
1)    Growth in online fraud outpaced the rate of growth in online commerce last year
Out of everything we heard this year, this is what really caught our attention. Statistics like this should make everyone in the financial space sit up and take note – if not, the problem will only worsen.  Thankfully there are robust measures you can take to protect your business against online fraud – identity verification, AML checks, transactional monitoring, and data sharing being just a few.
2)    Banking is coming to the unbanked
Financial inclusion was a very hot topic this year, with innovative companies like M-Pesa leading the way in bringing mobile payments to previously cash-dependent communities. Nor are they the only ones – it seems that there's set to be a great deal of growth in this space.
3)    Collaboration is key
With the huge number of agile new start-ups jostling for room in the financial space, and consumer distrust still lingering from the financial crisis, banks have understandably been seriously considering what the future may hold. The co-founder of Transferwise Kristo Käärmann revealed in a survey of 10,000 people, 80% stated that they would rather have a tech firm deal with their money than an incumbent bank. Few banks seemed overly worried though – instead, discussion was based around future-proofing themselves through collaboration with the very startups that could threaten them. These collaborations are a two way street: FinTech firms can capitalise on the existing infrastructure and customer base provided by the banks, whilst the banks themselves are able to escape the shackles of their legacy issues to meet the demands of modern customers. Nor was this limited to banks – the Financial Conduct Authority (FCA) is embracing technological change and is said to be keenly monitoring the FinTech space. Some very exciting partnerships could be on the horizon.
4)    Customers come first
Customer experience was at the heart of many discussions, with many aware that making processes truly seamless means putting customers at the heart of their planning. Are you able to accommodate interactions across multiple channels? It was highlighted that omnichannel customers have much higher NPS scores than digital only, so understanding the ways your customers wish to interact with you is key. Are you still relying on clunky screening processes that inconvenience your customers? You'd best take action, or you could find your business falling by the wayside.
5)    Privacy is dead
Know Your Customer (KYC) checks were a big part of discussions, primarily in regards to the fine balance between stringency and privacy. It was stringency that won out however – the days of privacy were universally agreed to be long since over. Tighter regulation is in part responsible for this, due to companies being required to undertake more and more in-depth checking processes. Recent events on the world stage were also said to have had a huge effect however – growing numbers of terror attacks (with some weapons bought using Bitcoin) and tax-haven related revelations (we're looking at you, Panama) mean that authentications techniques will need to continue to evolve. That said, it was noted that this couldn't be to the detriment of customer experience.
Looking to future-proof your business? Get in touch at enquiries@gbgplc.com.