Blog
4MLD and Malta: Actions gaming operators should take right now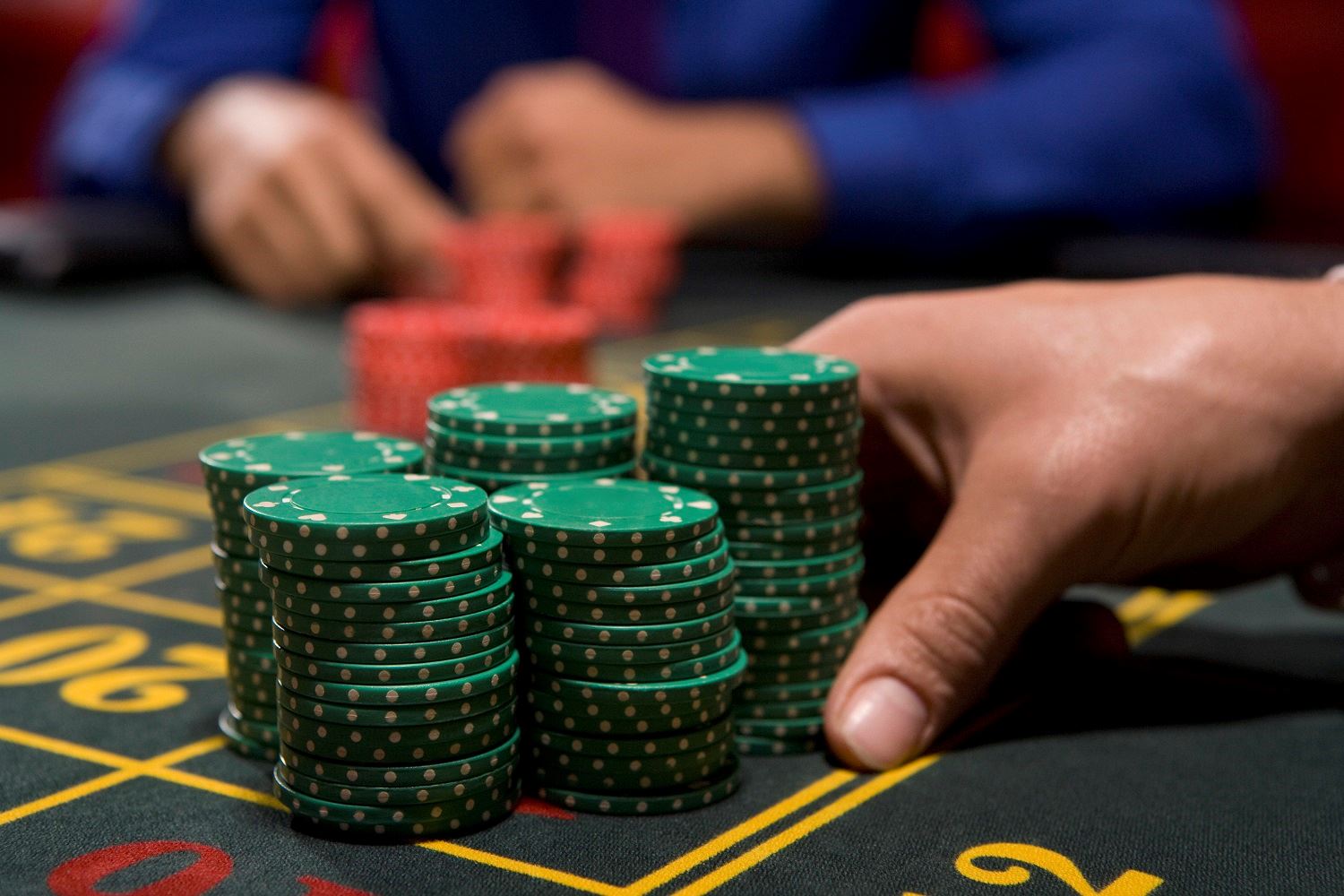 A post by Peter Murray , Head of Gaming at GBG.
With so many events now in the global gaming calendar, it can be difficult to decide which ones bring value for money and time. Similar topics and themes run through many events; from large expos, to niche, subject-specific breakfast briefings.
This is why we focused on relevance, differentiation, stakeholder support and value when we co-hosted the recent Malta 4MLD (Fourth Money Laundering Directive) event, with our partner, C6 Group. Supported by the Malta Gaming Authority and the Financial Intelligence Analysis Unit, over 100 industry professionals came along for the latest update on the upcoming regulatory changes to the gaming sector. Delegates also heard what the transposition of 4MLD would mean in practice for the 200+ licence holders.
Regulatory change rarely runs smoothly and with the deadline for transposition already expired, operators were looking for clarity. With that in mind, it was great to see the Regulator willing to engage with the stakeholders in an open and frank discussion. Consultation and collaboration were the themes of the day, and whilst we may not have been given confirmation on the date of the final drafting, the key messages were clear.
Global best practice and the planned process to meet 4MLD is already established. There are concrete and business critical things Maltese licence holders should be doing now to avoid internal confusion, or a costly last minute rush, when the date for implementation is announced very soon.
The key actions that can be taken right now are:
• Plan and prepare as if the regulations we coming in now. Have everything in place early
• Robust Customer Due Diligence (CDD) and Enhanced Due Diligence (EDD) processes are key
• Systems are moving from manual to automatic. This will help reduce the cost and complexity of regulation
• Electronic ID solutions for AML/KYC and automated decisioning are part of the process and covered in the regulation. So trial, test and install your chosen providers ahead of implementation
• Discuss and have a plan for General Data Protection Regulation (GDPR) – it's on its way and its unavoidable!
What now for Malta?
Reflecting on this 4MLD event, it's clear that views and opinions on what the changes mean are wide and varied. There seems to be no central point for people to go for advice on what the 4MLD will mean in practice. There is clearly a need for a dedicated AML forum for the Malta Gaming community.
So, we've created a LinkedIn group to make sure we are all informed and kept up-to-date, and for those that attended the event, as well as anyone else with a genuine interest in this area to share thoughts. Let's see if we can create a community for the Gaming sector where stakeholders and interested parties can all share ideas and collaborate to ensure Malta emerges as the innovative, safe and robust regulatory environment we all want it to be.
If you would like to join the LinkedIn group, please contact us at gaming@gbgplc.com.