Blog
Life at GBG with our Melbourne-based Marketing Manager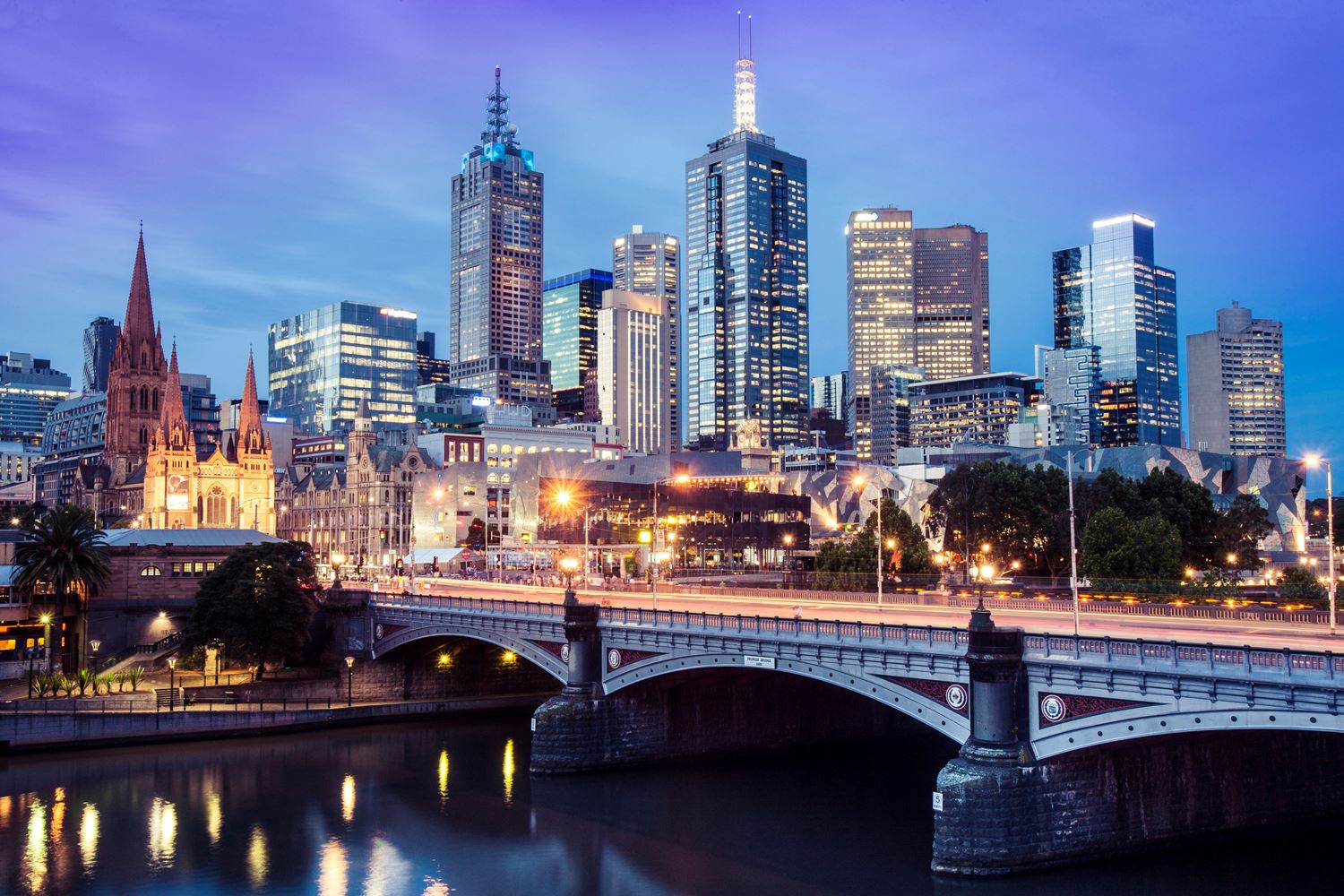 In the second instalment of our new blog series showcasing the incredibly talented team members we have here at GBG, we spoke to our Melbourne-based Marketing Manager Marisa Battistel.
I've been working as part of the global marketing team for two years, and joined the GBG family shortly after the acquisition of DecTech Solutions. Part of my role is to support the integration of the GBG brand internally at sixteen offices across the world, and to bring the GBG brand to life by introducing GBG's global Fraud, Risk, and Compliance proposition to Asia, Latin America, and Middle East. As part of the journey to bring GBG to market I've hosted customer facing events in Thailand, New Zealand, and South Africa, and managed sponsorship of regional events in Australia, Mexico, Korea, Malaysia, and China. Next year I'm looking forward to focusing on growing GBG's presence in the fraud, risk, and compliance space by capitalising on opportunities in new sectors – insurance, retail, and betting/wagering to name just a few.
I began my marketing career working with one of Canada's largest hospitality groups while attending Simon Fraser University in Vancouver, Canada. Since then I've worked in not-for-profit, IT advocacy, insurance, and ecommerce. These roles provided me with a deeper understanding of the opportunities and challenges within some of GBG's key markets. My time at GBG has been a truly positive experience and has provided many opportunities for me to grow personally and professionally.
My interest in working in a global position brought me to GBG, alongside a desire to work for a company that creates a positive impact. I think the role is a great fit because at its core GBG provides a service that makes the world a safer place through its use of identity data intelligence. The highlight for me over the past twenty-four months has been engaging with our clients and contacts, which has revealed that there is real passion when it comes to the fight against fraud.
GBG is operating in an exciting space and is growing phenomenally but I feel that it's our team members that make this company special. Even though we have offices are all over the world, the team at GBG has managed to maintain a strong sense of family which is fantastic.
As GBG continues to grow globally I encourage anyone interested in working with the marketing team or in another area of GBG to reach out to have a conversation.
Would you like to join our amazing team here at GBG? Visit our LinkedIn page to keep up to date with the roles we have available.