Personal identity
Identity comes of age at One World Identity
As a sign of how far the concept of 'identity' has come, the recent One World Identity conference in Washington put down a strong marker. Some 500 delegates gathered to explore the main challenges and potential solutions around managing identity.
The big theme was authenticating identity as part of a frictionless customer experience. Specifically, how a pre-verified digital identity can be used for authentication within seconds.
An opening presentation from Edward Snowden proved the event wasn't afraid to attract controversy. He argued that although the vast majority of online purchases are mundane, security concerns take precedence. The net result is inconveniencing users and stifling adoption, rather than actually preventing criminal acts. It's these points of friction that are hampering commercial adoption of the internet by the last 20% of the human population – a group that doesn't even have identity documents. They shouldn't need them.
Nearly two billion people have no officially recognised identity.
This spurred further debate on inclusion. Nearly two billion people have no officially recognised identity. They might be refugees, stateless, live in countries where identity isn't formally documented, students with a limited financial history, immigrant workers with thin credit files and no identity footprint or older people without much digital experience.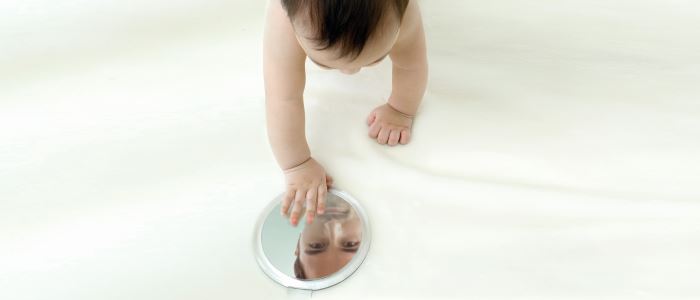 At present, the UN is sponsoring a major project to see how digital identity, biometrics or other forms of credentials can help. As technology vendors, we can help regulators and our customers address these big topics. A simple step is to screen verification data in the original language and script to avoid transliteration errors. A portable identity token – like a mobile phone number that 'roams' onto international networks – may take more thought, but is possible.
The conference demonstrated the challenges, and the will, of the sector to create shared value that benefits everyone. Identity is definitely growing up.