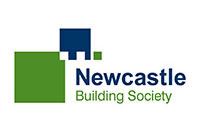 Fundamental to our strategy of combating financial crime, we've seen a 60% reduction in the value of attacks and losses to fraud reducing from 10% to just 3% of the total attempts.
Newcastle Building Society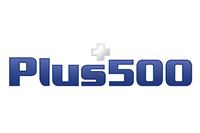 We are now able to provide our customers a smoother onboarding process and this allows us to get more customers trading, in a faster fashion.
Plus500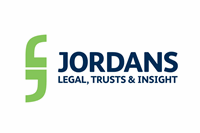 What really sold it to us was the GBG team's expertise; every question was answered in great detail. The other suppliers' demos were slick but we made a decision that GBG were a better fit for Jordans.
Jordans